Shiftlings came out on the North American eShop last week as one of the new digital releases for Wii U. Take a look at some footage from the game below.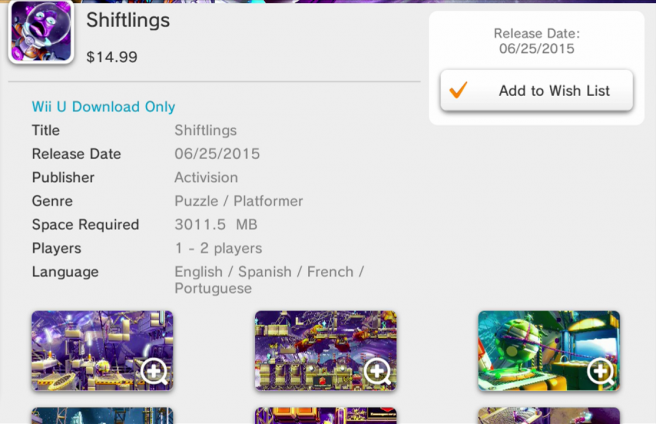 Along with Europe, Shiftlings will be coming to the North American Wii U eShop. That's according to a listing on the digital store. When it arrives, Shiftlings will cost $14.99.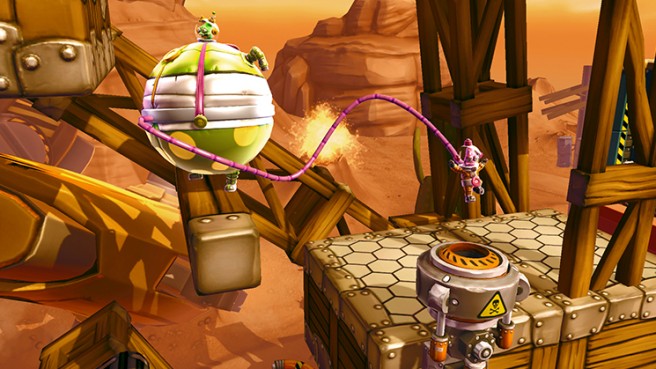 A trailer is now available for the upcoming Wii U eShop game Shiftlings. Give it a look below.