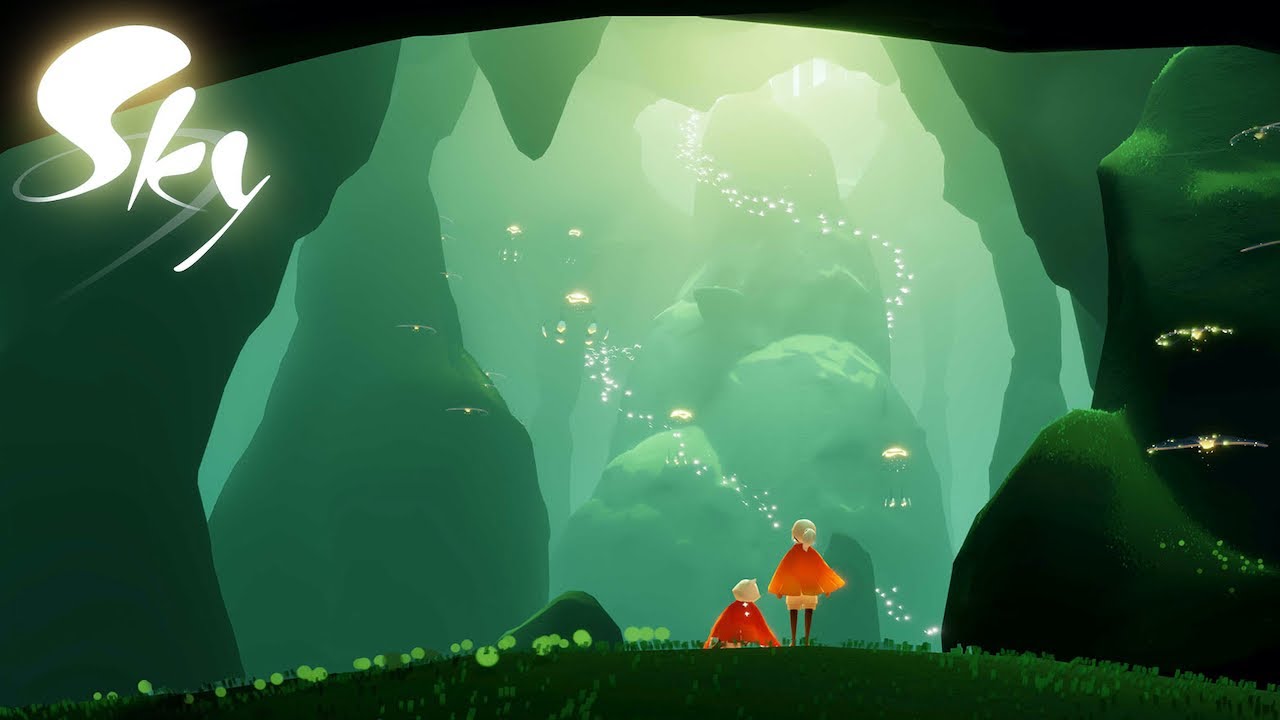 Sky: Children of the Light is only out on mobile at present, but that'll be changing soon. Developer thatgamecompany announced earlier this month that a Switch version will be released in the near future.
Over on mobile, Sky: Children of the Light is free-to-play. It sounds like for the Switch version, the payment model won't be transferred over 1:1. thatgamecompany co-founder Jenova Chen told GamesIndustry that the plan is to offer something that's a hybrid of premium and free-to-play.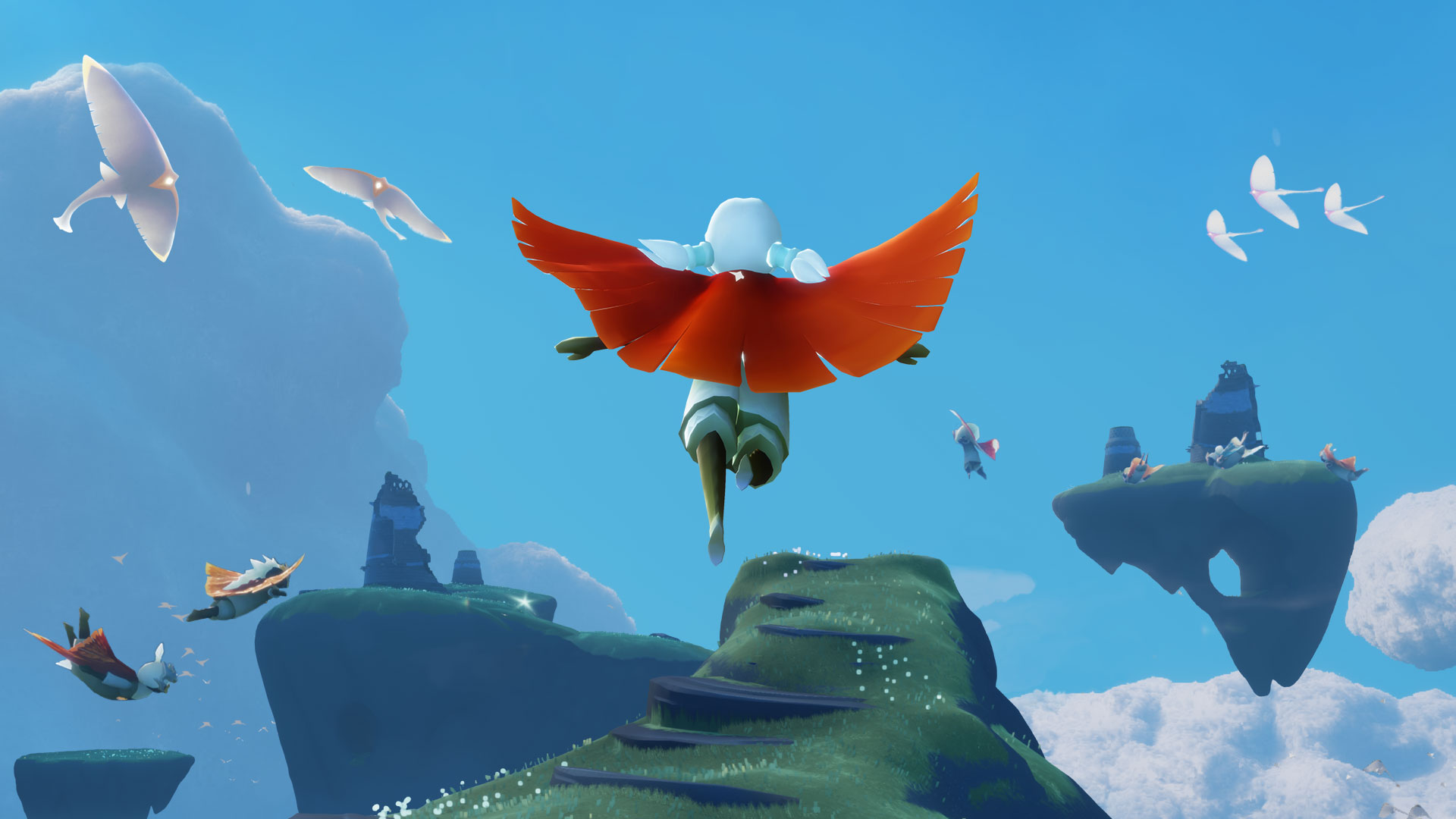 Following previous hints from thatgamecompany, Sky: Children of the Light has been officially announced for Switch. The game launches later this year on Nintendo's console.
Here's an overview of Sky: Children of the Light, along with a trailer: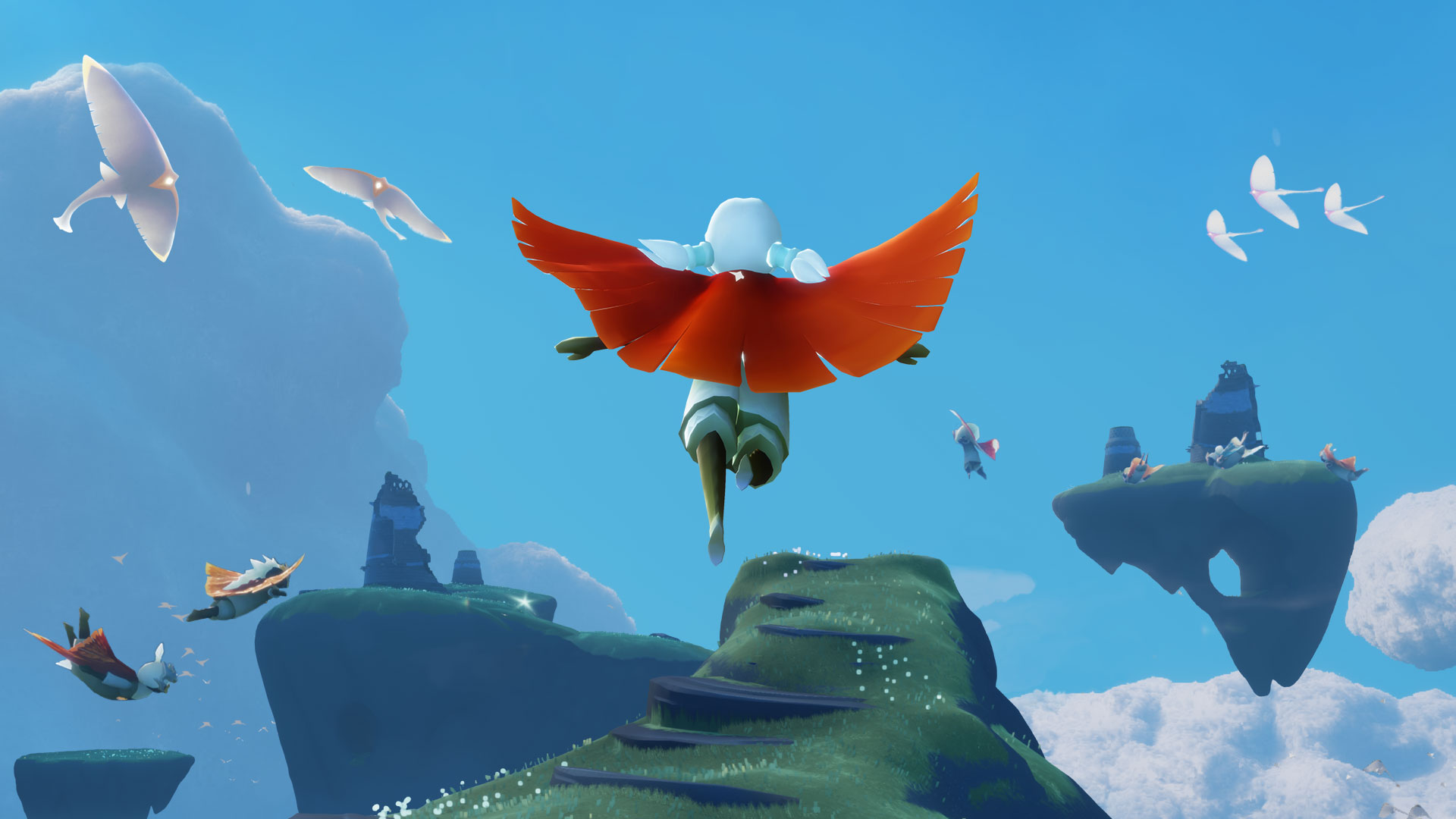 thatgamecompany, the studio behind the hit game Journey, has indicated that its latest title Sky: Children of the Light will be on Switch in the future.
Co-founder and creative director Jenova Chen shared the news in a recent issue of MCV/Develop. Chen noted that the title will "cross all platforms" down the road, and specifically mentioned Switch as part of the plan. thatgamecompany intends to support full cross-play regardless of the system you're playing on.
Chen said: