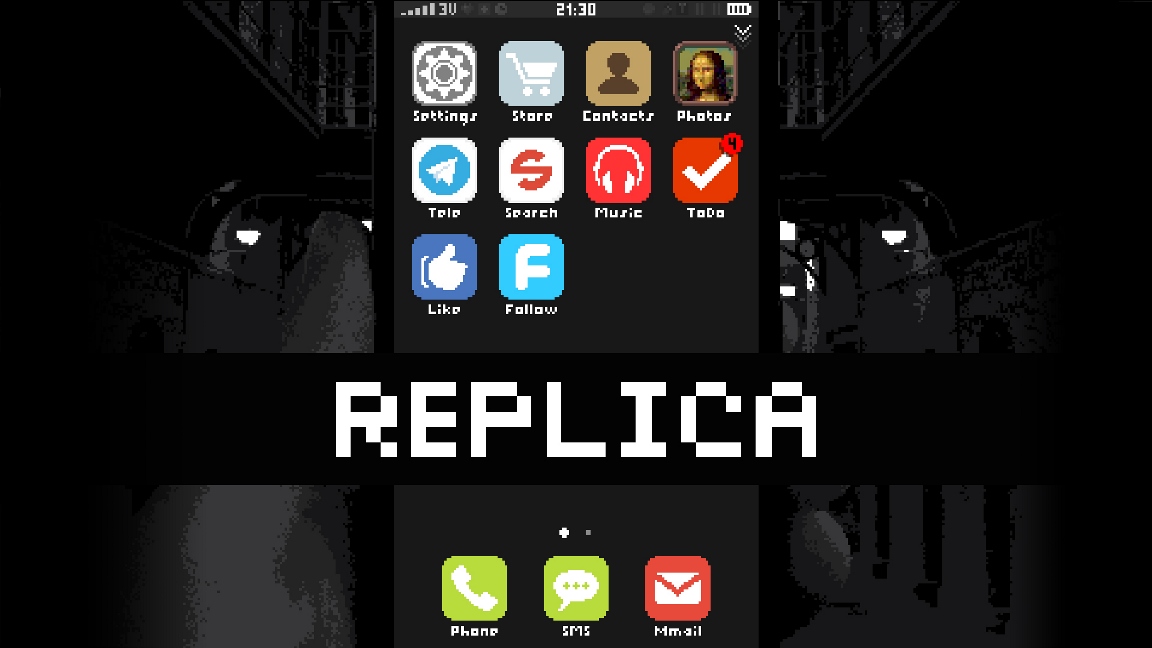 Replica was announced for Switch back in September. Playism and Somi are now confirmed to be releasing the interactive novel game on the system today.
Here's an overview of Replica, along with a trailer: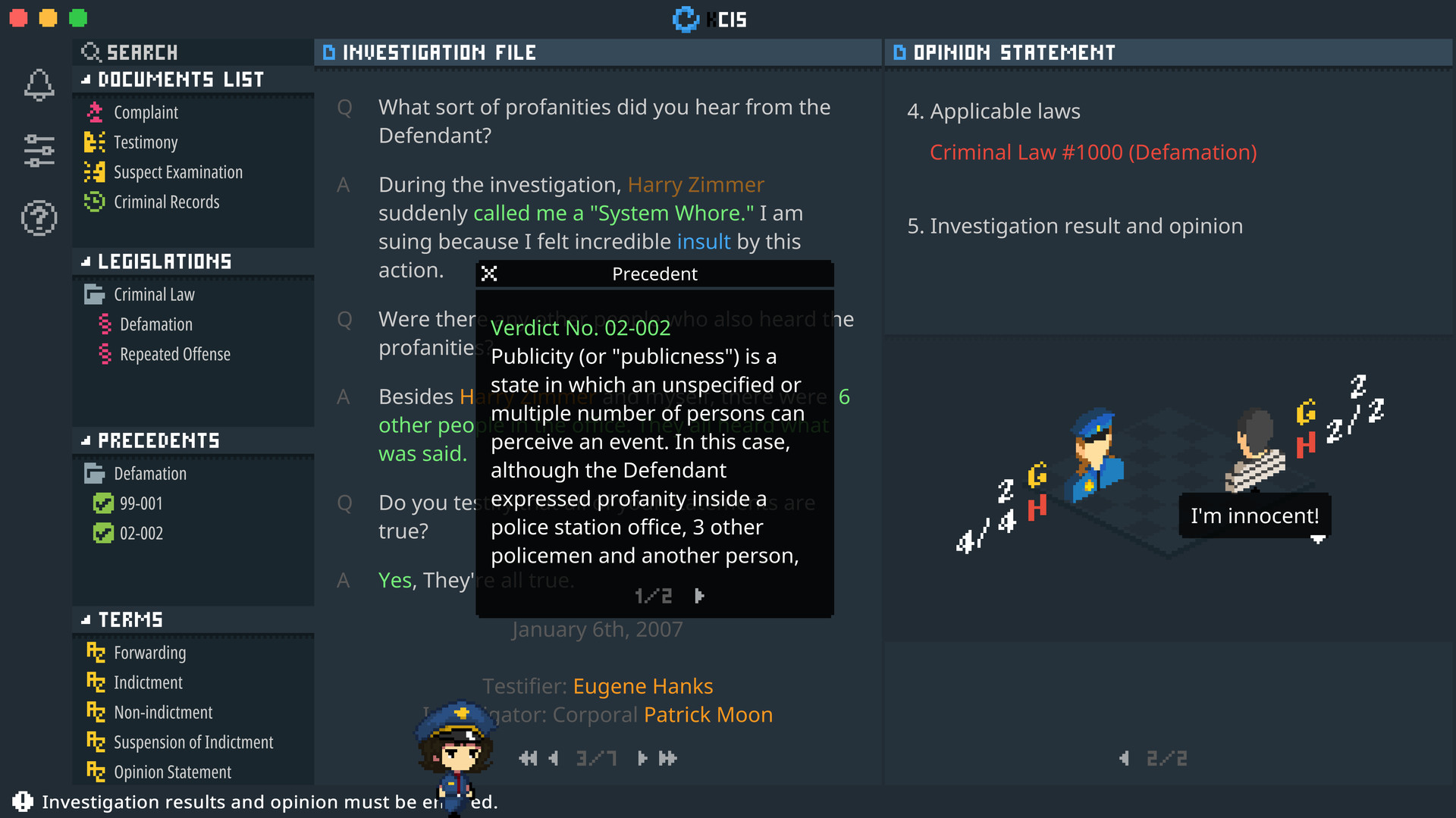 Today, Playism and Somi announced that Legal Dungeon is in the works for Switch. The game, which is about organizing police investigation documents, is scheduled for early 2021.
Here's some information about Legal Dungeon as well as a trailer: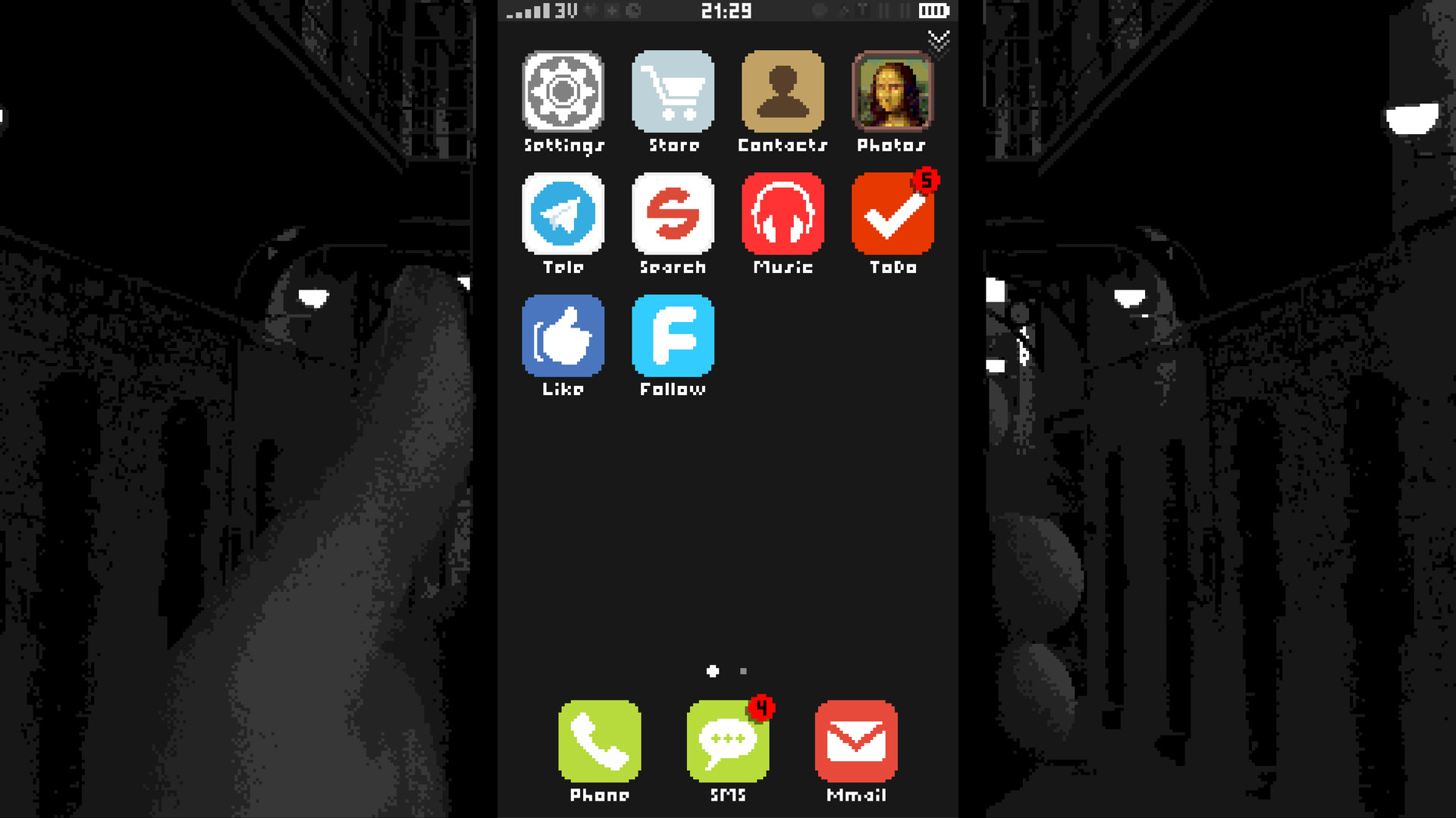 Playism has announced that it's teaming up with Somi on Replica, an interactive novel game. It will launch digitally this fall.
Here's an overview of Replica, along with a trailer: