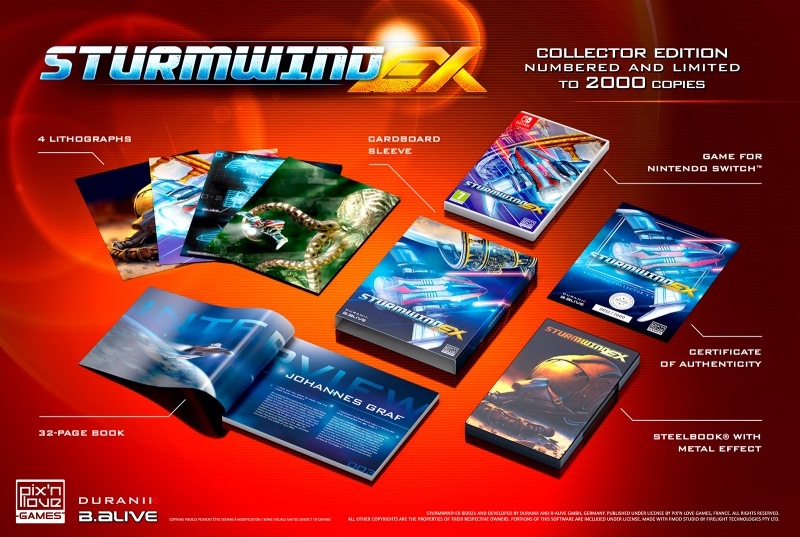 Sturmwind EX, a shoot 'em up for the Dreamcast before releasing on Switch in 2019, was initially offered on the eShop. Now thanks to Pix'n Love, a physical release is in the cards.
Sturmwind EX will be offered with a standard copy and collector's edition. If you opt for the latter, you'll receive: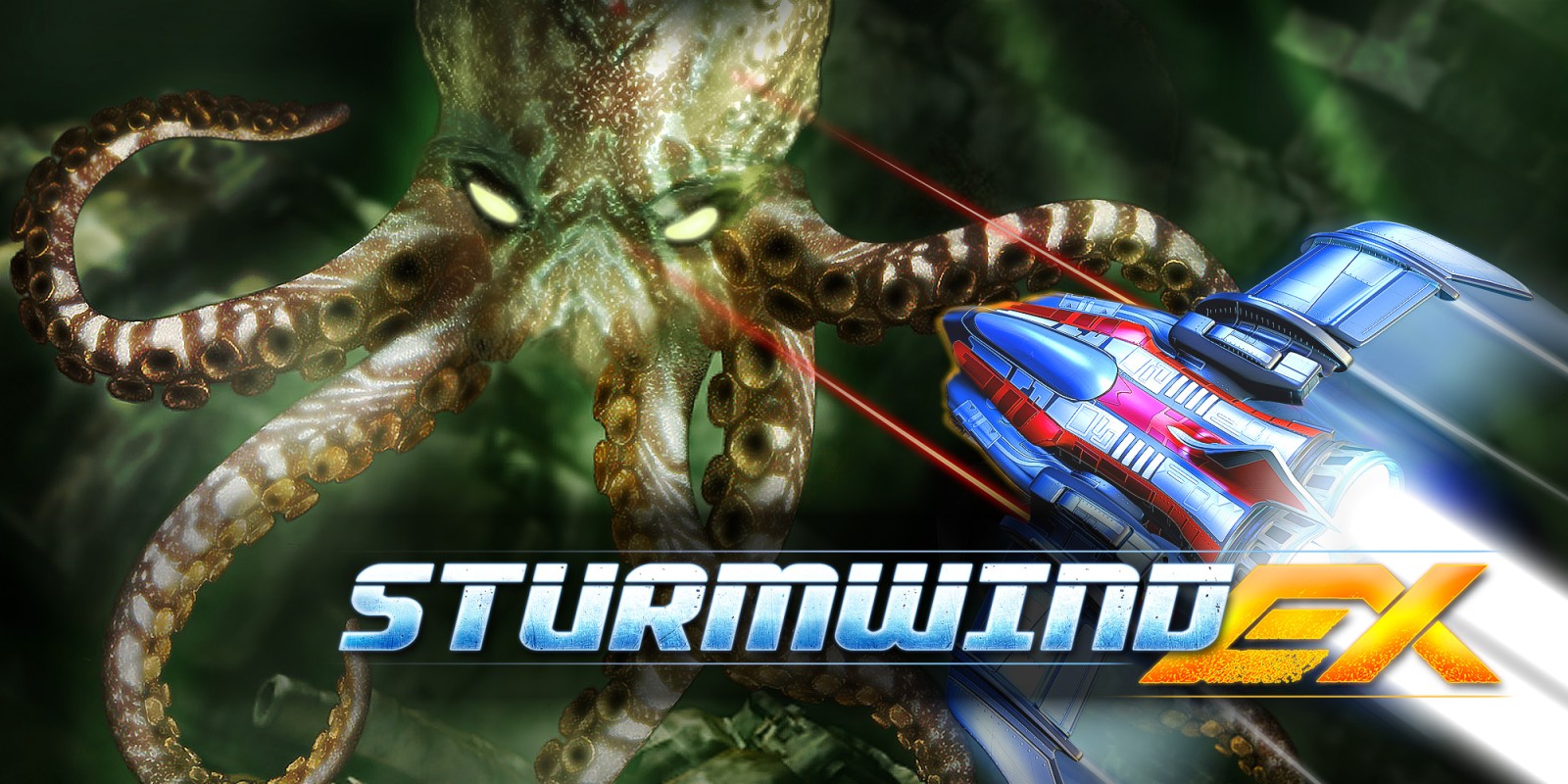 Sturmwind EX, a re-release of the SEGA Dreamcast shoot 'em up, arrives on Switch today. View some footage in the video below.