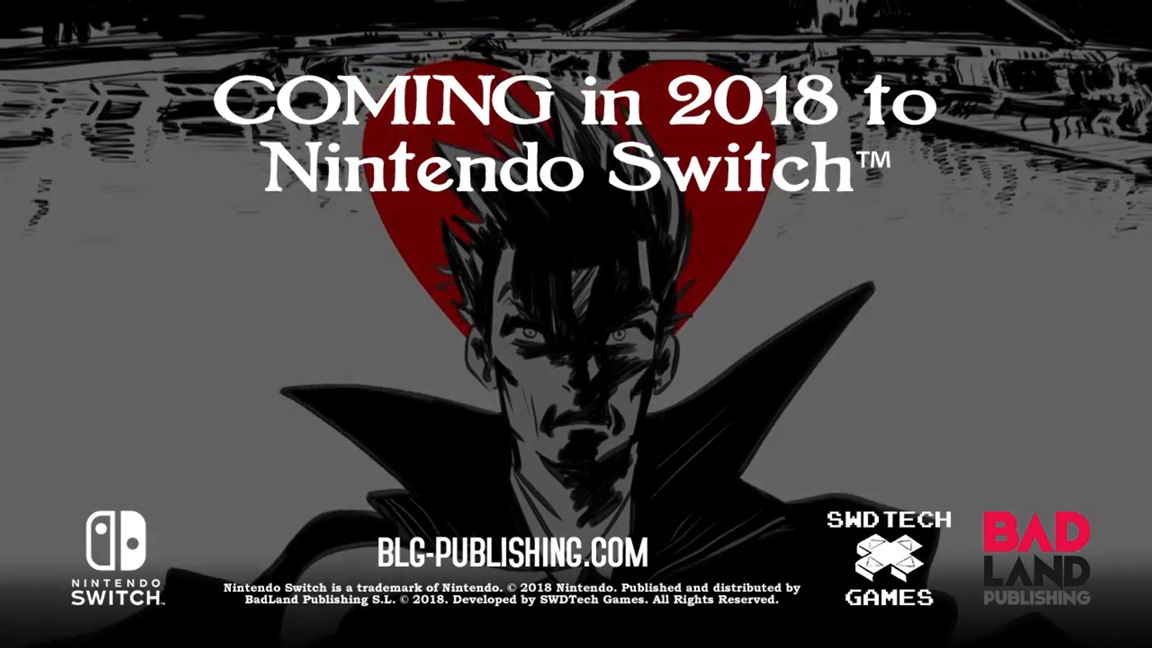 Pixel Noir is coming to Switch, BadLand Games and have announced. The port is expected out at the same time as other versions of the game in 2018.
Pixel Noir is described as "a JRPG-inspired detective game set against a film noir backdrop." While solving mysteries, you'll use an investigation feature, partake in turn-based combat, and more.
We have more information and a trailer for Pixel Noir below.