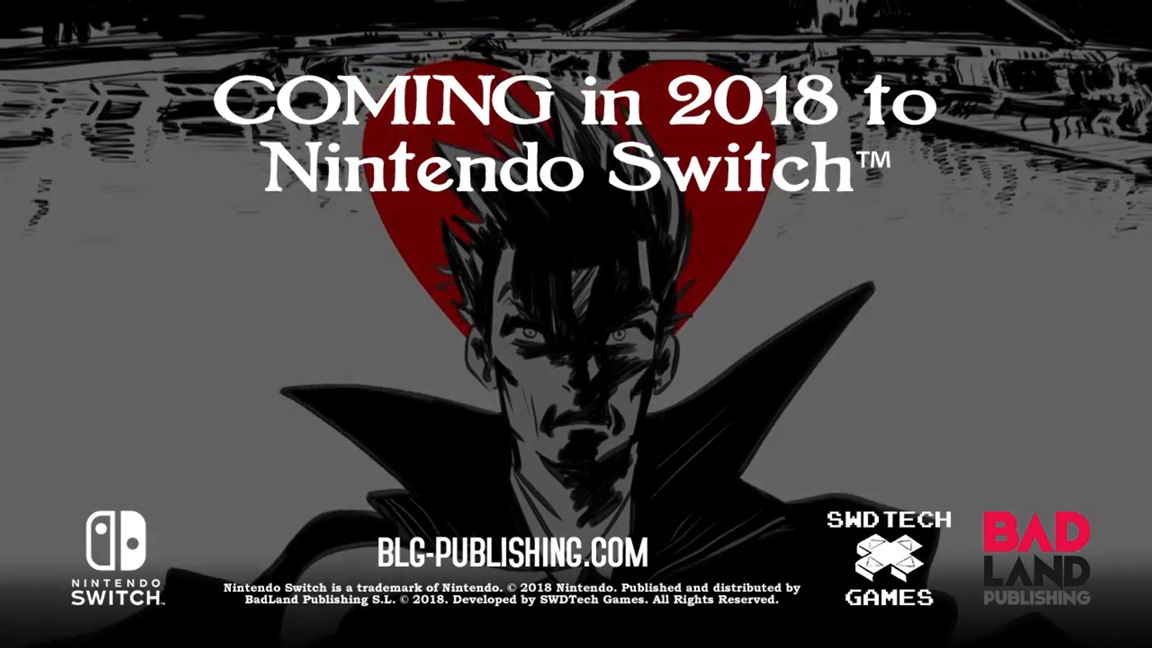 Pixel Noir is coming to Switch, BadLand Games and have announced. The port is expected out at the same time as other versions of the game in 2018.
Pixel Noir is described as "a JRPG-inspired detective game set against a film noir backdrop." While solving mysteries, you'll use an investigation feature, partake in turn-based combat, and more.
We have more information and a trailer for Pixel Noir below.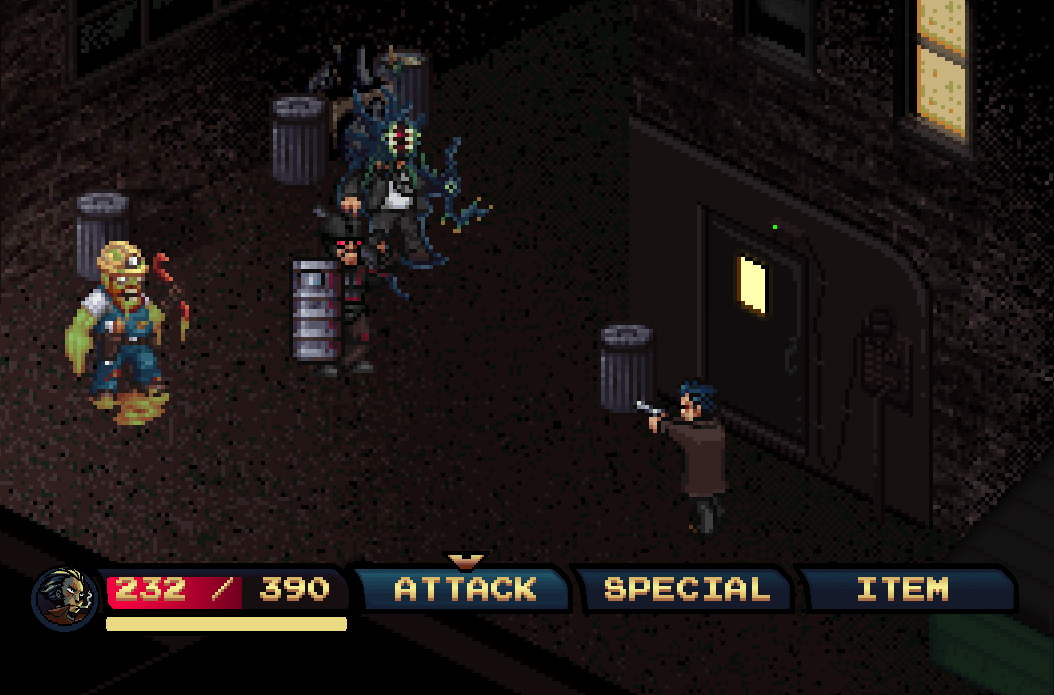 Indie title Pixel Noir already its Kickstarter goal a few weeks back. SWDTech Games was only seeking $30,000, but that goal was surpassed less than two weeks into the campaign.
Even though Pixel Noir's Kickstarter has nearly come to a close, a new stretch goal was just reached which will certainly please Nintendo fans. Having secured $50,000, SWDTech Games will be bringing its new project to 3DS.
Pixel Noir is a JRPG-inspired detective game, and true to its title, features a film noir backdrop. SWDTech Games says it's sort of like a mix between Earthbound and Sin City. The game features turn-based combat, a city to explore, investigation elements, and even a Shovel Knight crossover.
You can learn more about Pixel Noir on the Kickstarter page here.