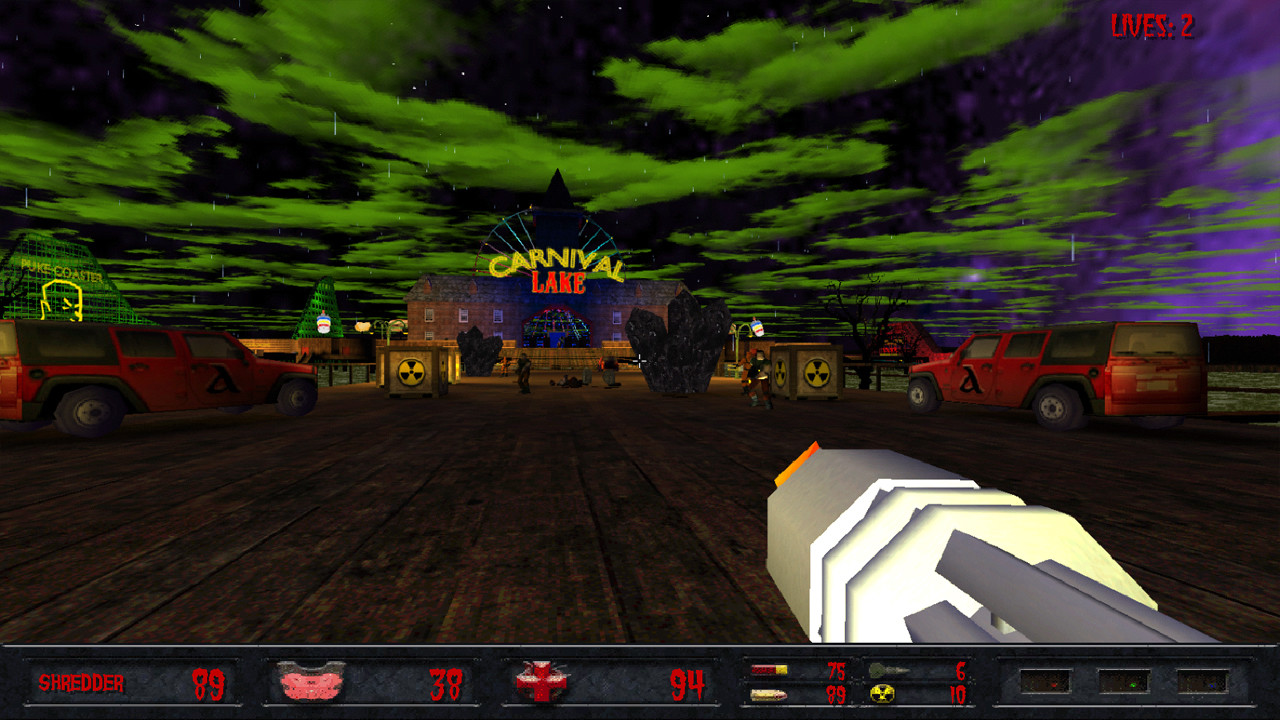 Publisher Tendokore and developer MercySoft announced today that Carnal, a fast and challenging retro first-person shooter inspired by titles from the 90's, is heading to Switch. A release date has not yet been confirmed.
Carnal was developed with the Quake and Build Engine. The game features a mix of first-person shooting and a horror atmosphere. According to Tendokore, "every episode and unique level will keep you on the edge."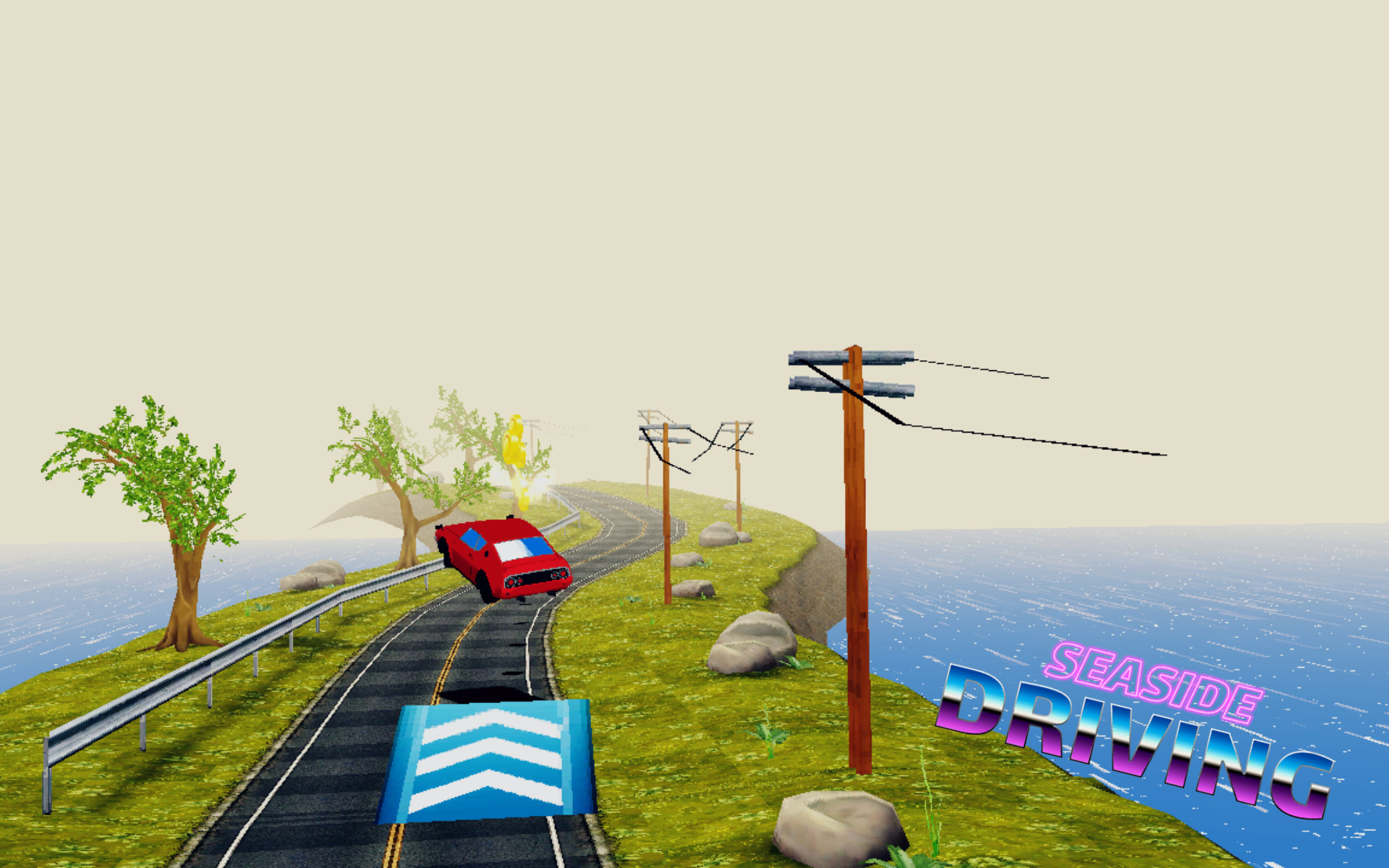 Developer Frozen Lake and publisher Tendokore have announced that Seaside Driving will be coming to Switch. Check out a trailer and overview below the break.