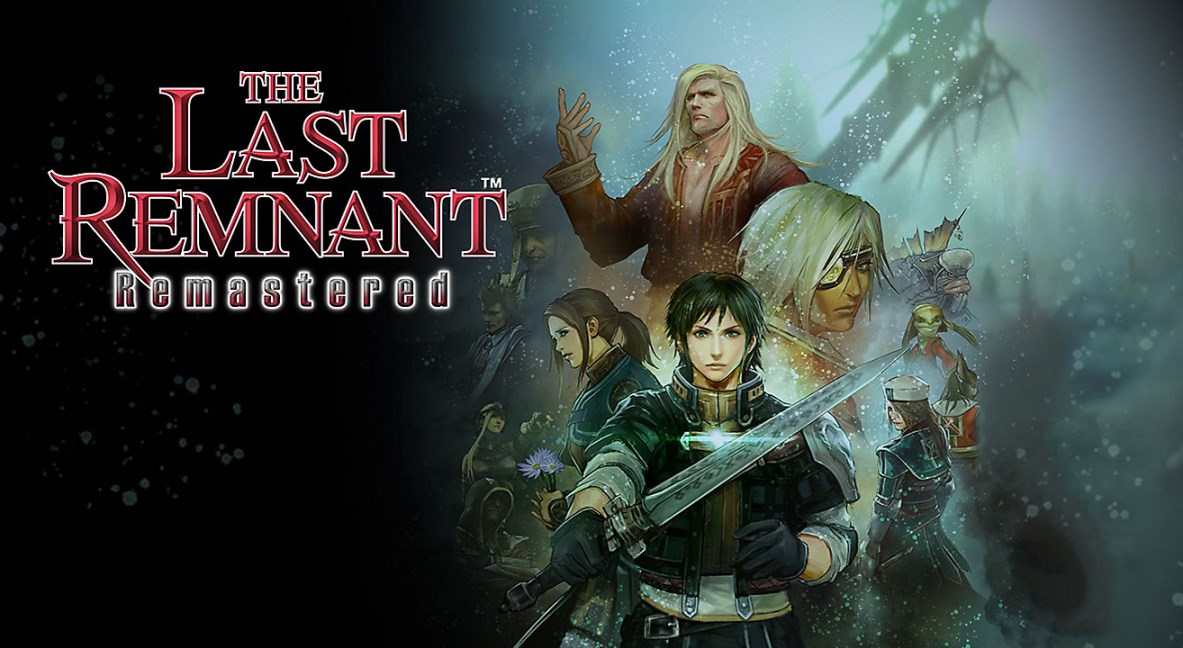 Yesterday, Square Enix announced and subsequently released The Last Remnant Remastered on Switch. View some footage in the video below.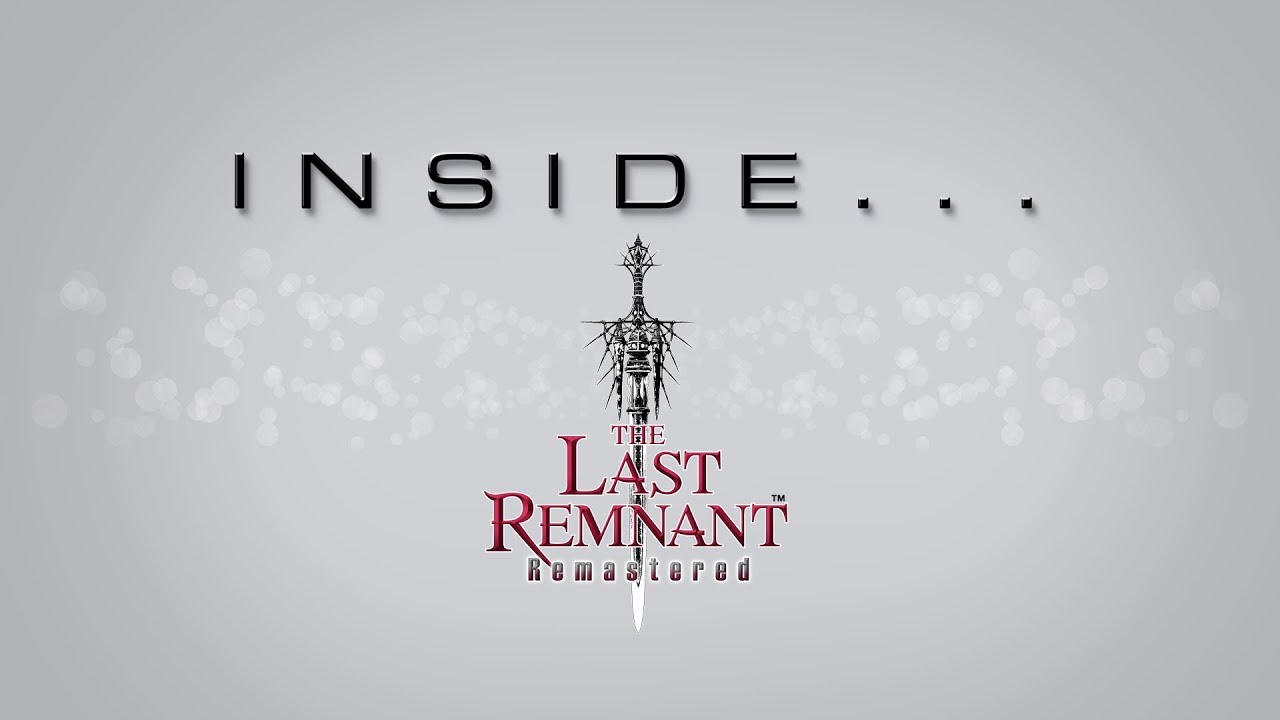 Square Enix has posted a new developer video for The Last Remnant Remastered. Below, executive producer / writer Akitoshi Kawazu, art director Yusuke Naora, and director and Hiroshi Takai discuss the RPG – which has now landed on Switch.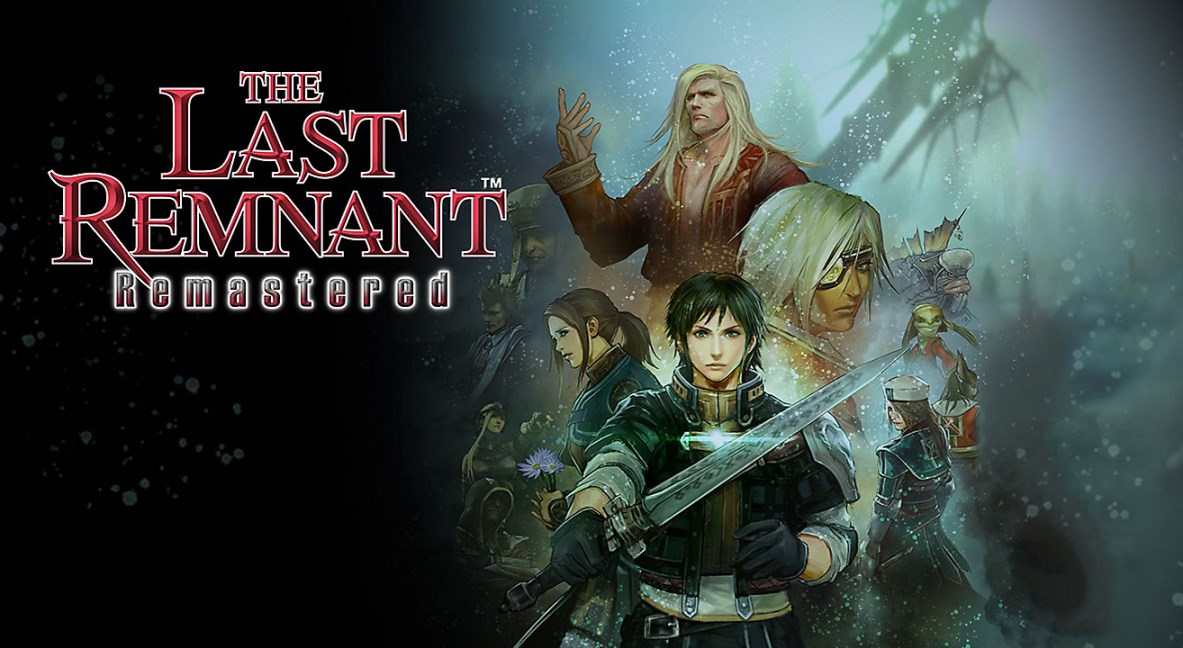 The Last Remnant Remastered is coming to Switch, Square Enix announced during its E3 2019 press conference today. Originally released over ten years ago, the RPG will now be appearing on Nintendo's console. You'll be able to buy it on the eShop today.
Here's an overview of The Last Remnant Remastered: