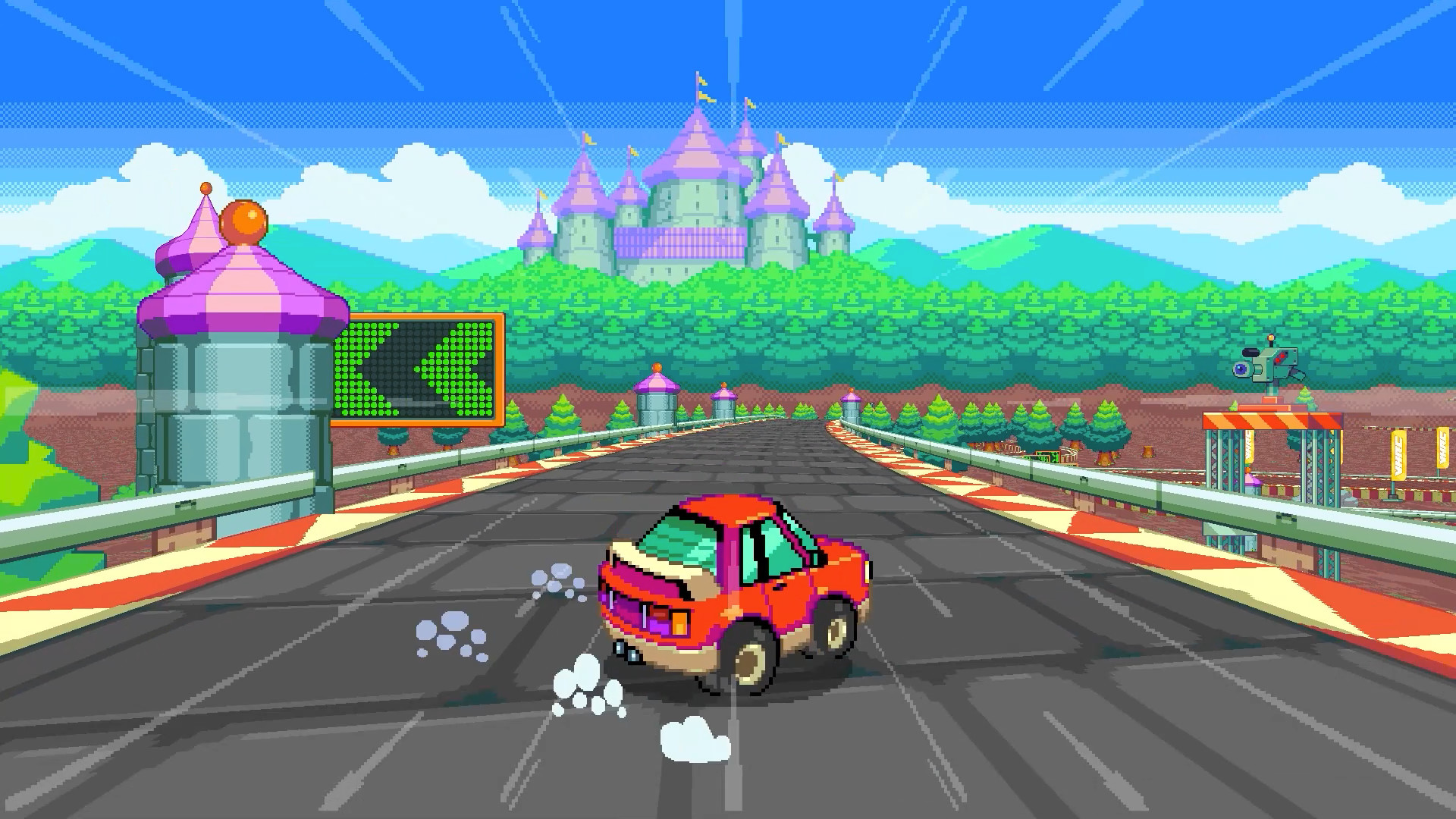 After it was first announced for Switch last September, we finally have an update on the racing game Victory Heat Rally. Playtonic Friends has stepped in to publish the project, and it will now release in 2022. It was previously planned for this year.
Developer SkyDevilPalm has been inspired by the likes of Out Run, After Burner, and Rad Mobile while creating Victory Heat Rally. The high energy racing game has Neo-Superscalar aesthetics that combines the gameplay of those arcade classics with the characters of Golden Axe or the Sonic series.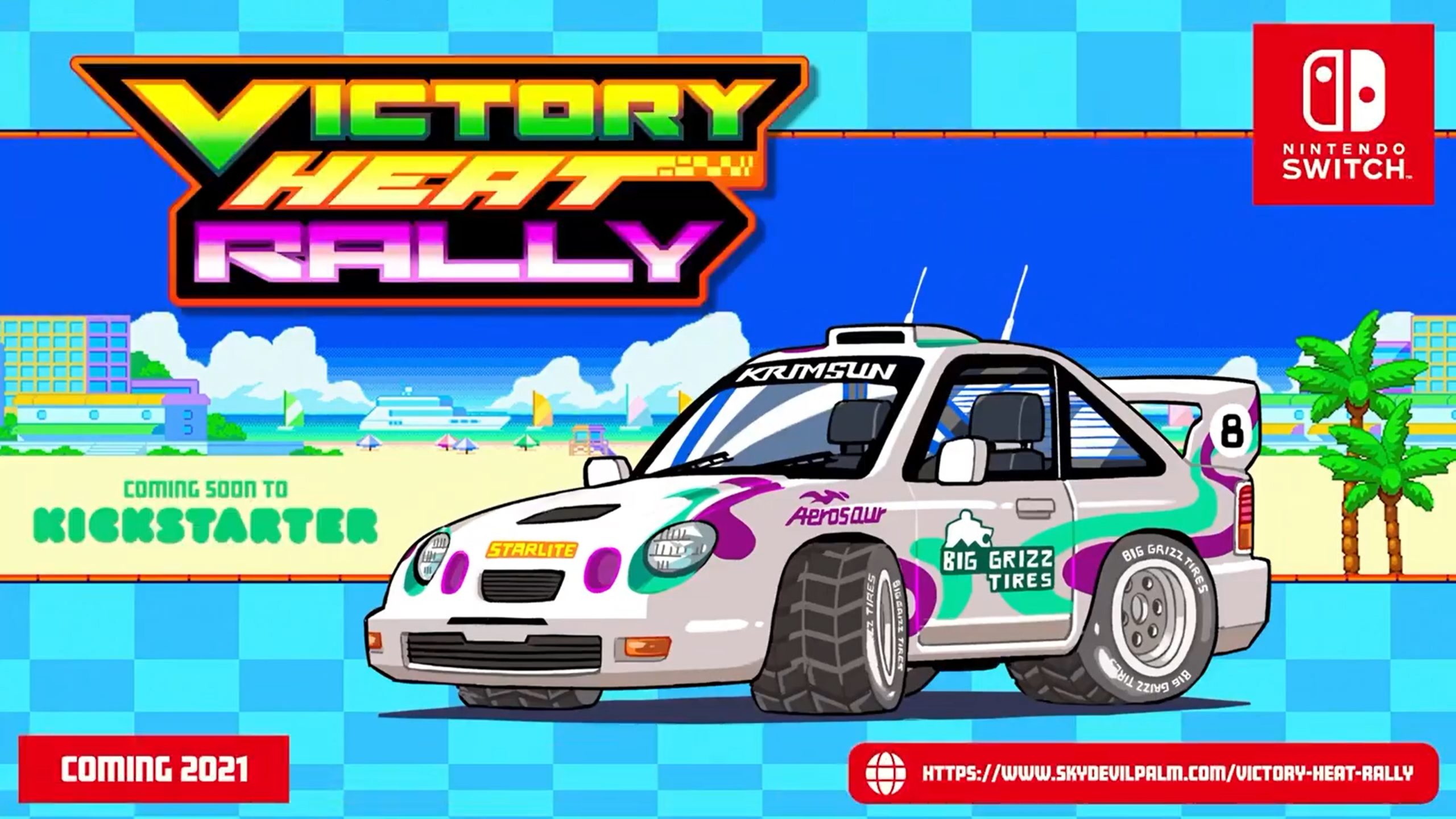 Skydevilpalm has announced that its racing title Victory Heat Rally is in development for Switch. It's due out in 2021, with a more specific date to follow in the future.
Here's a trailer: