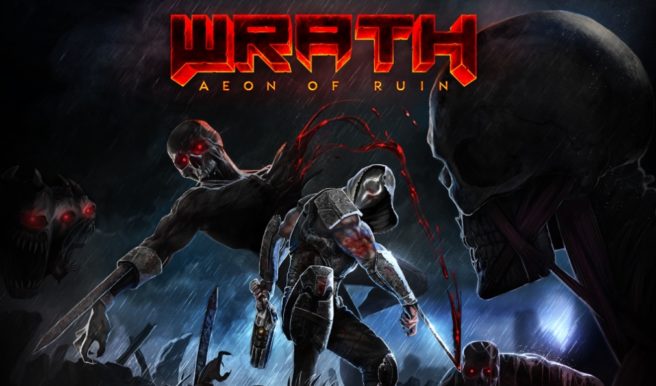 1C Entertainment, 3D Realms, and KillPixel have shared a new trailer for Wrath: Aeon of Ruin, the upcoming dark fantasy horror first-person shooter for Switch. We have it below.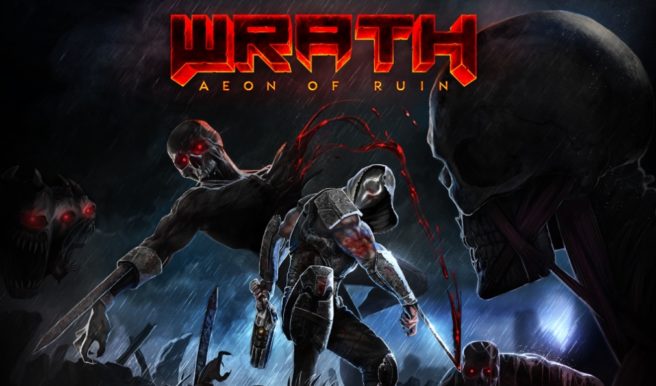 At E3 2019, GameSpot showed off the Switch first-person shooter Wrath: Aeon of Ruin with a new round of gameplay. Have a look at the video below.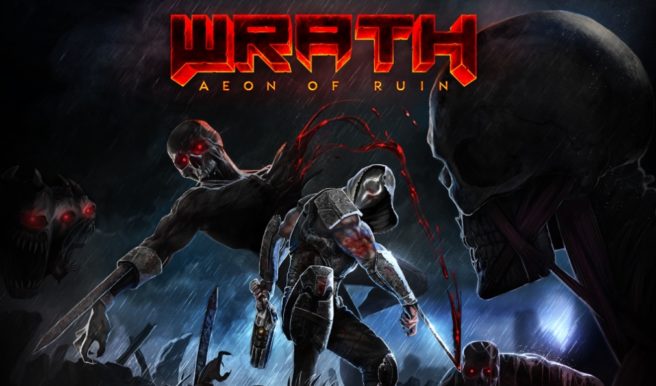 Following its appearance at PAX East 2019, publishers 1C Entertainment and 3D Realms, along with developer KillPixel, have published a new gameplay video based on the demo build. Check it out below.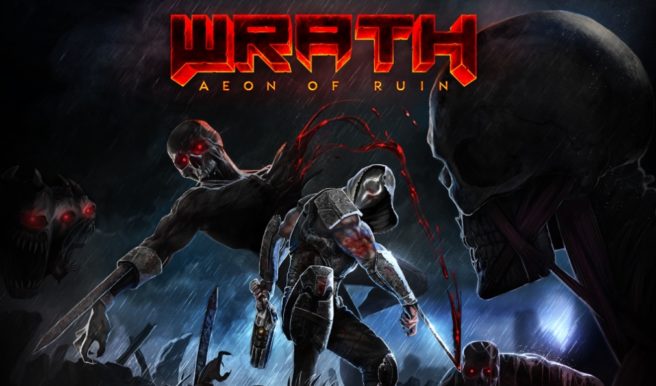 Announced earlier today, the FPS Wrath: Aeon of Ruin is coming to Switch in early 2020. Get a look at 11 minutes of footage below.