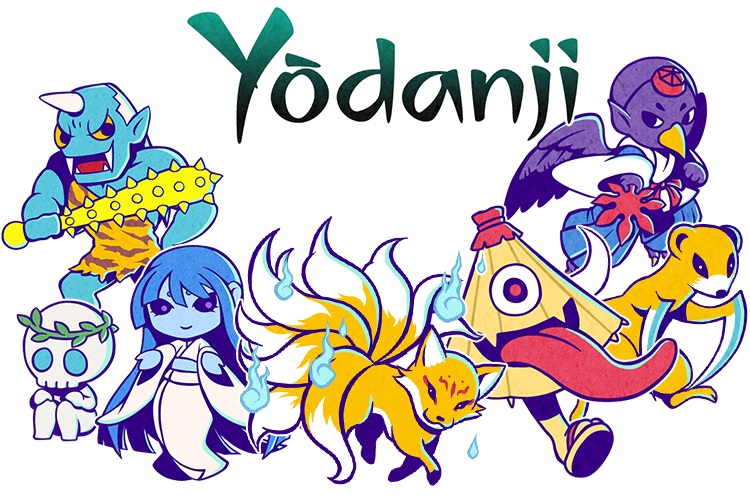 This week, Kemco is bringing Yodanji to the Switch eShop around the world. Have a look at some footage below.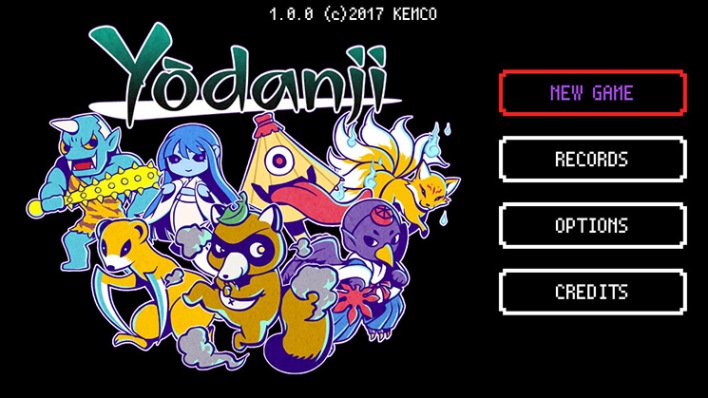 We previously learned that Yōdanji is on its way to the Japanese Switch eShop this week. As it turns out, North America and Europe are getting the game very shortly as well. It should be out worldwide on December 7.
Yōdanji is a rogue-like with turn-based combat and randomly generated dungeon. You'll find more about the game and a trailer below.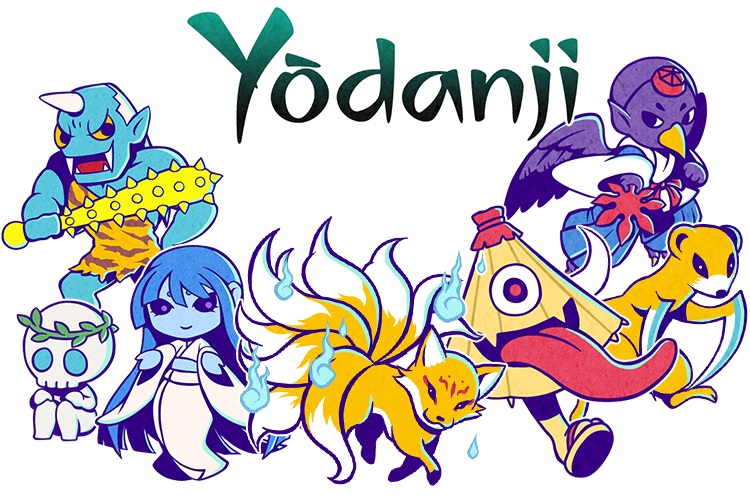 Kemco is continuing its Switch support with Yōdanji, another title for the eShop. It's coming to Japan next week, and will likely make its way west soon.
Yōdanji originally debuted earlier this year. It's a roguelike themed after Japanese folklore tales.
Continue on below for more information and a trailer.