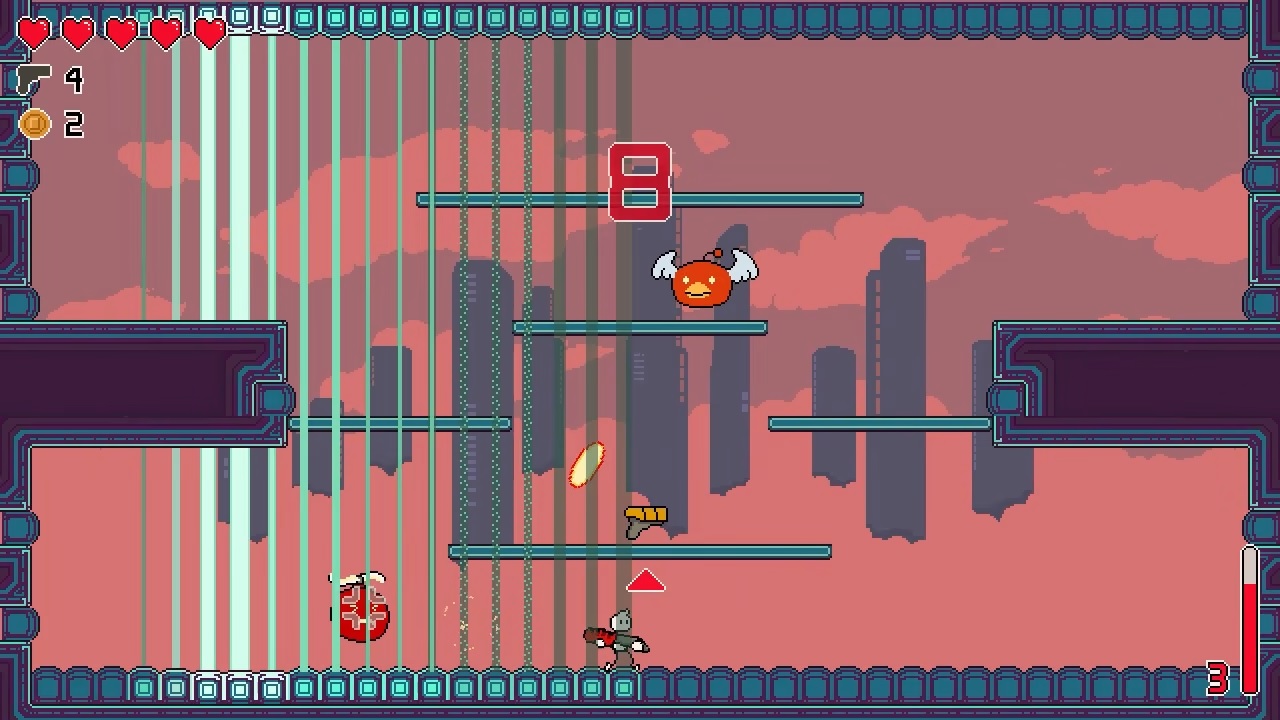 To celebrate the release of Gunkid 99, publisher Top Hat Studios and developer Yongjustyong have readied a new launch trailer. The 2D shoot 'em up platformer was made available earlier today.
If you're interested in learning more about Gunkid 99, read the following overview: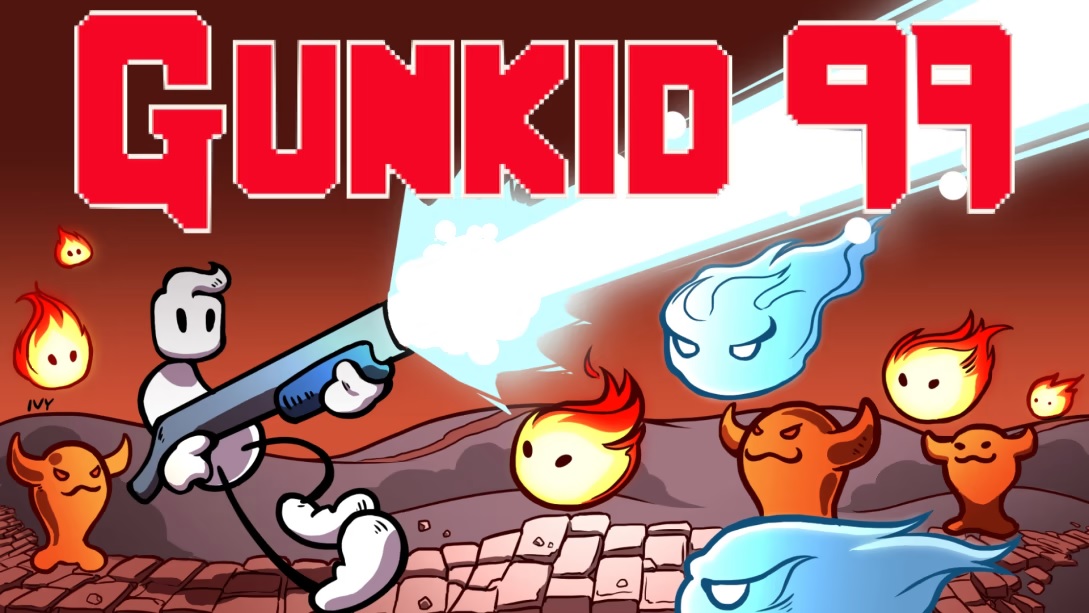 Publisher Top Hat Studios along with developer Yongjustyong have announced that Gunkid 99, a 2D arena shooter, is about to make an appearance on Switch. The game is set for a digital release next week.
Rather than focusing on your enemies, the goal in Gunkid 99 is to collect guns when the timer is ticking. The primary goal in the game is to earn as high a score as you can by collecting weapon drops throughout a run.