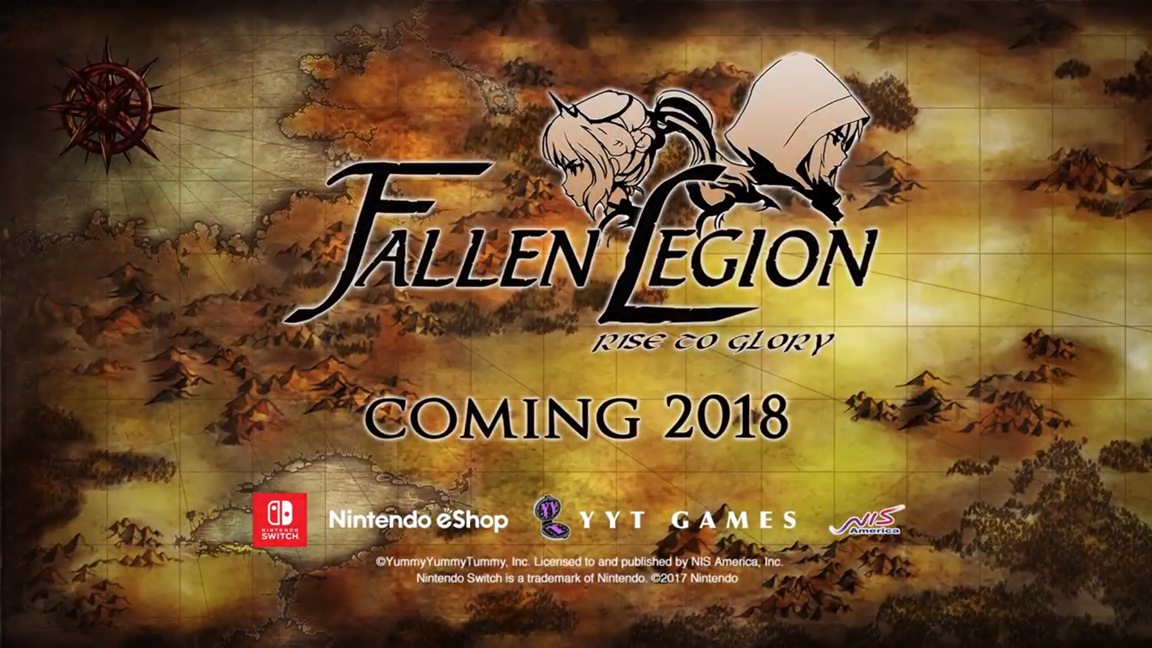 NIS America is bringing the action role playing game Fallen Legion: Rise to Glory to Switch, the company has announced.
Fallen Legion previously released on the PlayStation 4 and PS Vita as their own individual games, Sins of an Empire and Flames of Rebellion respectively. On Switch, both stories will be combined into one package.
Fallen Legion: Rise to Glory launches on Switch in 2018. View some additional information and the announcement trailer below.