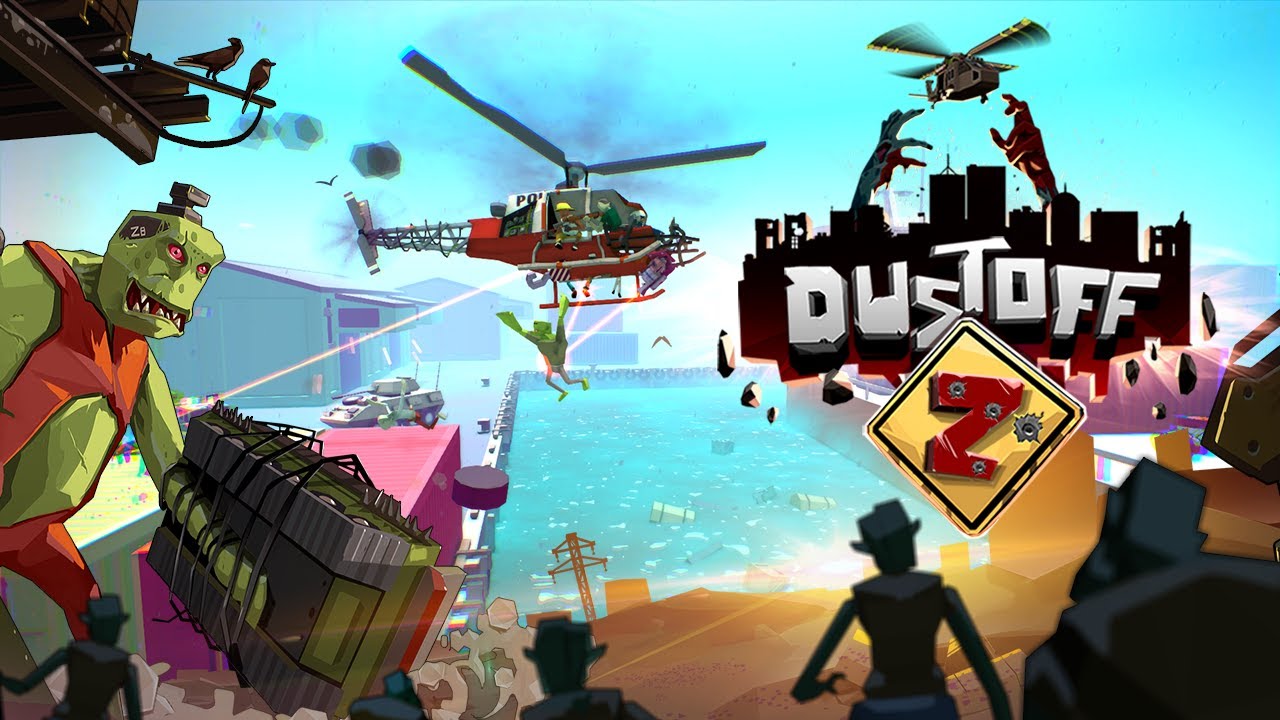 Zordix Publishing and Invictus Games have announced Dustoff Z, the third chapter in the Dustoff helicopter search and rescue combat series. Switch owners can expect the game later in 2020.
Here's an overview of Dustoff Z, along with a trailer: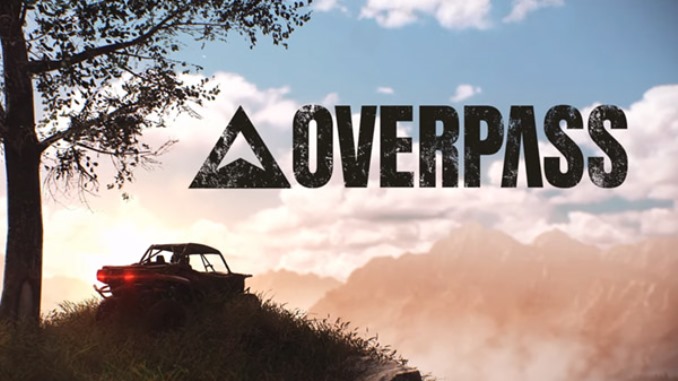 New footage has emerged for Overpass, the off-road racing simulation game. Get a look at the gameplay below.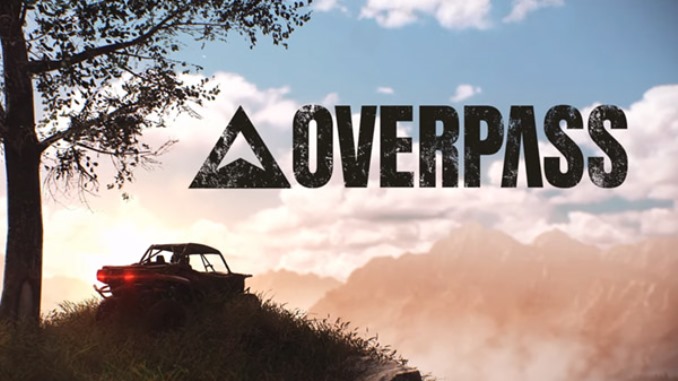 Overpass, a road trip rhythm game, has been given a new launch trailer. Take a look at the video below.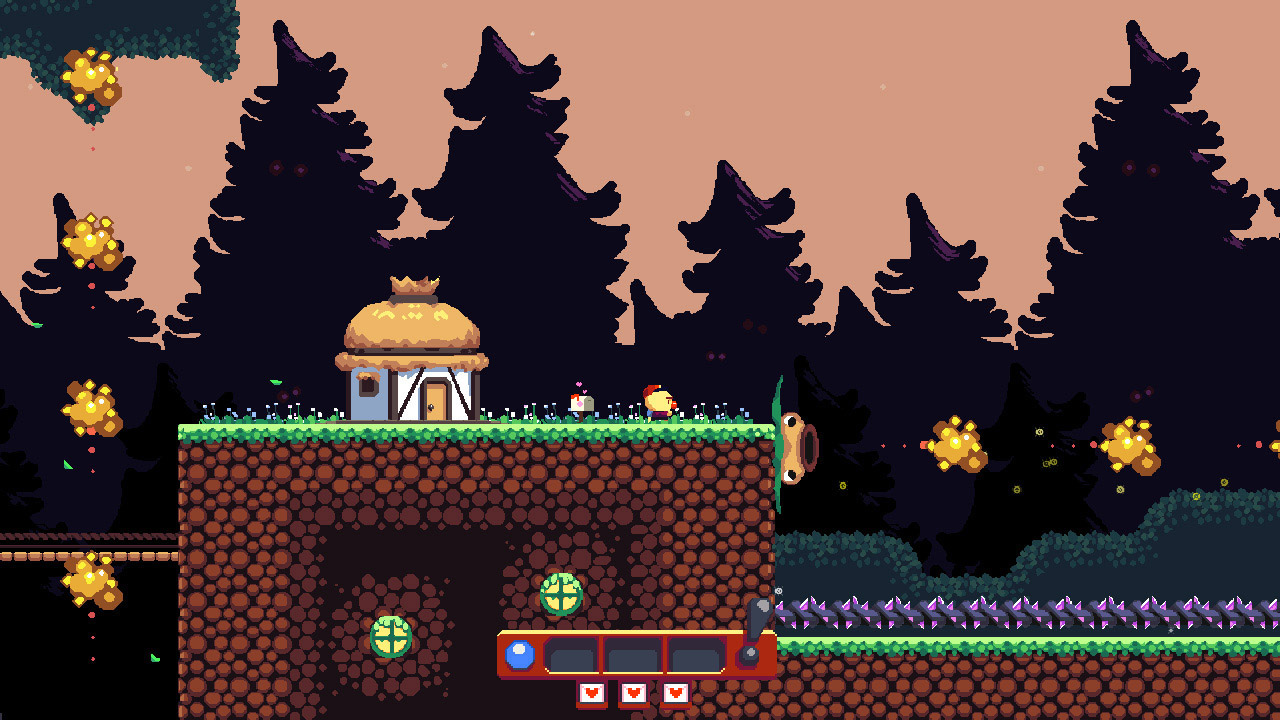 The platformer Hayfever, coming from Zordix and Pixadome, will be out on the Switch eShop tomorrow. Find some early footage below.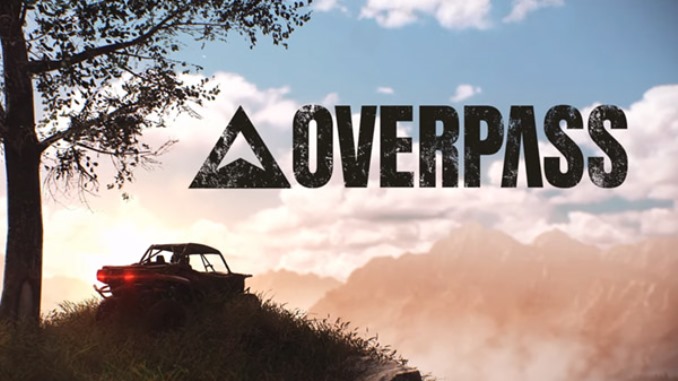 Overpass is seeing another delay on Switch. The game will now initially release on February 27, with the Switch version following on March 17.
Alongside the release date news, we also have a new Overpass gameplay spotlight video. Take a look at it below.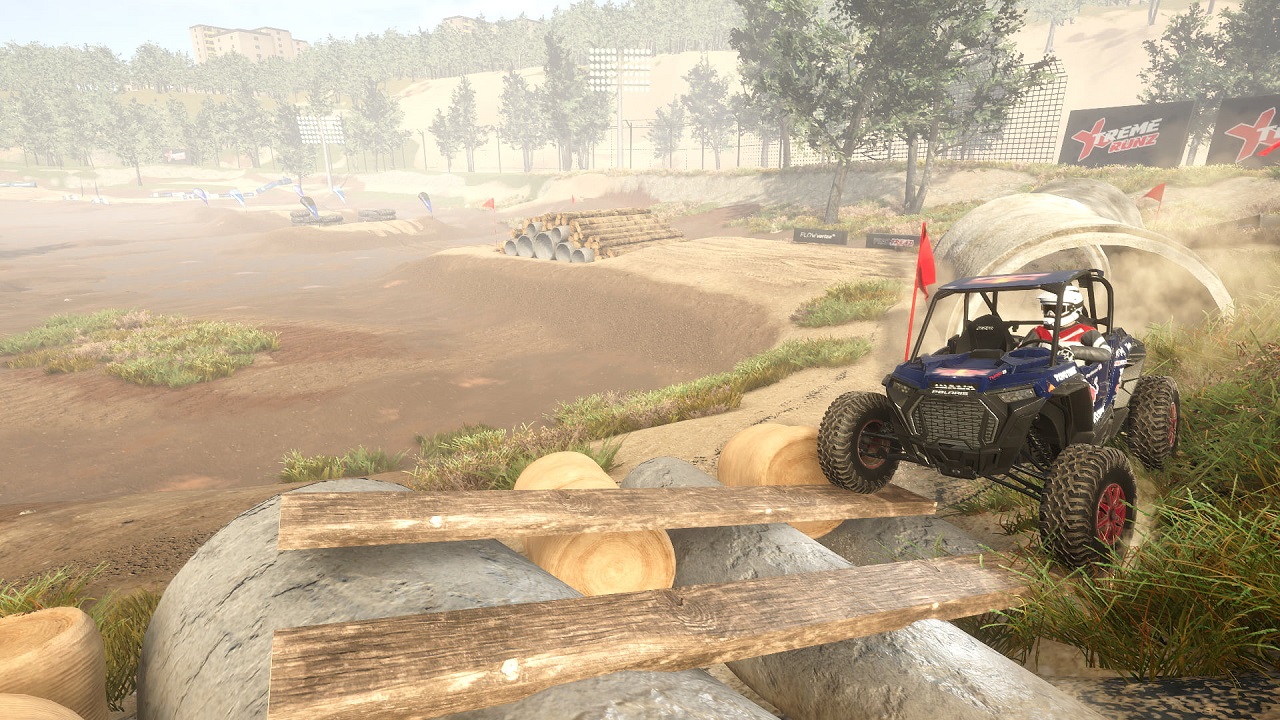 Bigben and Zordix have shared a new commented gamepaly trailer for Overpass. Below, director Joakim Eriksson introduces all of the gameplay features and shows off different ways to play.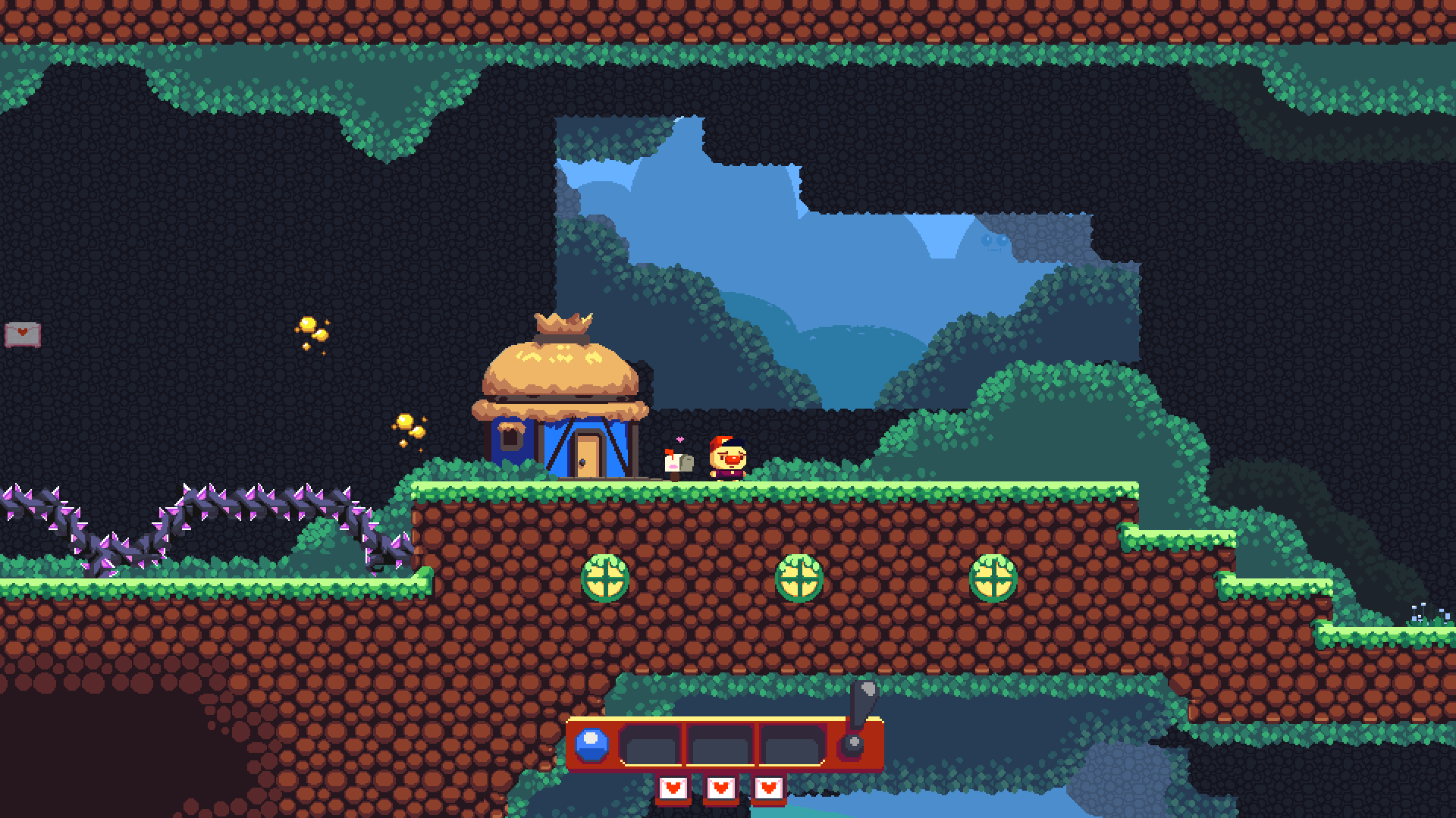 The 2D platformer Hayfever will launch for Switch on February 25, publisher Zordix and developer Pixadome announced today. It was previously penciled in for a vague Q1 2020 release.
Here's an overview of Hayfever, along with a trailer: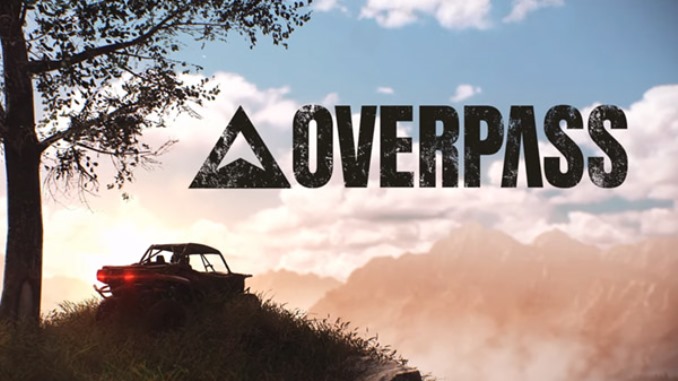 Bigben has shared a series of vehicle trailers for the off-road racing simulation game Overpass. We have videos for Polaris, Yamaha, Arctic Cat, and Suzuki below.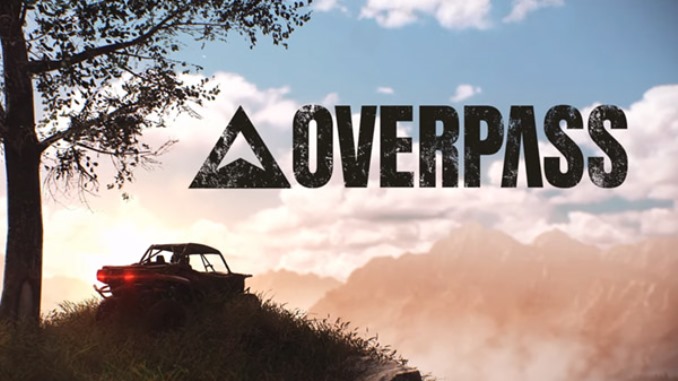 A new trailer has come in for the off-road simulation game Overpass that highlights all of the licensed vehicles. You can see it below.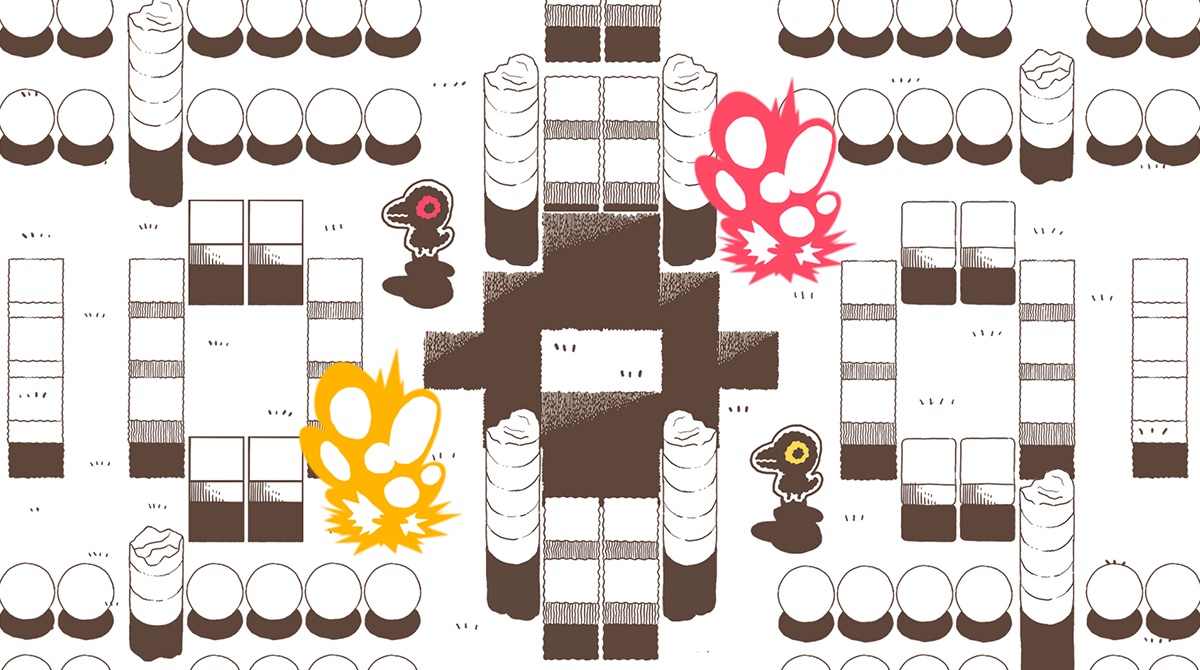 Publiser Zordix and developer Purple Tree have announced that Ponpu, a Bomberman-like party game, is planned for Switch. A release is slated for Q2 2020.
Here's an overview of Ponpu: