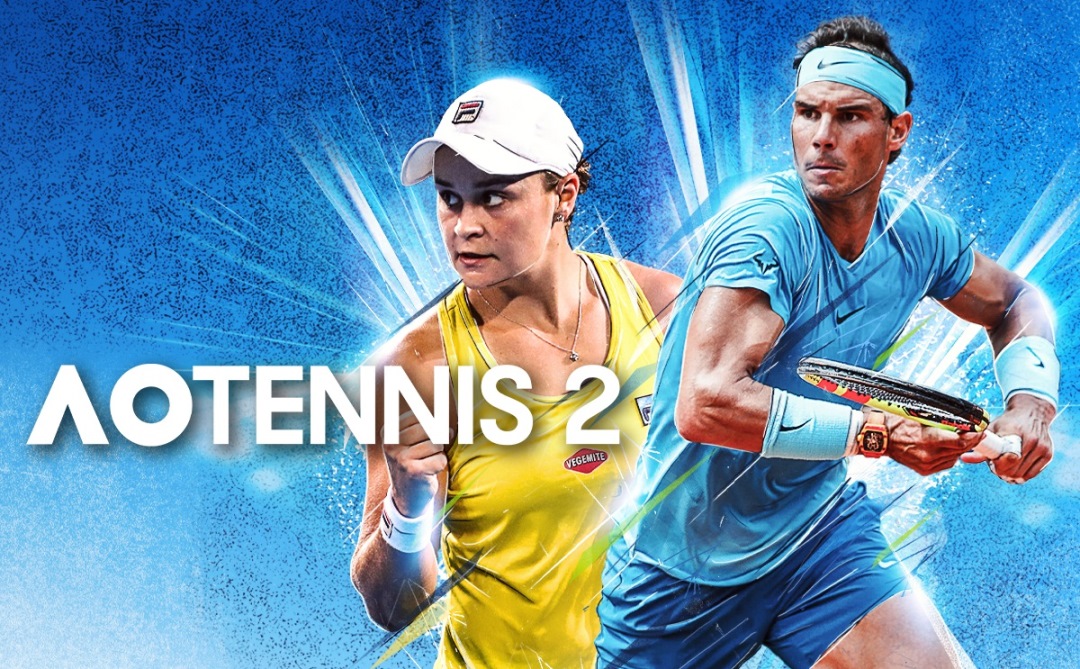 New footage has emerged for AO Tennis 2 on Switch. Take a look at a bunch of gameplay in the video below.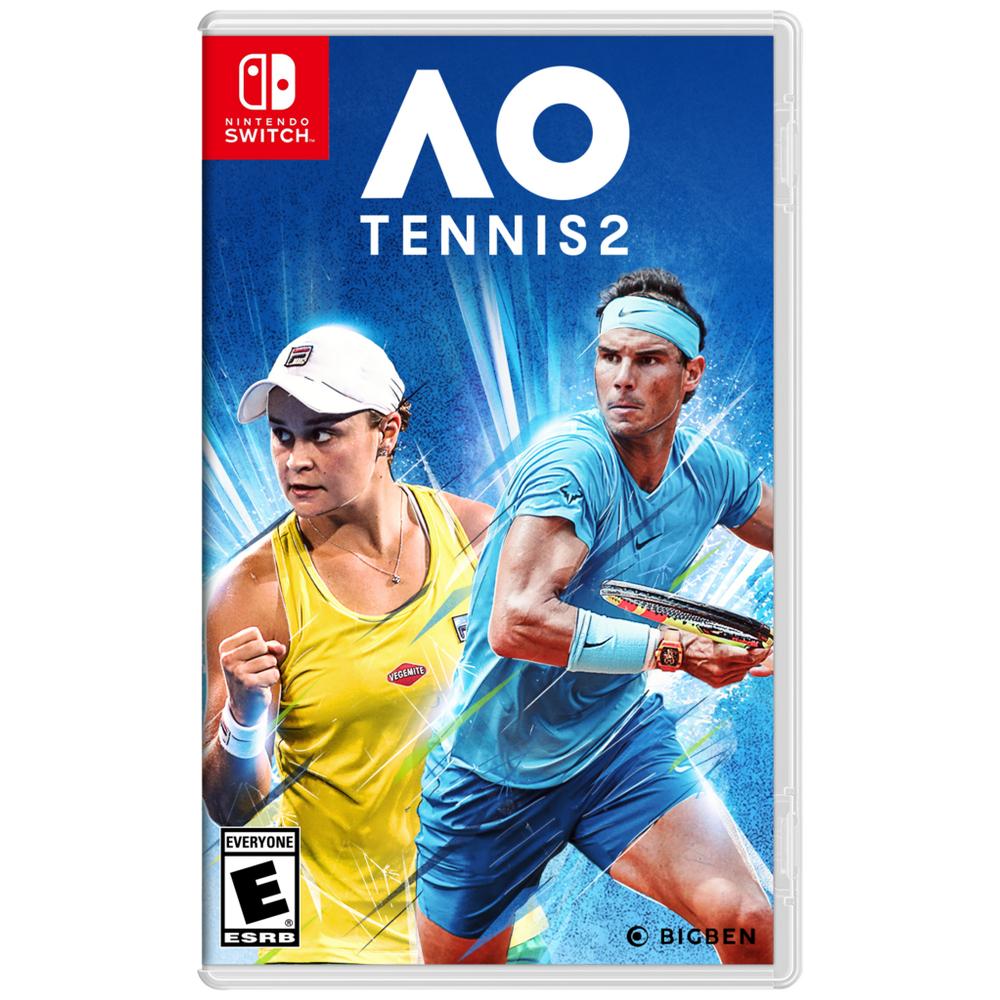 Thanks to a GameStop listing, we now have the boxart for AO Tennis 2. Have a look at the packaging image above.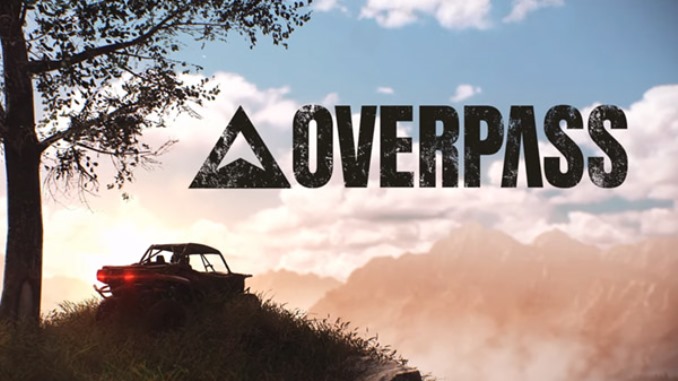 Bigben has shared a series of vehicle trailers for the off-road racing simulation game Overpass. We have videos for Polaris, Yamaha, Arctic Cat, and Suzuki below.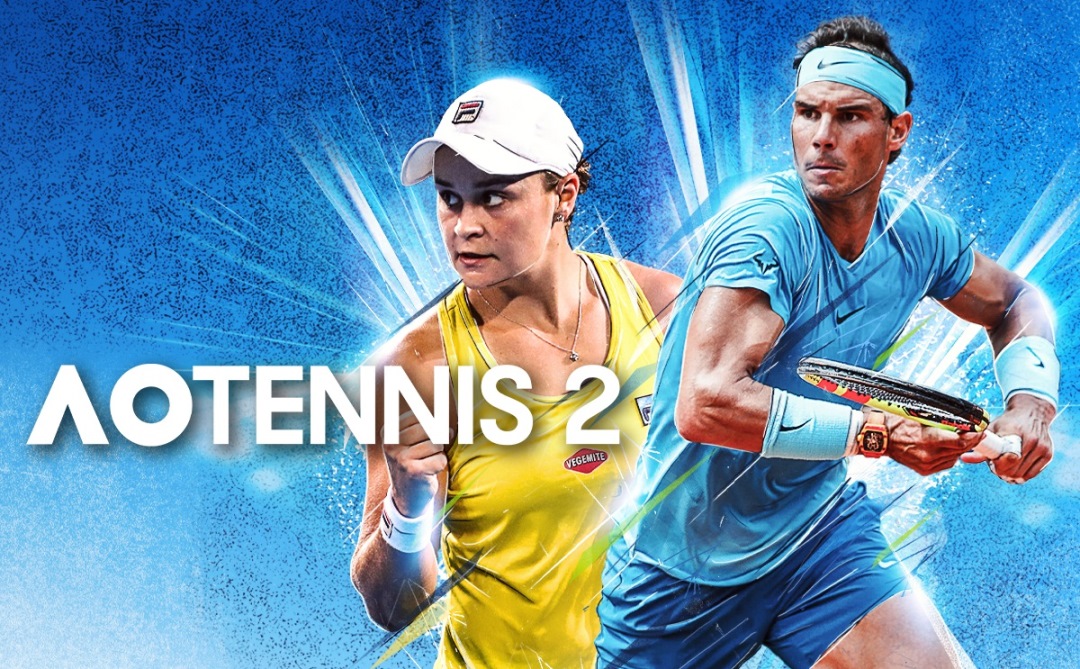 Bigben and Big Ant Studios have shared the latest video for AO Tennis 2 showcasing the game's content editor. Players will have an extensive range of customization options at their disposal to create unique content including players, stadiums and scenarios.
Here's some additional information about the content editor: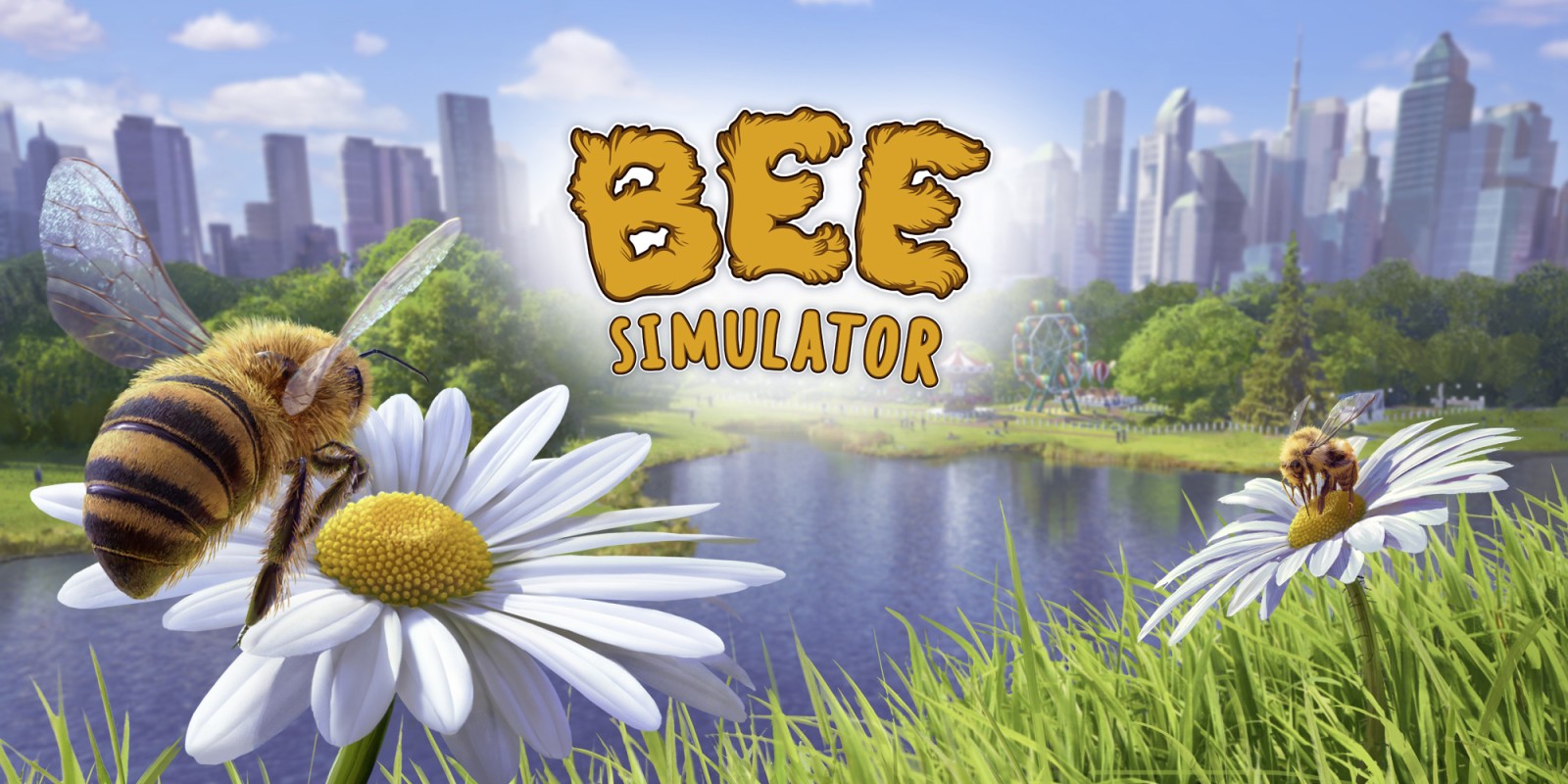 Bee Simulator has updated on Switch to version 1.2.0. New features have been added such as additional challenges in split-screen mode, bug fixes, and more.
Below are the full patch notes: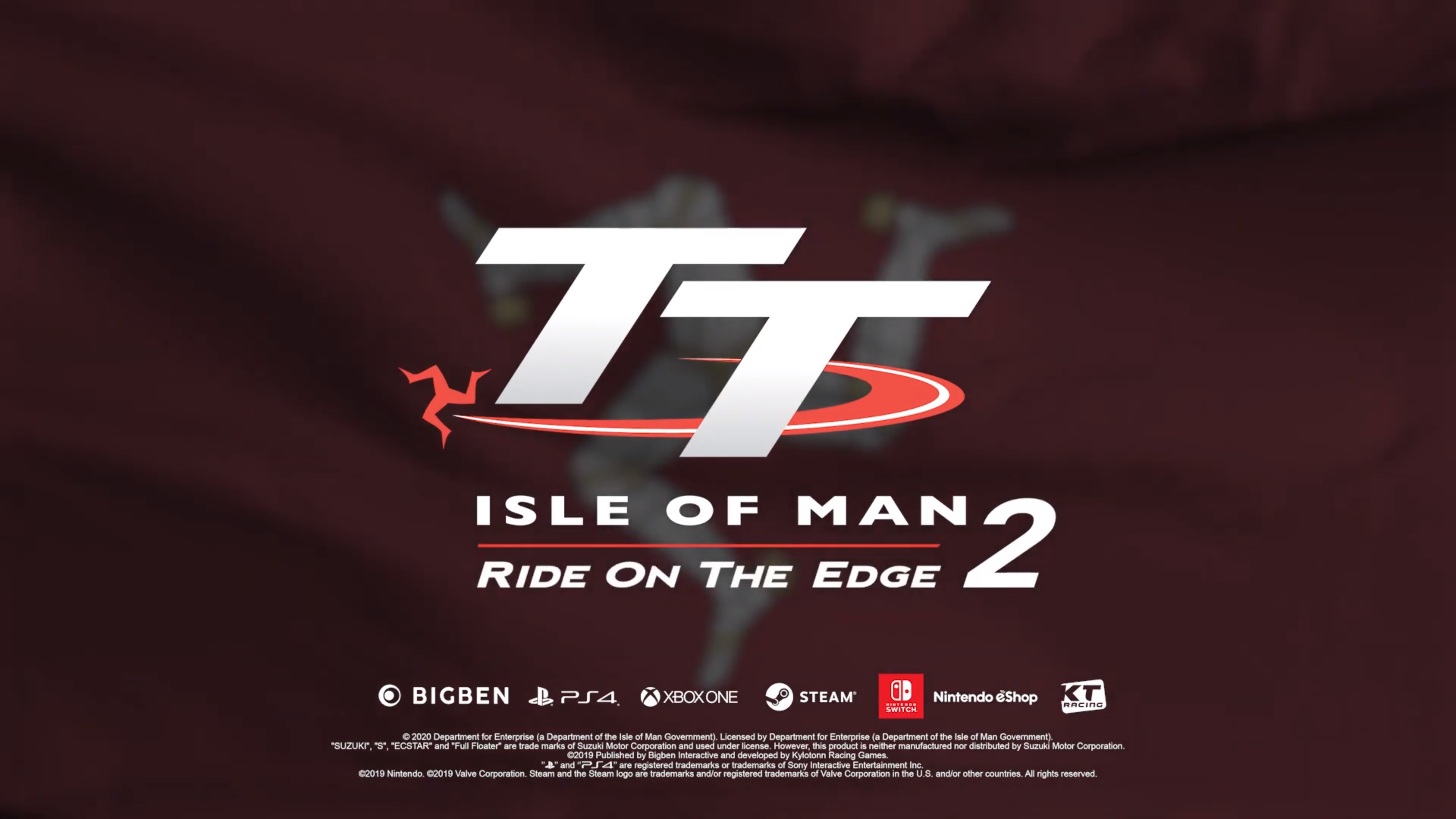 Publisher Bigben and developer KT Racing today confirmed that its racing sim TT Isle of Man will be made for Switch. The game is on track for Q1 2020.
Additionally, the two sides have shared a new "Upping The Game" trailer for TT Isle of Man 2 showing technical improvements made for the sequel. The team has rebuilt the bike physics, speed wobbles have been added to alert riders that a fall could be imminent, and more.
Here's the full rundown of improvements: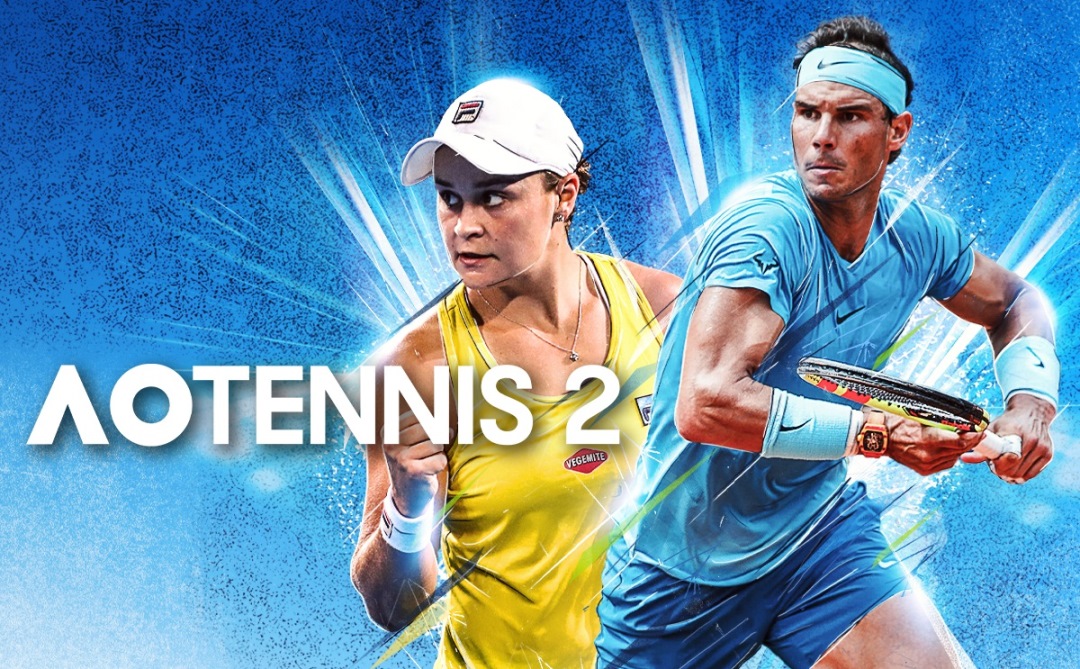 Bigben and Big Ant Studios published the second AO Tennis 2 developer diary today. Fans can meet Big Ant's team in Melbourne to know everything about what the career mode has to offer.
Here's the full video: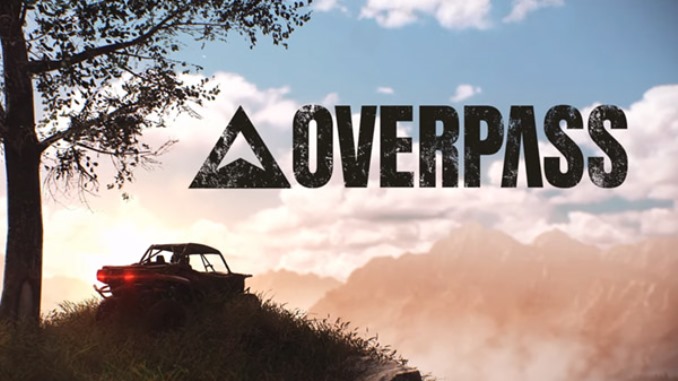 A new trailer has come in for the off-road simulation game Overpass that highlights all of the licensed vehicles. You can see it below.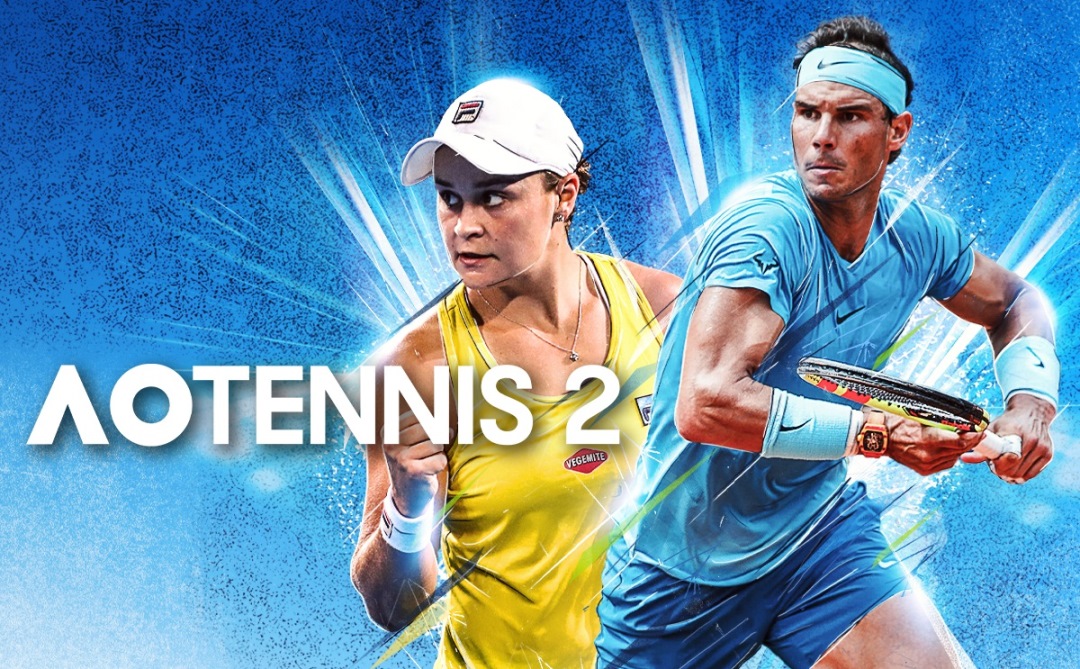 Bigben and Big Ant Studios have shared a first developer diary for AO Tennis 2. Below, fans can get a first glimpse at the making of the title, the second game in the official Australian Open series.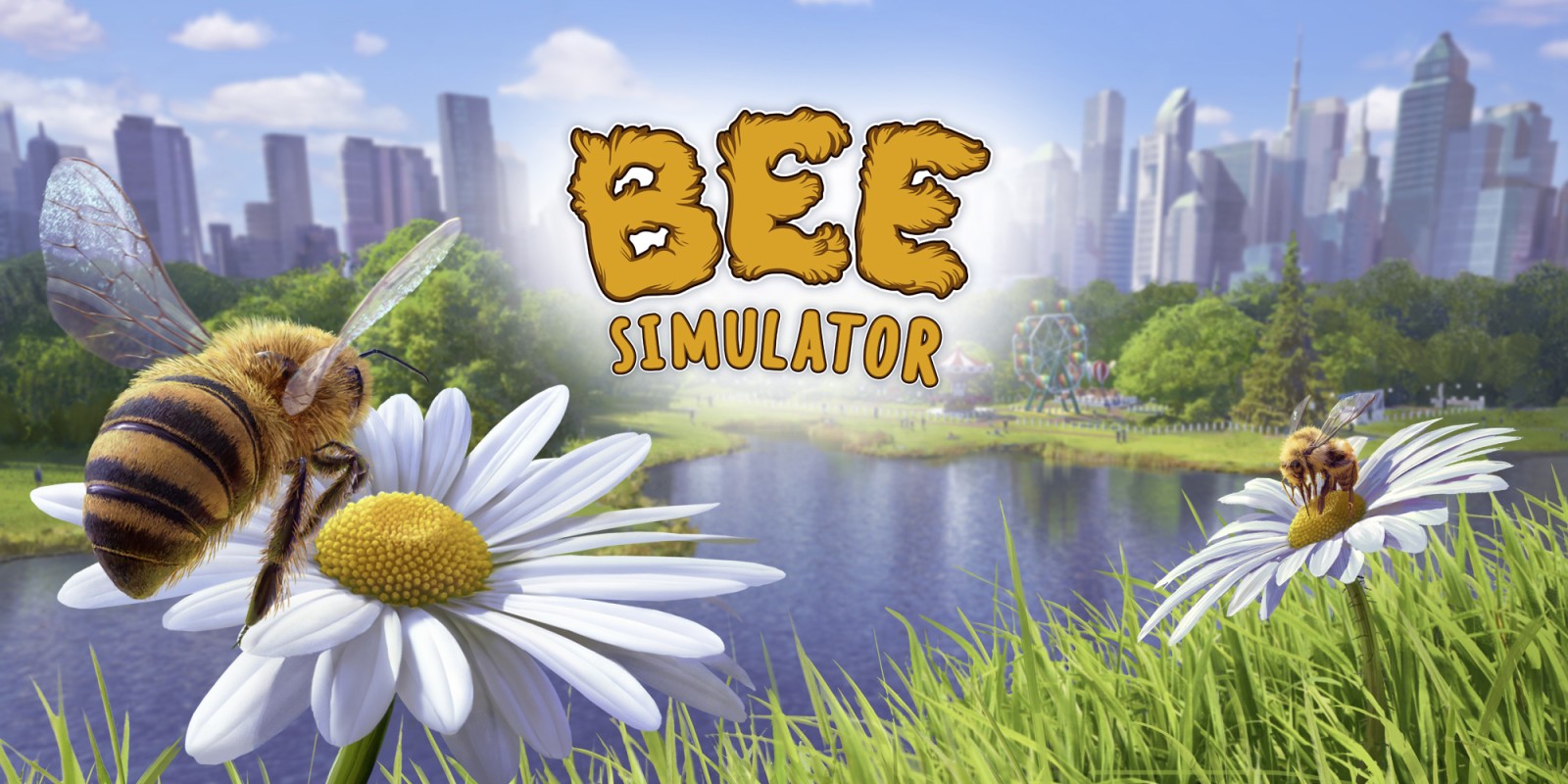 Bee Simulator, a game that lets you "live the big adventure of a small bee," is out now on Switch. Get a look at the launch trailer below.