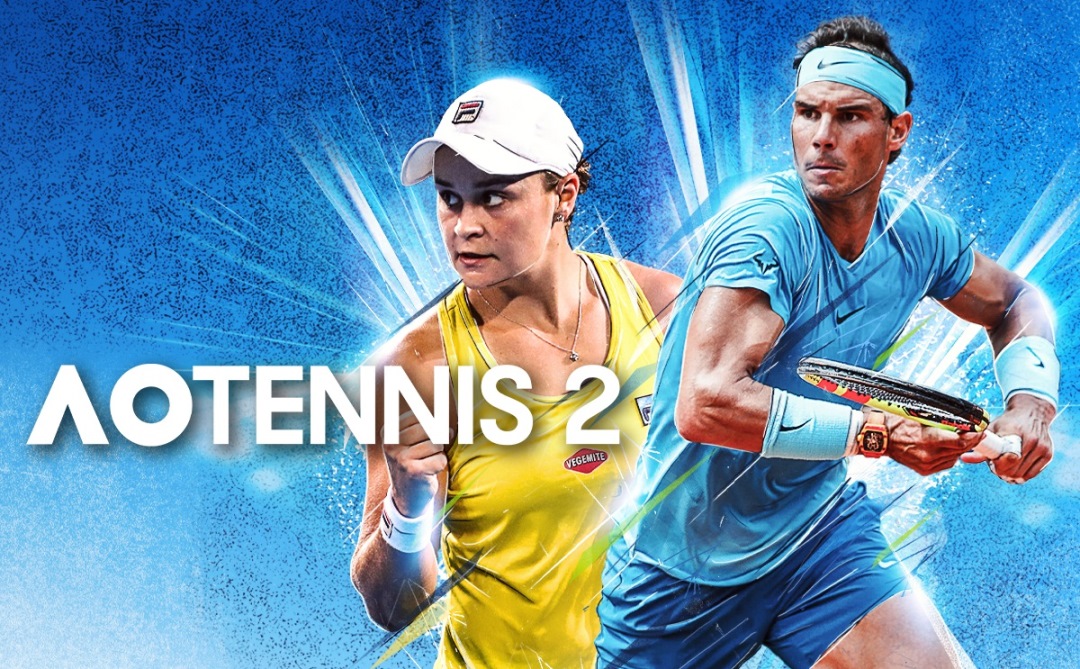 Bigben and Big Ant Studios published the second AO Tennis 2 developer diary today. Fans can meet Big Ant's team in Melbourne to know everything about what the career mode has to offer.
Here's the full video: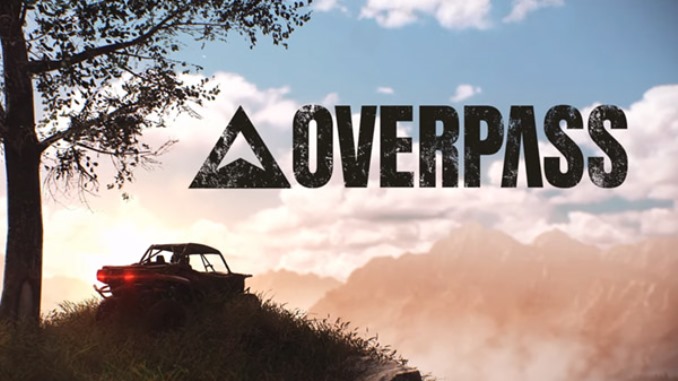 A new trailer has come in for the off-road simulation game Overpass that highlights all of the licensed vehicles. You can see it below.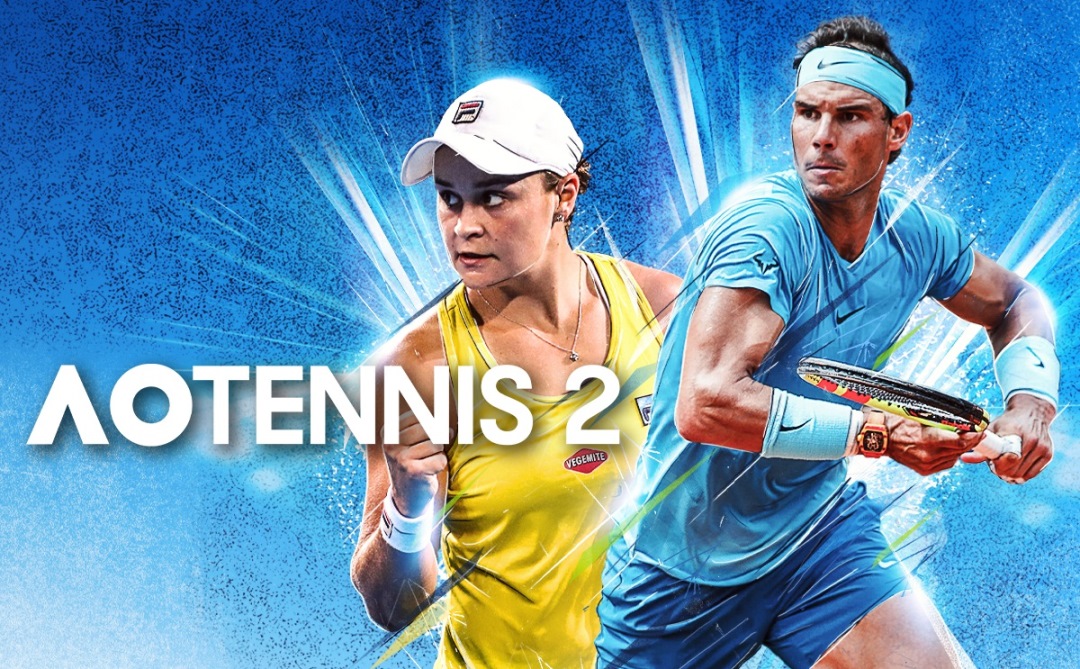 Bigben and Big Ant Studios have shared a first developer diary for AO Tennis 2. Below, fans can get a first glimpse at the making of the title, the second game in the official Australian Open series.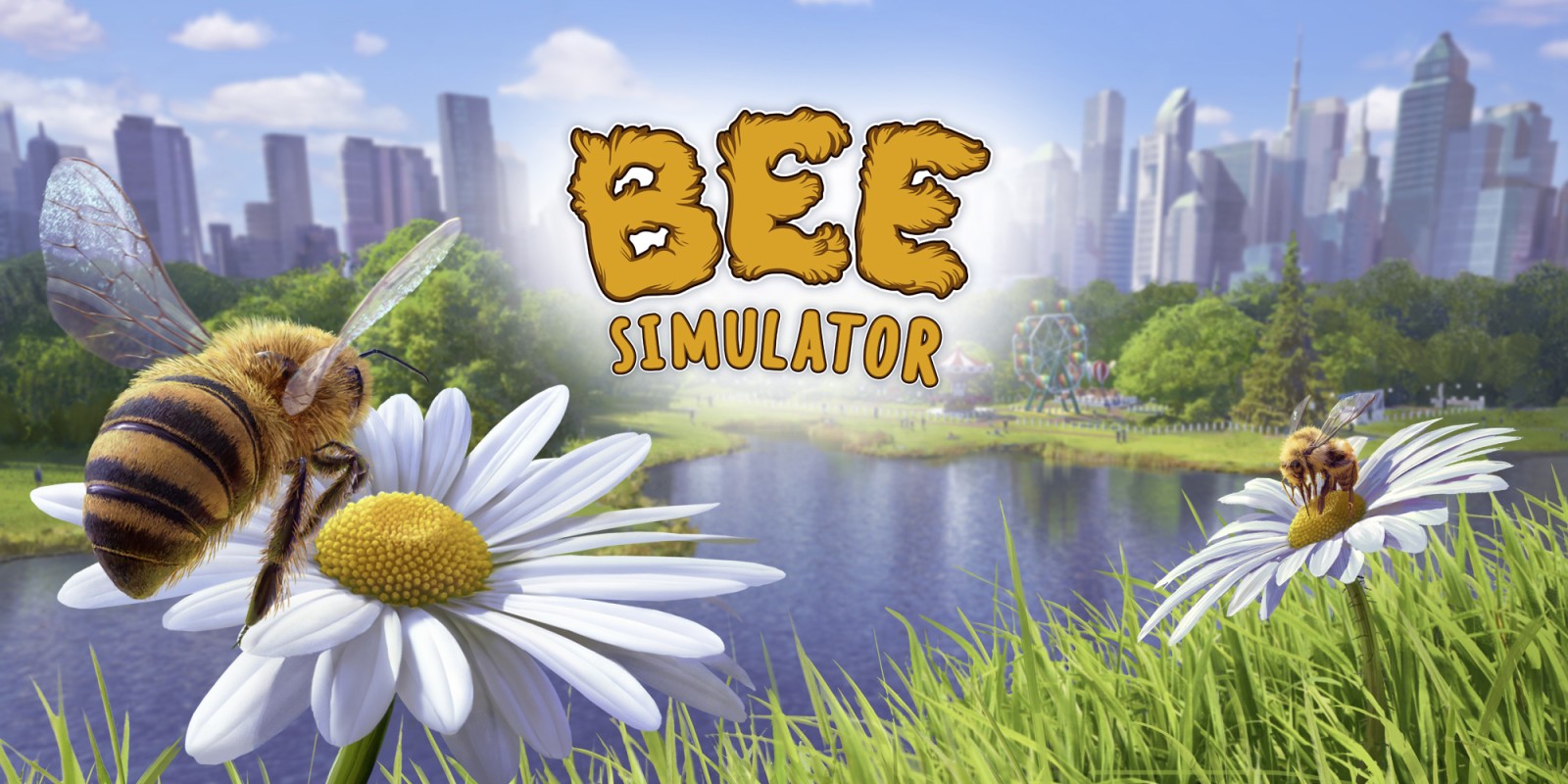 Bee Simulator, a game that lets you "live the big adventure of a small bee," is out now on Switch. Get a look at the launch trailer below.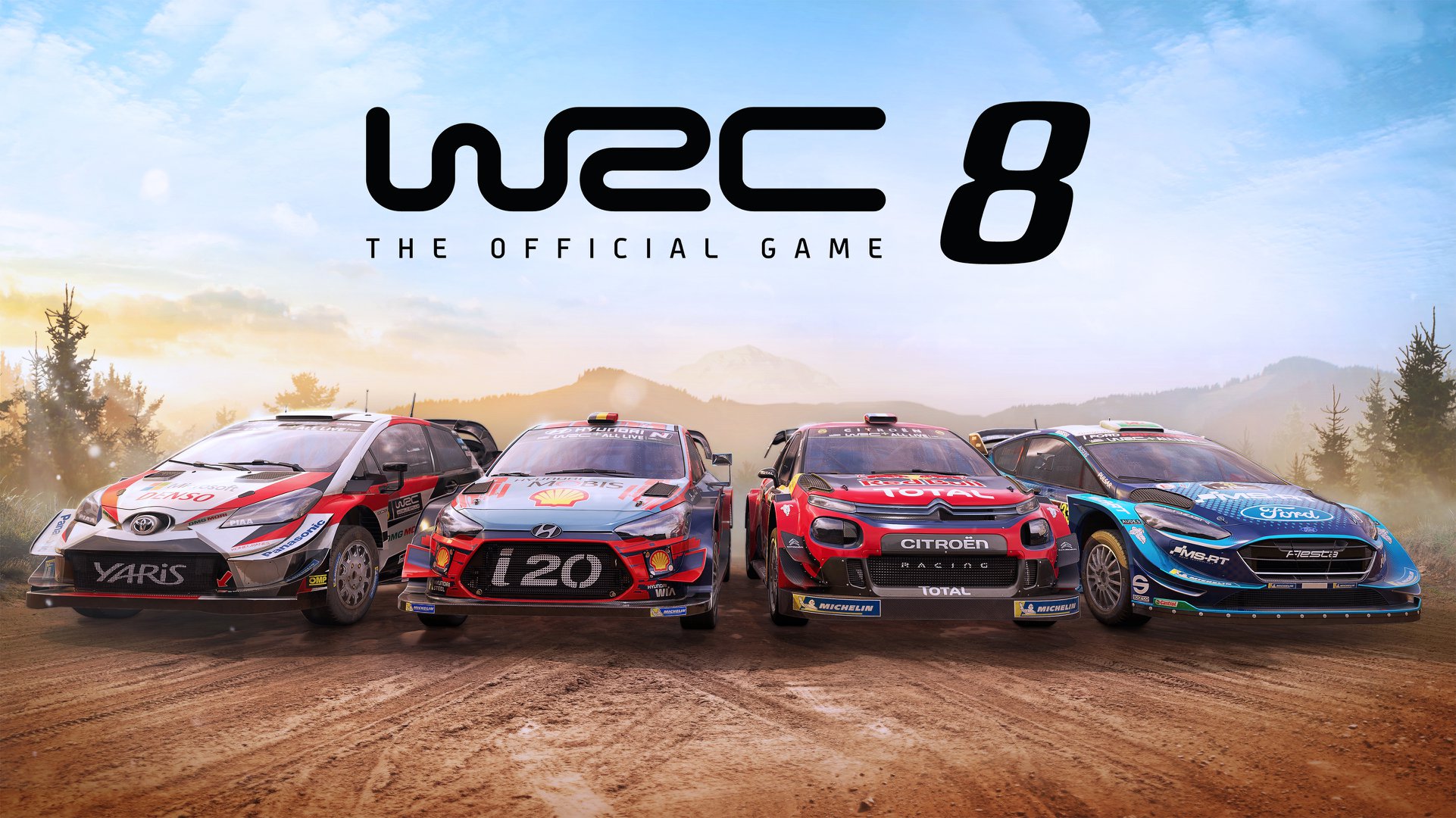 New footage has arrived for the Switch racer WRC 8 FIA World Rally Championship. Get a look at the gameplay in the video below.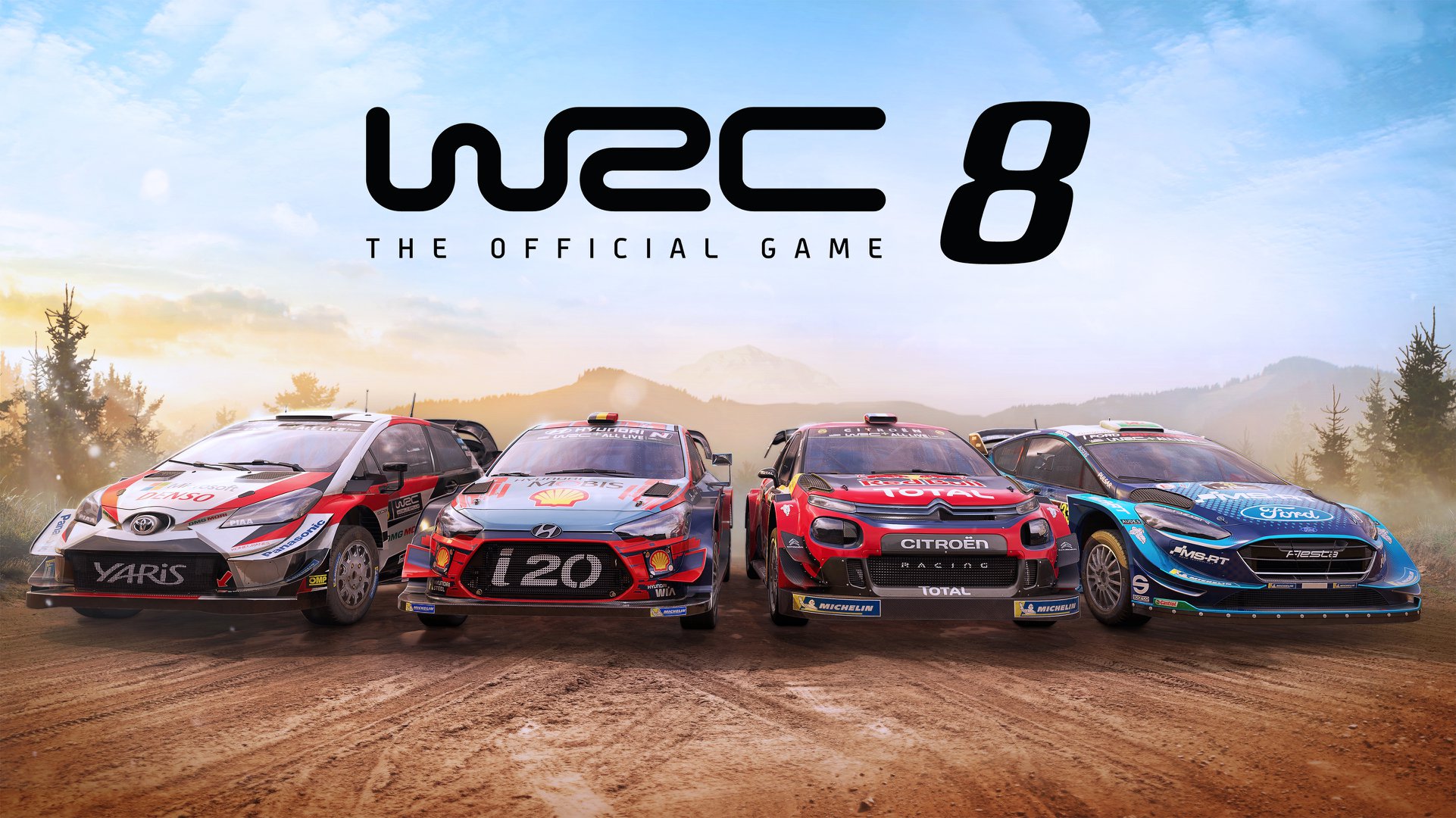 Bigben has posted a video showing first gameplay from the Switch version of WRC 8. Have a look at the footage below.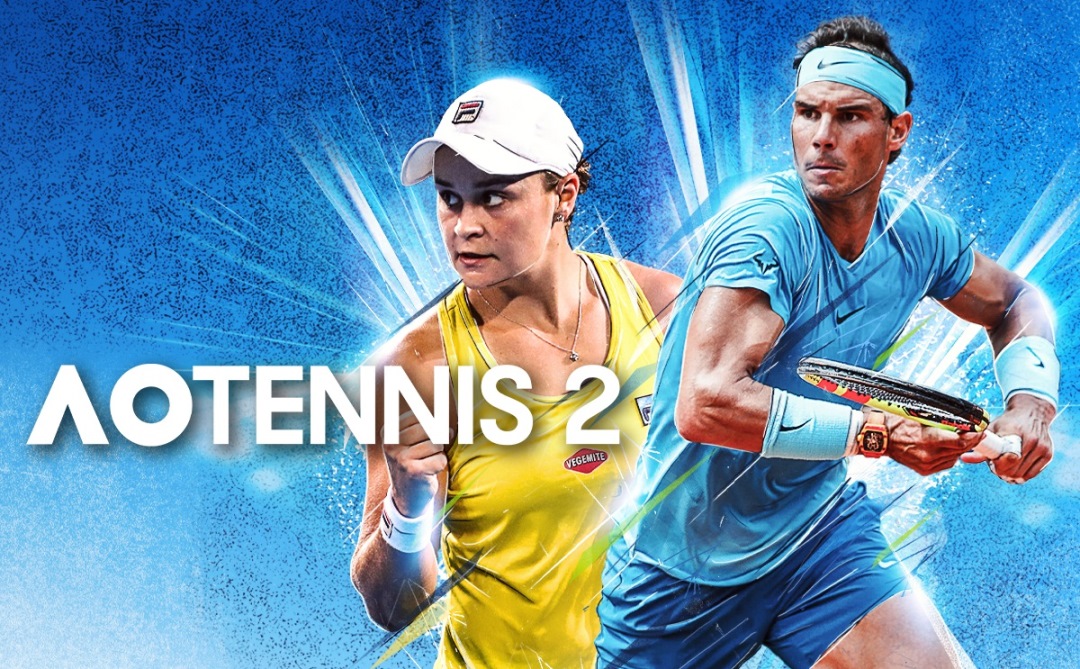 Publisher Bigben and Big Ant Studios today announced AO Tennis 2, a new game based in the official Australia Open series. It will launch on January 9 for Switch.
Here's everything we know thus far: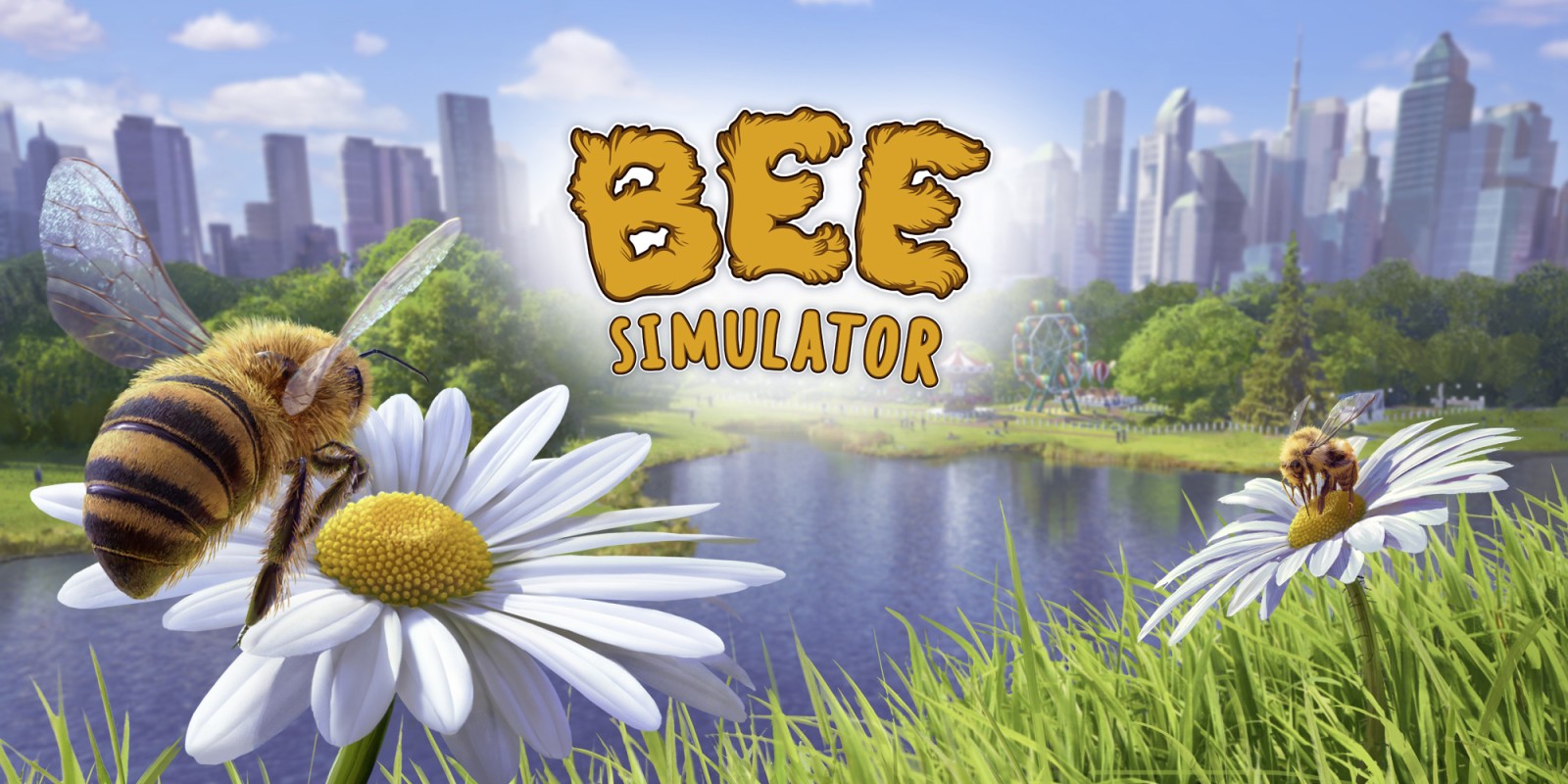 The Switch version of Bee Simulator is being shown off this week at Paris Games Week 2019. View some off-screen footage below.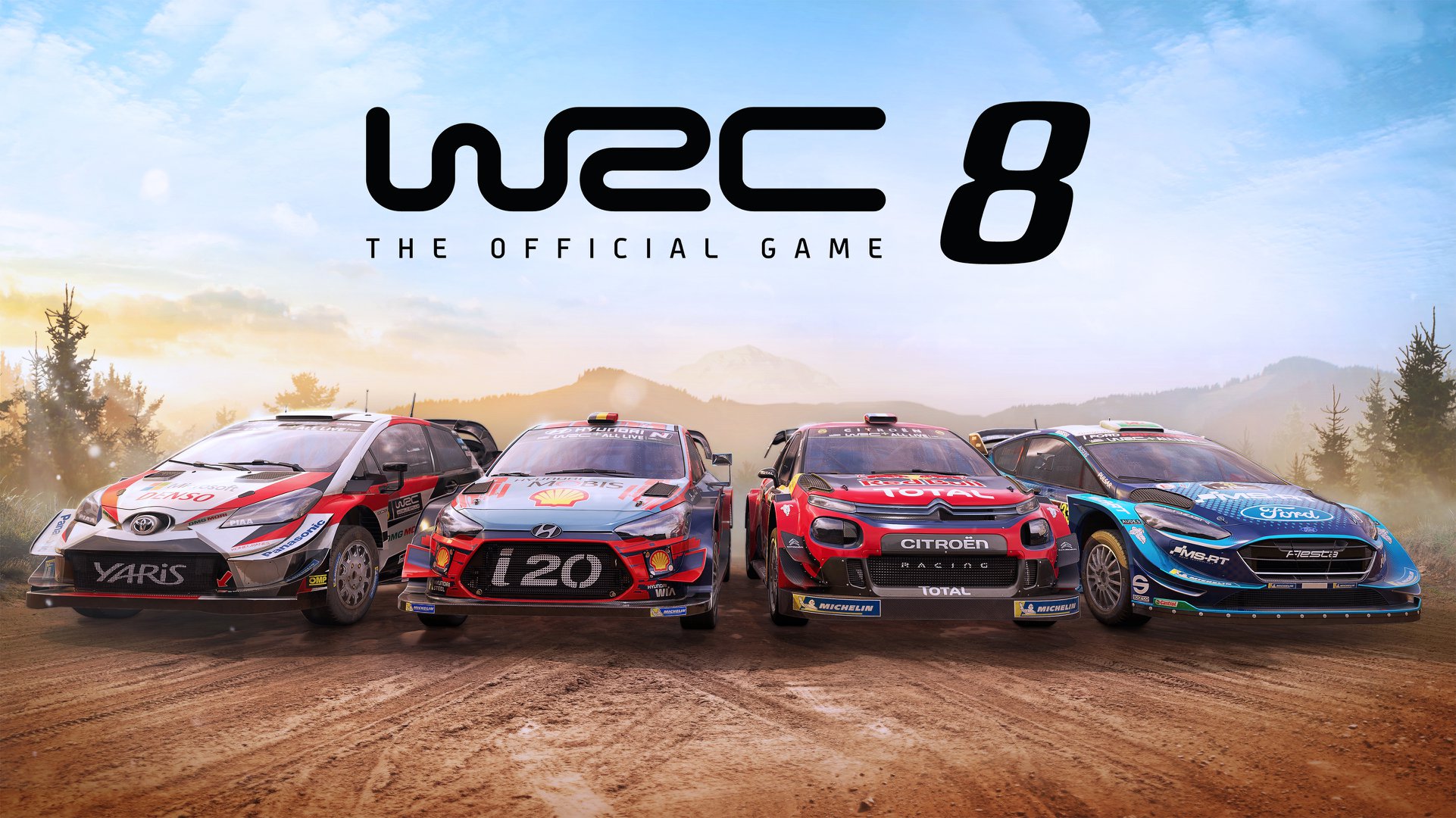 Bigben has issued the launch trailer for its racing game WRC 8. Take a look at the video below.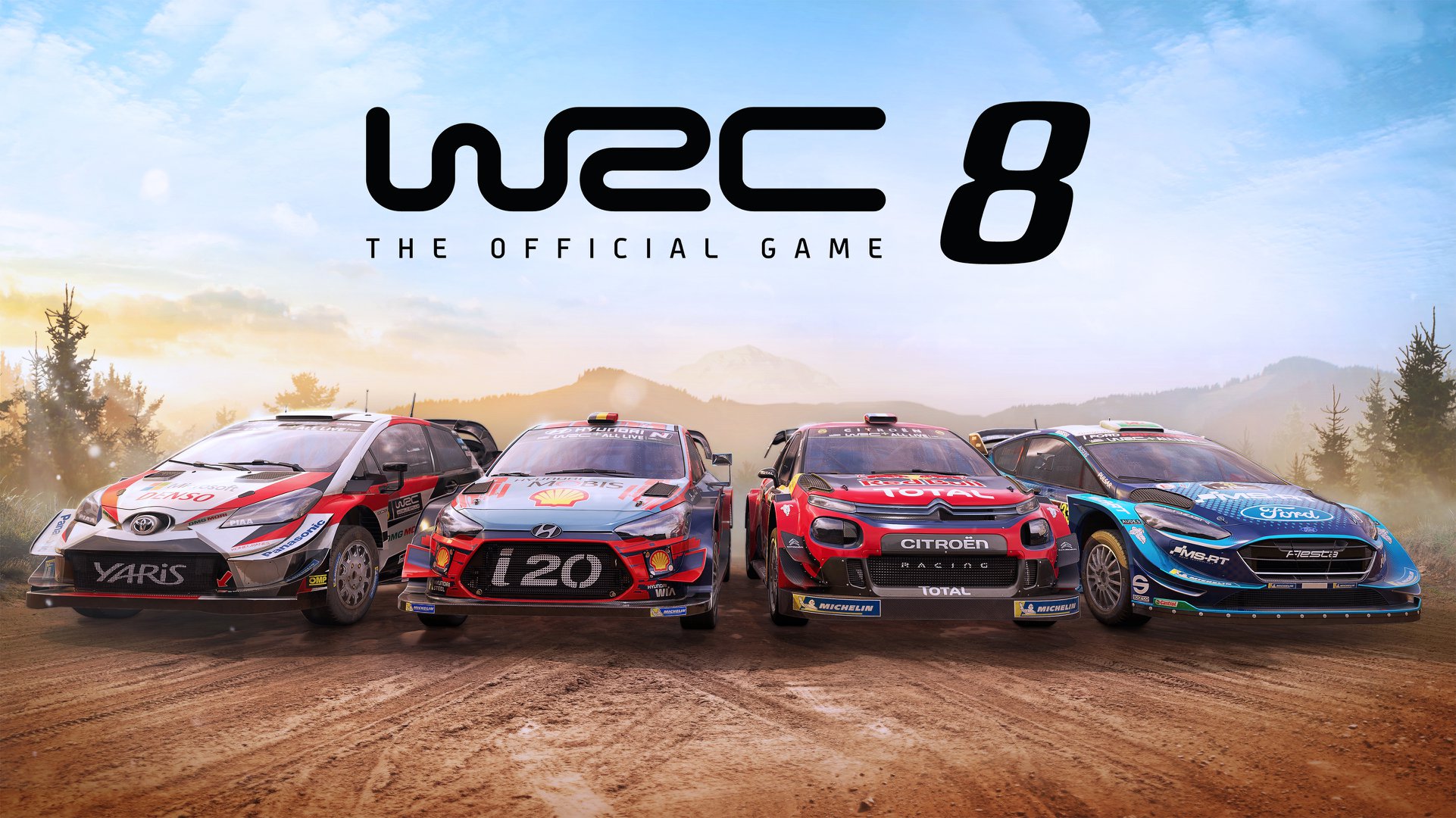 Bigben and KT Racing have shared a pair of dev diaries for WRC 8. Below, art director Amaury Beyris and physics designer Jérémy Lolieux shed some light on the game's level design and physics.