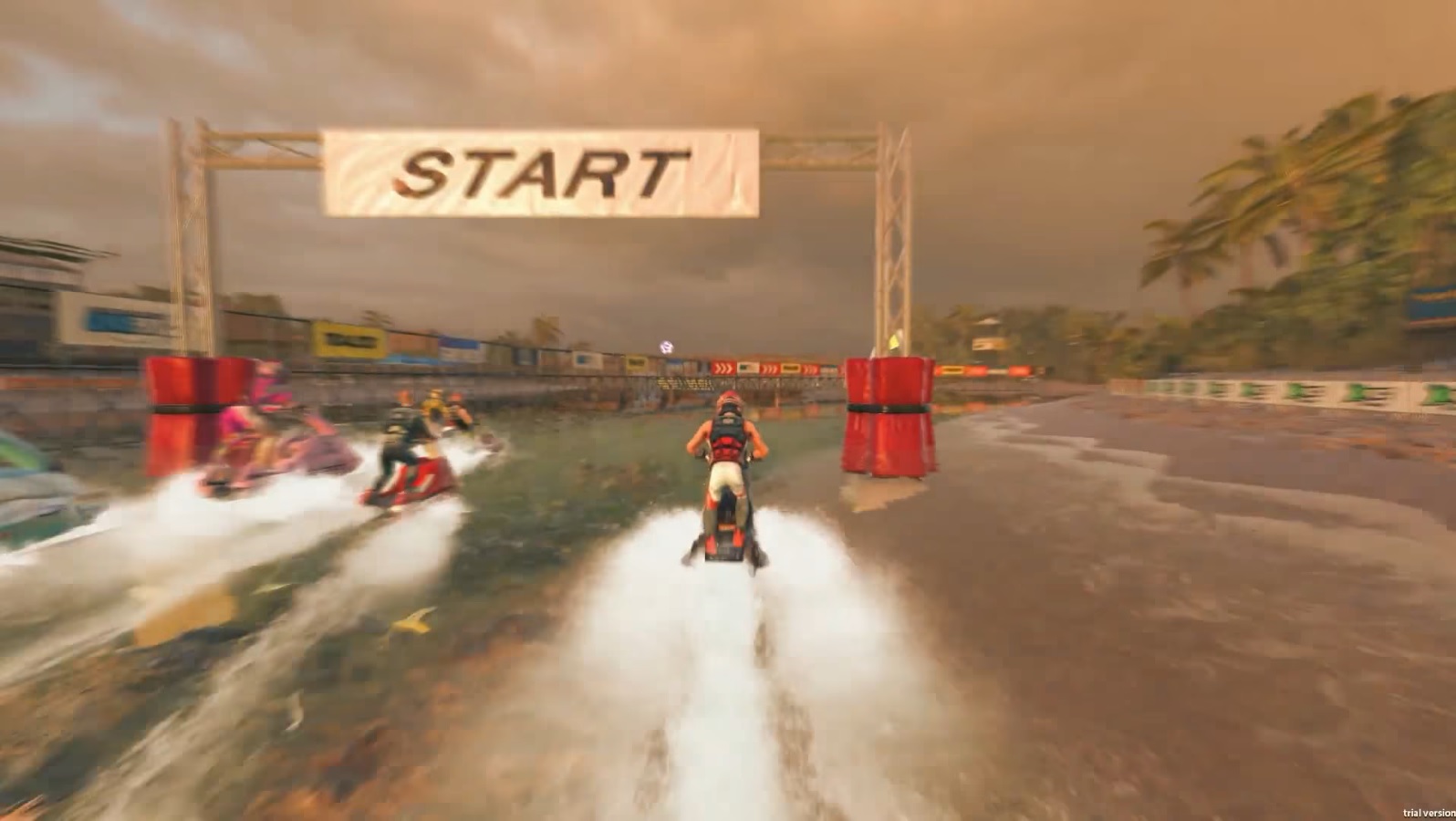 Aqua Moto Racing Utopia has finally reemerged with a new preview trailer. That's posted below.
Along with today's trailer, Zordix said that Aqua Moto Racing Utopia is going multiplatform. It will be on the PlayStation in addition to Wii U. Zordix says it also experienced "an expansion of office space, employees and dreams".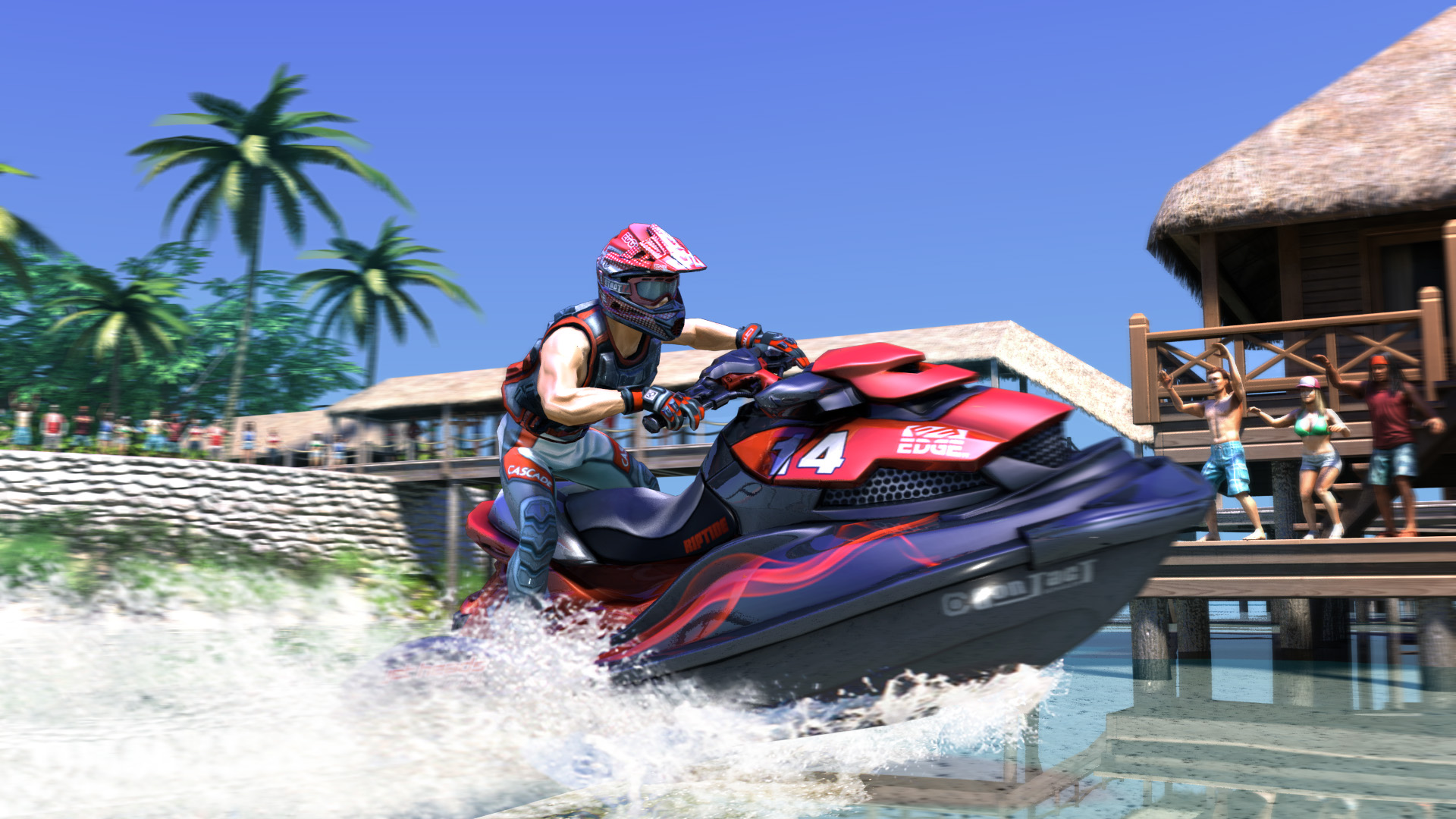 Zordix announced Aqua Moto Racing Utopia for Wii U last February. We haven't heard much about the game over the past year, so we reached out to the studio for a status update. Larsson revealed that the game has made the jump to Unity 5, discussed DLC plans, teased a probable New 3DS exclusive, and more.
Read on below for our full interview with Matti Larsson, CEO and creative director at Zordix AB. You'll also find an exclusive new screenshot showing how the updated UI looks.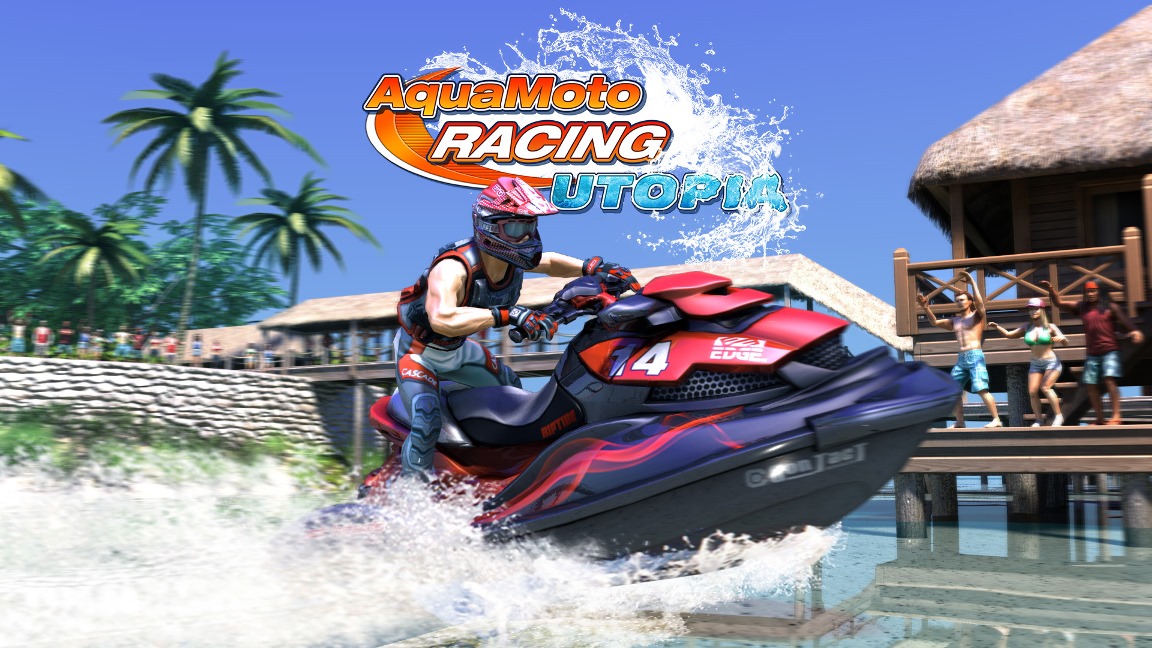 Zordix brings Utopia to the Nintendo™ Wii U eShop!
Zordix brings its Million selling Moto Racing franchise to the Nintendo Wii U with the title Aqua Moto Racing Utopia

Aqua Moto Racing Utopia will bring wave after wave of enjoyment and action. Do that perfect trick, stick the landing and make that tight turn in one flowing motion. Nothing is like the feeling of full speed in a narrow canal where danger and excitement walks hand in hand towards a best time score! Compete against friends and foes in exciting local and Internet multi-play.