Star Fox and F-Zero artist making Switch game based on his new manga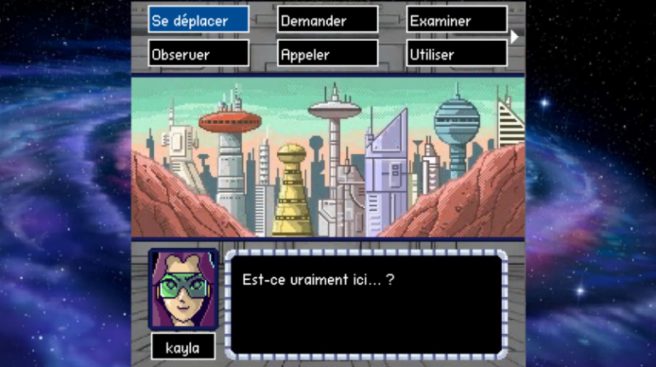 Takaya Imamura has revealed that he's making a Switch project based on his new manga called Omega 6, which just saw its debut this week.
Imamura previously spent over three decades at Nintendo before leaving at the start of 2021. He worked on a number of high-profile series and games such as Zelda: Majora's Mask, Smash Bros., Star Fox, and F-Zero. His designs include Fox McCloud, Falco Lombardi, Captain Falcon, and much more.
As for his new game, Happy Meal is handling development. A release is slated for 2023. We don't have too much to go on at present, but it will largely be a text adventure game. Players will also be able to experience some battle scenes. Additionally, we know that the game will have an original story based on the manga. You can get a first look at the development build above.
The Omega 6 manga stars the bounty hunters Thunder and Kaira, who travel through space in search of a new planet to replace Earth. Thus far the series has only been made available in French, though it can be purchased here.
We'll let you know when we have more information about Imamura's upcoming Omega 6 game for Switch.
Leave a Reply