Take-Two doesn't have much to say about Wii U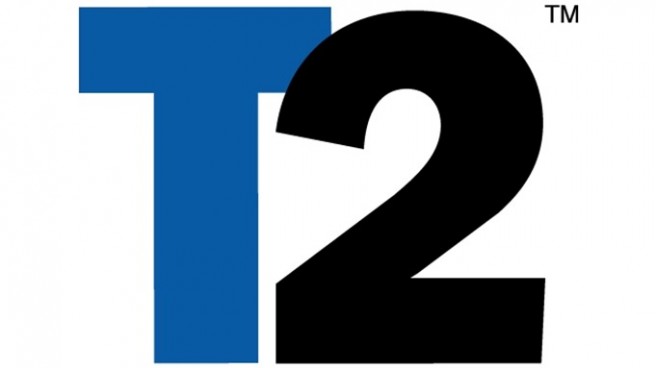 Aside from NBA 2K13, Take-Two Interactive hasn't produced much content for Wii U. That's unlikely to change in the future.
Take-Two Interactive CEO Strauss Zelnick once again commented on Wii U, telling GamesIndustry:
"We haven't talked about specific titles in development, but we've said our strategy is to meet consumers where they are. If they're buying hardware, we'll be there with software. That said, we make these really big, AAA titles that work on some platforms, but not others."
Zelnick said in June 2012 that he was "skeptical" about Wii U when it comes to core games. Apparently, his mentality hasn't changed much since then.
Leave a Reply