Tantalus' Wii U port will be announced soon, coming out this year, studio's biggest project yet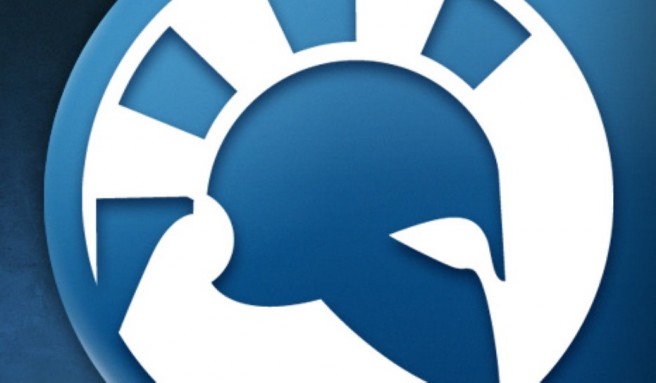 Last year, we heard that Tantalus Media – the developer behind Mass Effect 3 and Deus Ex: Human Revolution's Wii U versions – started work on a "AAA next-gen title" for Nintendo's console. It was confirmed soon after that the project in question was a port/rework of a game "for an absolute top notch publisher."
Although we haven't heard anything about it for about a year, the title is fortunately still in the works. Tantalus' Tom Crago said during the Fragments of Silicon podcast that it will be revealed "soon", is launching this year, and is "the biggest thing we've ever done".
Crago's full comments are as follows:
We're doing that. It hasn't been announced, but it will be soon. And can I just further add to the mystique and say that it's big. It's the biggest thing we've ever done. And it'll come out this year, and I hope it won't disappoint.
While not related, Crago also confirmed that Tantalus is taking a Wii U title and porting it to the PlayStation 4, Xbox One, and PC.
Leave a Reply