Terraria 3DS update should be out this week (version 1.04)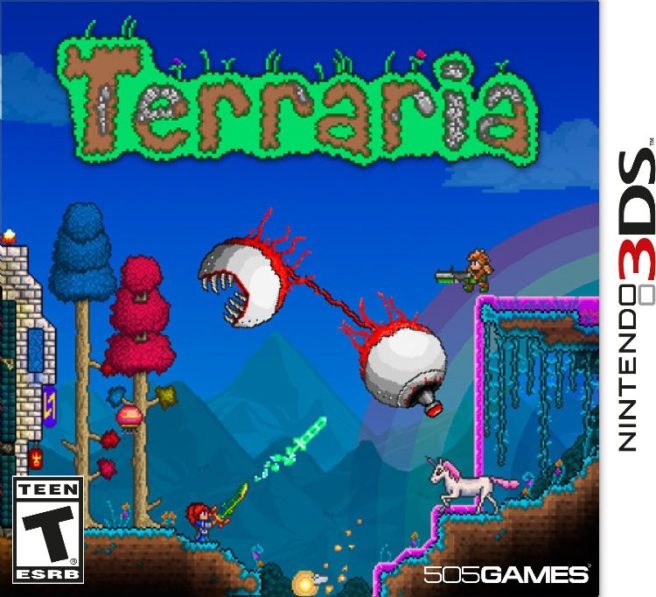 If all goes according to plan, Terraria's big 3DS update should be ready in just a few days. 505 Games estimates that the patch will be up tomorrow in North America and Friday morning in Europe.
Those who missed the news about Terraria's 1.04 update can learn about the additions and changes here. Among other things, players on New 3DS will be able to create larger worlds.
Leave a Reply