The Alliance Alive's inside cover also acts as a board game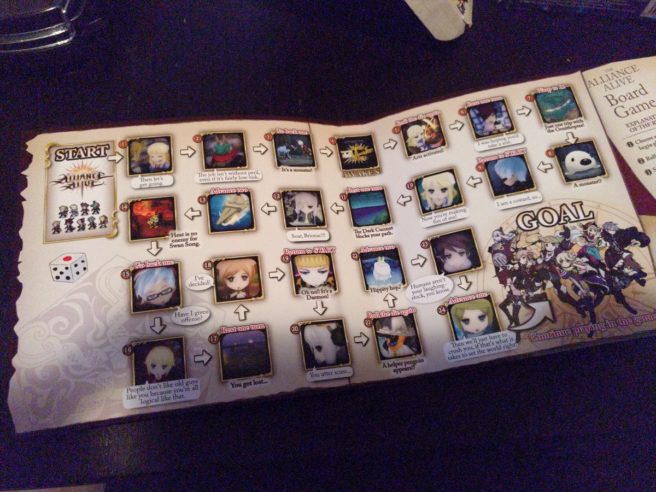 Atlus did something rather neat with The Alliance Alive. If you look closely at the inside cover, you'll notice that it's actually a board game.
Here's how it looks when it's actually sitting inside the case: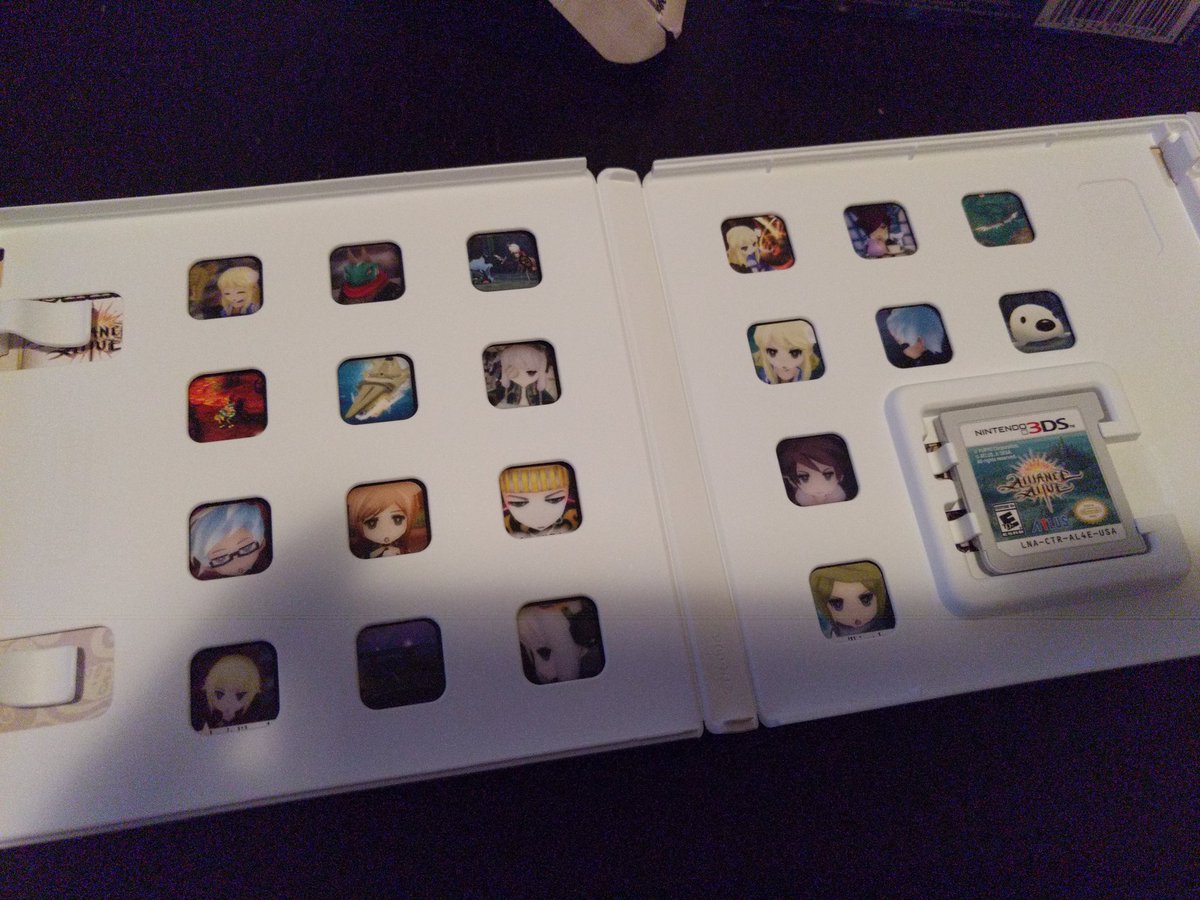 So that's certainly neat. Along with having a window cover on the inside, taking it out reveals that Atlus went out of its way to make a board game design.
Leave a Reply