The Binding of Isaac: Afterbirth+ ruled out for Wii U, game might be hinted at for Switch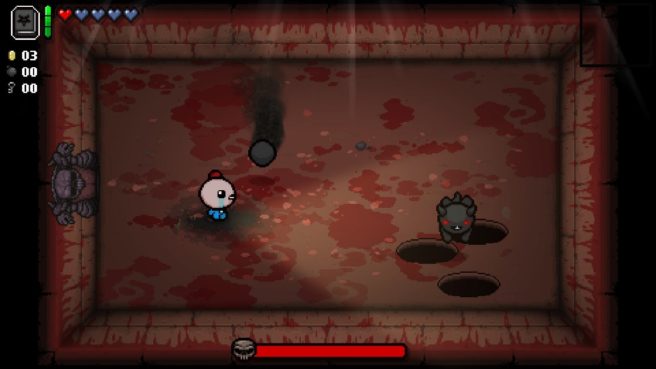 The Binding of Isaac: Rebirth launched for Wii U last summer. The situation surrounding DLC expansions has been hazy, but now we can say for sure that the new content, Afterbirth+, will not be on the eShop.
That being said, we may have another case of a developer moving things over to Switch. A new post on the official Binding of Isaac website notes that Afterbirth+ will be on "PlayStation 4, Xbox One and one more console." Wii U and PlayStation Vita were then ruled out. Since this console isn't mentioned by name and we know of a new one on the horizon – specifically Switch – it's very possible that The Binding of Isaac: Rebirth and Afterbirth+ will end up on the platform.
Leave a Reply