The Caligula Effect 2 – "Bluffman" music trailer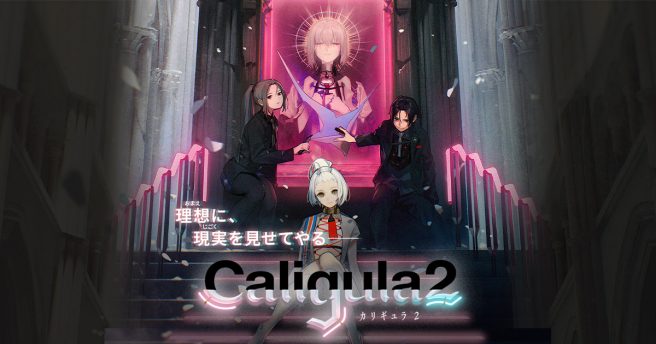 FuRyu and Historia have issued another music trailer for The Caligula Effect 2, this time for Bluffman. Have a look at the video below.
The Caligula Effect 2 arrives for Switch on June 24 in Japan. It will release this fall in North America and Europe. Check out previous music trailers featuring Kudan here, Kranke here, Doctor here, #QP here, MU-kun here, Pandora here and Machina here.
Leave a Reply