The Caligula Effect 2 – "Kranke" music trailer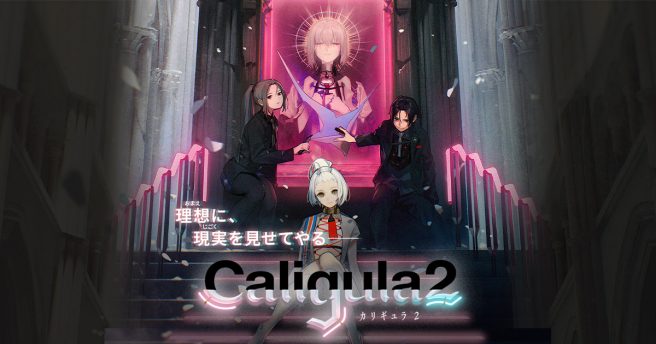 FuRyu and Historia have shared another music trailer for The Caligula Effect 2, this time for Kranke – who's voiced by Yuuki Takada. We've included it below.
The Caligula Effect 2 is slated for Switch on June 24 in Japan. It will release this fall in North America and Europe. Check out previous music trailers featuring Doctor here, #QP here, MU-kun here, Pandora here and Machina here.
Leave a Reply