The Game Awards 2022 live stream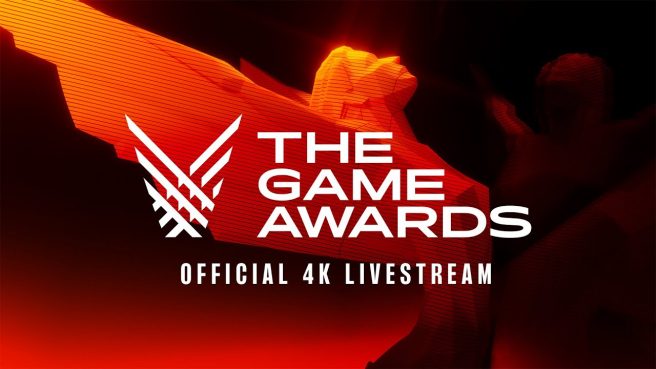 The Game Awards 2022 will be kicking off soon, and we've got a live stream for the event ready to go.
The event starts at 4:30 PM PT / 7:30 PM ET / 12:30 AM in the UK / 1:30 AM in Europe. Things are technically starting with the "Opening Act", but should be worth watching as it'll have awards and a dozen world premieres, including multiple new game announcements.
We're not entirely sure what to expect from Switch-related reveals, but Nintendo has often had a presence at The Game Awards. There'll likely be some third-party titles here at the very least.
Also, as far as the awards go, a number of Switch games are nominated across many categories including Xenoblade Chronicles 3 for Game of the Year. You can find all of the nominees here. We'll also be making a separate post as soon as the show ends with all of the winners.
Here's where you can watch The Game Awards 2022 live stream:
Leave a Reply