The Legend of Zelda: Breath of the Wild official soundtrack releasing in Japan on April 25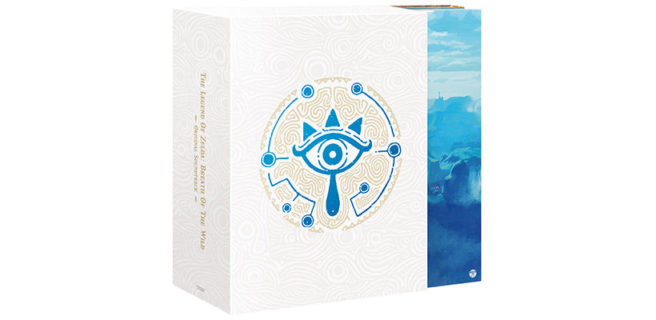 Update: Bumped to the top. You can reserve the limited edition on Play-Asia here (with $5 off) and the standard edition here (thanks Jake and axel). We also have a few more photos below.
---
Original: Following Xenoblade Chronicles 2 earlier this week, Nintendo announced today that they will also release the official soundtrack for The Legend of Zelda: Breath of the Wild in Japan. Releasing on April 25, it will come in two version: a first print limited edition and a standard edition.
The limited edition, which will cost 7,000 yen, pictured above, comes with the following:
The soundtrack on five CDs – a total of 211 tracks, including music from the DLC
A booklet featuring developer commentary
Special Limited Edition packaging with digipack and a clear file
A "Play Button"-shaped music player (pictured below), which comes pre-loaded with 15 "field" tracks from The Legend of Zelda series. Note that there's no way to add or remove the songs on that player.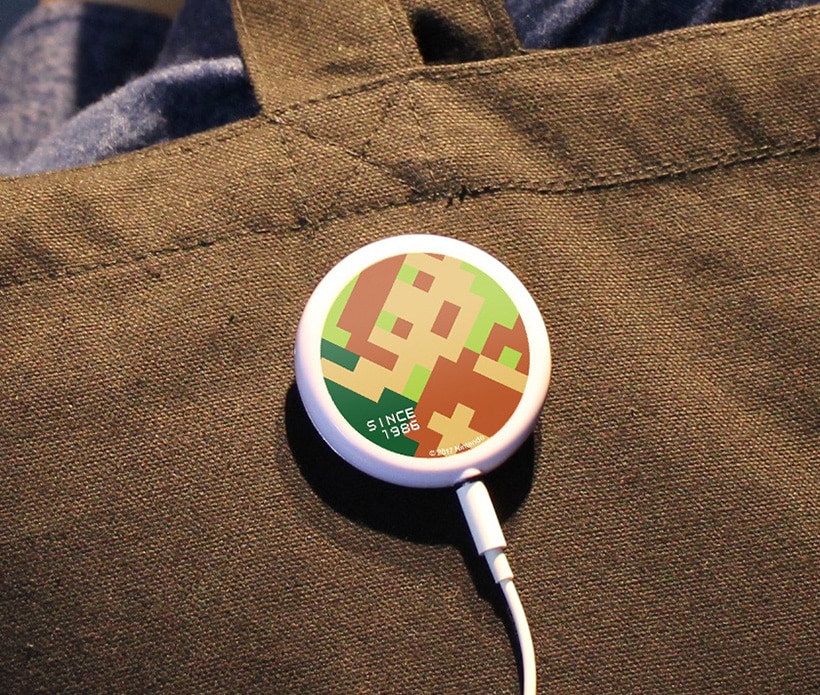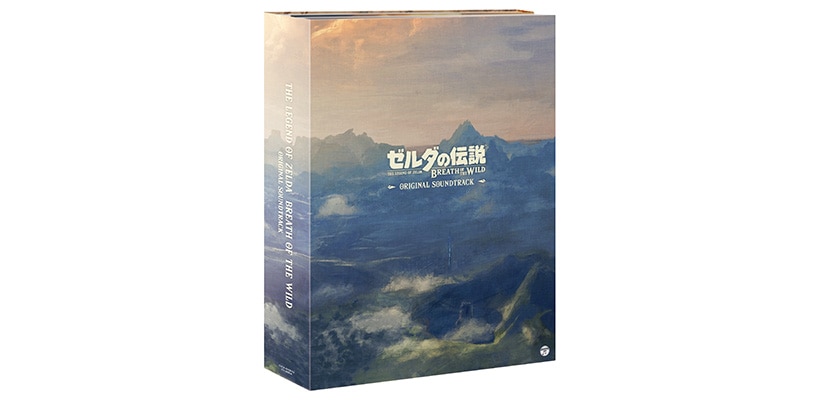 The standard edition costs 5,000 yen and comes with the following:
The soundtrack on five CDs – a total of 211 tracks, including music from the DLC
A booklet featuring developer commentary
Leave a Reply