The Messenger – Picnic Panic DLC launches July 11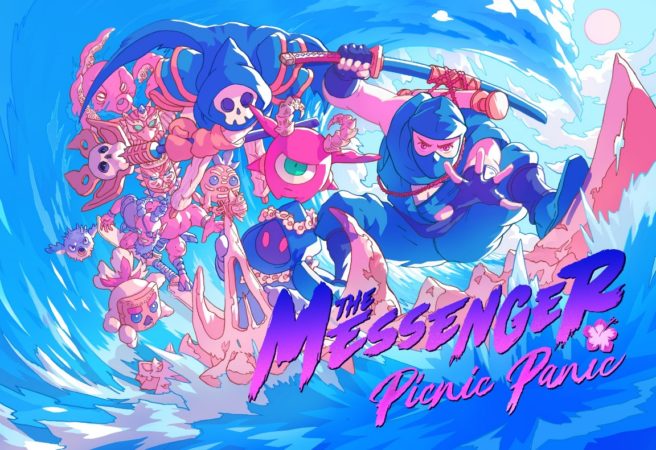 The Messenger's new Picnic Panic DLC has been given a final release date. The expansion, which is entirely free, launches July 11.
Here's a brief overview:
On your trip to Voodkin Island, you'll rekindle with the beloved cast of characters from the original game, explore three completely new levels each culminating in unique and inventive boss fights. And of course, Rainbowdragoneyes is back with 18 original tracks for this new tropical adventure.
And a new trailer:
Leave a Reply