The Pokemon Company achieved record profits in 2020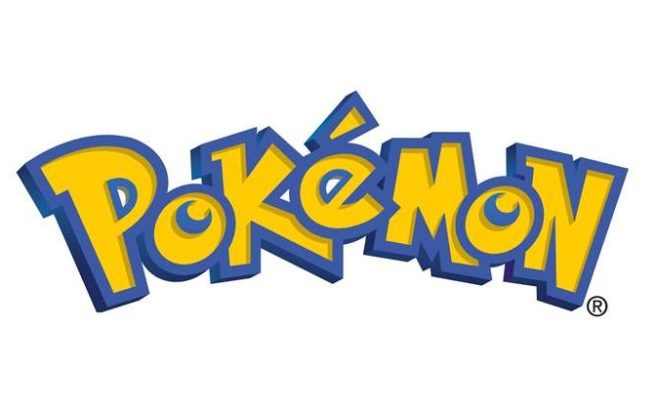 The Pokemon Company reported its latest financial results today, showing that 2020 was quite a good year for the legendary franchise.
For the year ended on February 28, 2021, sales came in at 120 billion yen ($1.1 billion). Operating profit stood at 27.8 billion yen ($254 million) and net profit was at 18.6 billion yen ($170 million).
Here's a chart comparing net income in euros: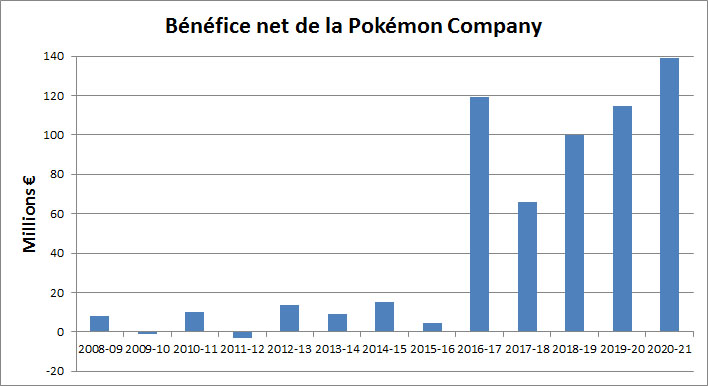 As shown above, net profit is the highest it's ever been for The Pokemon Company. Never before was $170 million recorded. With the recently-released New Pokemon Snap, Pokemon Brilliant Diamond/Shining Pearl, and Pokemon Legends: Arceus all releasing during the next fiscal year, it's possible that profits could go even higher.
Leave a Reply