The Pokemon Company apparently not a fan of nuzlocke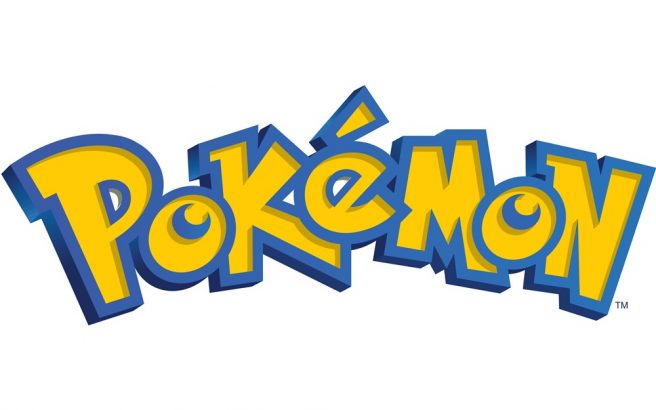 Original (9/18): Kit Ellis and Krysta Yang, the two former hosts of Nintendo Minute who also previously worked for many years at Nintendo PR, have given insight into The Pokemon Company's views on nuzlocke. Apparently, it's something that's looked upon very negatively.
Ellis revealed during the latest episode of the Kit & Krysta Podcast that for an episode of Nintendo Minute, an idea was pitched to try a nuzlocke run. Unfortunately, the proposal was immediately shot down.
Ellis said:
"Well, we have a great story to tell about this where we thought that this would be a fun idea for a Nintendo Minute video, so we pitched it to The Pokemon Company and said, 'Hey, we would like to do a nuzlocke run, what do you think?' 'Here's what we think' – bam! So they said, 'We consider this to be on the same level as using hacking' – ROM hacks.

Excuse me? This is just the style of playing a game that everybody can buy – there's no hacking, you're just playing the game. That was truly one of the more like, 'wait what?' responses."
Yang added that "there were a lot of creators that played nuzlocke-style of Pokemon that got like erased from their creator program."
Nuzlocke challenges have been around with the Pokemon series for a significantly long time. These are self-imposed rules players put on themselves to increase the difficulty of the games. There is no hacking or external changing of the code.
---
Update (9/19): Joe Merrick, founder of the Pokemon fan site Serebii, says he's received a statement from The Pokemon Company disputing what was said on the Kit & Krysta Podcast. Perhaps there was either a misunderstanding or things have changed from the time that Kit and Krysta worked at Nintendo. Right now we don't have a clear-cut answer regarding the discrepancy regarding their comments compared to The Pokemon Company's statement.
Dismissing this saying I'm defending and whatnot just because you want to rage is so irrational.

The fact is, no content creator has been dismissed from any programme for doing simple Nuzlockes and TPCi has worked with many who have done them.

TPCi hasn't been against them

— Joe Merrick (@JoeMerrick) September 18, 2022
Leave a Reply