The Pokemon Company continues streak of record annual profits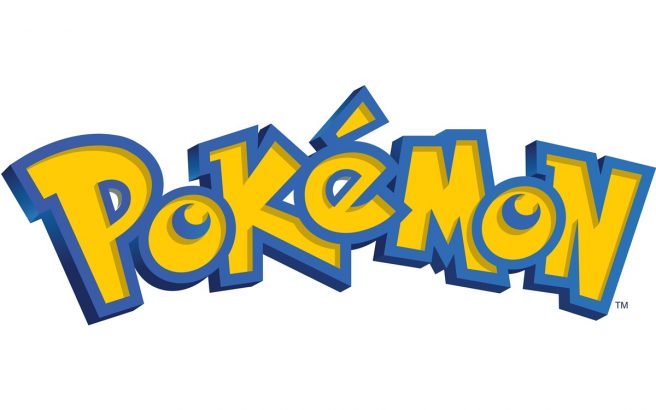 The Pokemon Company recently revealed its financial results for the 2022 fiscal year, and it turns out that its streak of record annual profits has been kept in tact.
There was a big bump in 2016 – 2017 thanks to Pokemon GO. The Pokemon Company reported a slight dip the following year, but it's been all up since. Profit more than doubled in 2021 – 2022, but that number has now only gone up.
For the latest fiscal year, net sales are reported to be roughly 235 billion yen, which is a 15 percent bump. Operating profit stands at close to 67 billion yen for a 13 percent increase year-over-year. Finally, net profit amounted to nearly 49 billion yen with a 20 percent rise.
The Pokemon Company continues to go strong thanks to Pokemon GO as well as console games like Pokemon Scarlet and Pokemon Violet – which have sold over 22 million copies worldwide. Revenue is acquired from other sources as well such as the ever-popular trading card game.
Leave a Reply