The Pokemon Company sees 50% increase in net profit to $124 million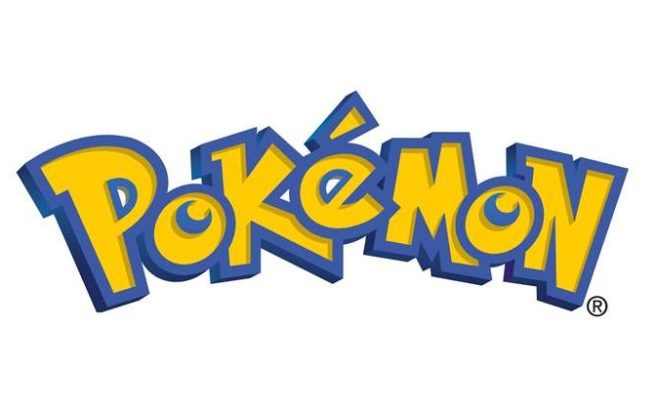 The Japanese government's Official Gazette has provided information on The Pokemon Company's latest financial results.
For the year ending February 28, net profit rose to $124 million. That provided a 50% increase year-over-year and is the second highest net profit ever for the company. In 2018, net profit came in at roughly $81 million.
This year's results account for both Pokemon GO and Pokemon: Let's Go, Pikachu / Eevee. Next year should include Pokemon Sword/Shield and licensing contributions from Pokemon Detective Pikachu.
Leave a Reply