The Pokemon Company's profit went up 26 times this past fiscal year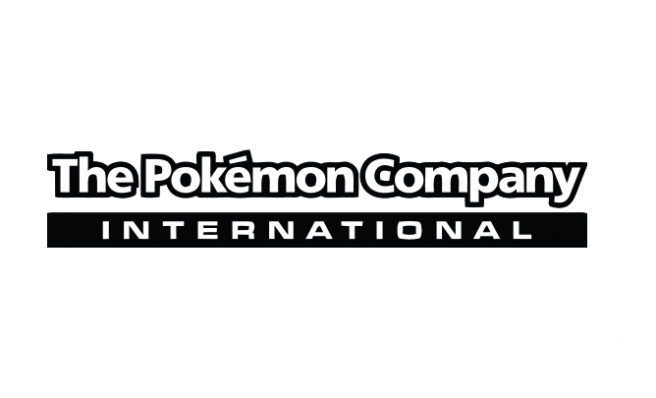 A recent article from Serkan Toto has just reported that the Pokemon Company has disclosed their financials from over the past five years. During this past year. their sales profit has gone up by 26 times then the previous fiscal year.
Here is The Pokemon Company's net profit for the last five years (all past fiscals ended on the last day of February):

15th fiscal (for the year that ended on February 28, 2013): US$16.6 million
16th fiscal: US$10.6 million
17th fiscal: US$18.4 million
18th fiscal: US$5.6 million
19th fiscal: US$143.3 million
It is most likely that the jump in sales have to do with the releases of Pokemon GO and Pokemon Sun & Moon from last year. Overall, it is amazing how big their profit blew up from last year compared to the year before that.
Leave a Reply