The Sexy Brutale rated for Switch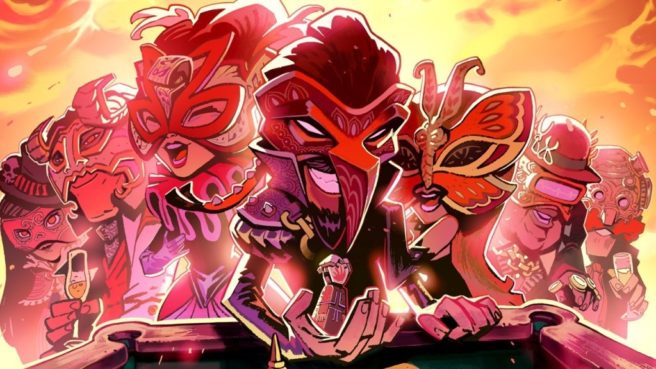 The Sexy Brutale may have a chance of coming to Switch. On July 14, PEGI rated the game for the console.
Classifications don't always confirm releases, but usually they're intended to be used in some way. It would be rather strange for The Sexy Brutale to be rated on Switch if Tequila Works doesn't intend to bring it to the platform, though perhaps it's a possibility the studio is exploring for the future.

We reached out to Tequila Works earlier this week and asked about the classification, but have thus far not heard back. We'll let you know if we receive an official comment from the company.
Leave a Reply