The Super Mario Bros. Movie confirmed for digital release on May 16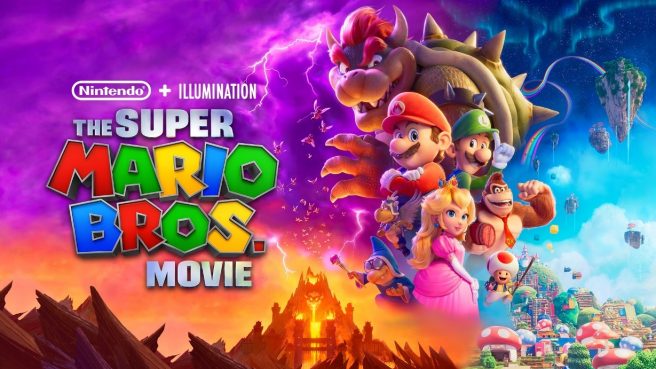 The Super Mario Bros. Movie will be seeing its digital home debut tomorrow, May 16, Universal Home Pictures has announced. The film can be seen on digital platforms in the United States where you can buy or rent movies from Universal Pictures Home Entertainment.
Fans will also eventually be able to purchase The Super Mario Bros. Movie on Blu-ray and DVD, but a release date has not been announced. Currently pre-orders are available at retailers such as Best Buy.
Here's the official description:
The movie tells the story of two Brooklyn plumbers who are brothers and best friends: Mario, the brave one with the "let's-a go" attitude, and the perpetually anxious Luigi, who would prefer to go nowhere. We open with the Super Mario Brothers reckoning with their struggling plumbing business, and wind up in a whirlwind adventure through Mushroom Kingdom. Through their journey, we meet a cast of familiar, lovable characters, ultimately uniting together to defeat the power-hungry villain, Bowser. The Super Mario Bros. Movie takes what millions of gamers worldwide have loved for thirty-five years and levels it up to a new and breathtaking cinematic experience.
The Super Mario Bros. Movie has earned a ton of success at the box office over the past month or so. It's now the fourth-highest grossing animated film ever with $1.21 billion generated since release.
The Super Mario Bros. Movie is still playing in theaters worldwide now.
---
Nintendo Everything is a participant in the Amazon, Best Buy, and GameStop affiliate programs. The website may receive a partial commission through orders placed with these retailers.
Leave a Reply