The Super Mario Bros. Movie to cross the $1 billion mark tomorrow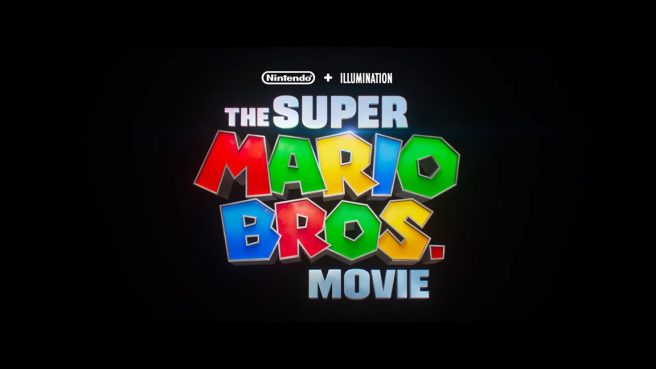 Original (4/29): The Super Mario Bros. Movie surpassed $900 million in revenue this week, and through Friday, was at $970 million. The film is now expected to hit $1 billion tomorrow.
With the success it's seen, that was really just a matter of time. It was at $871 million last weekend.
The Super Mario Bros. Movie will be the first release of 2023 to reach $1 billion, and the fifth of the pandemic era. It'll have done so in just under a month – specifically 26 days.
The film has been in theaters worldwide, but there were a few specific countries waiting for the opening – namely Korea and Japan. Korea's gross is $1.65 million through Friday.
The Super Mario Bros. Movie earned $487 million domestically so far. $483 million comes from the international box office.
Also worth noting, the movie is the biggest animated title worldwide since 2019 and the top animated studio film in the same period. It's Universal' third biggest animated film ever behind Minions and Despicable Me 3. It surpassed Minions: The Rise of Gru and theNo. 7 studio title released since 2019 worldwide.
---
Update (4/30): Deadline reports that the film has now earned $490 million in North America and $532 million internationally. That puts the total at about 1.022 billion.
Leave a Reply