The Witcher 3: Wild Hunt Switch update reportedly starting to roll out – compatibility with PC saves, graphics options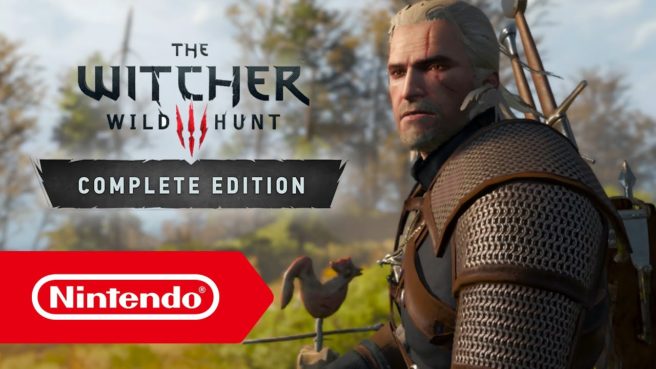 There have been mixed reports as to whether The Witcher 3: Wild Hunt would be updated on Switch. Saber Interactive, one of the studio's involved with the port, had apparently said on a VK social media page that a patch was coming and it would be "worth the wait." However, that comment was deleted, leading fans to wonder what was actually happening.
Making matters more confusing, we're hearing that an update has in fact started to roll out. Players in Korea are allegedly able to download version 3.6, though we can't confirm that it's live in any other region currently.
The update does at least appear to be as significant as was originally hinted at. Saves now have compatibility with the PC version, meaning you can progress through the Switch edition and continue on where you left off on Steam (and supposedly GOG) – and vice versa.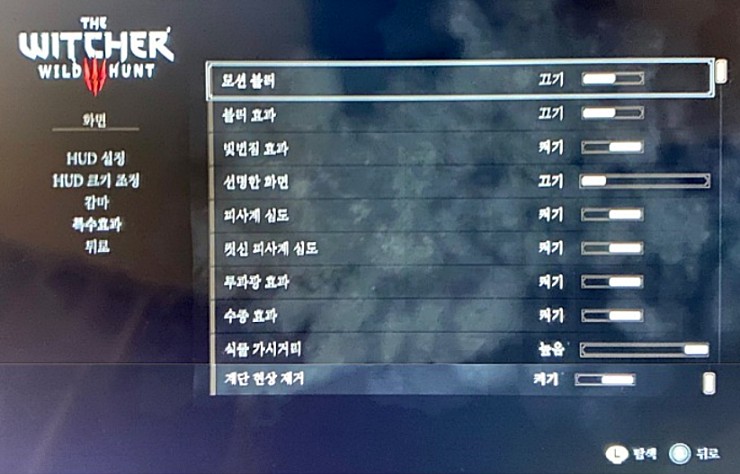 In other news, it looks like several graphics options can be tinkered with. Our knowledge of Korean is very limited, but it sounds like you can get a clearer image depending on the settings you have enabled/disabled.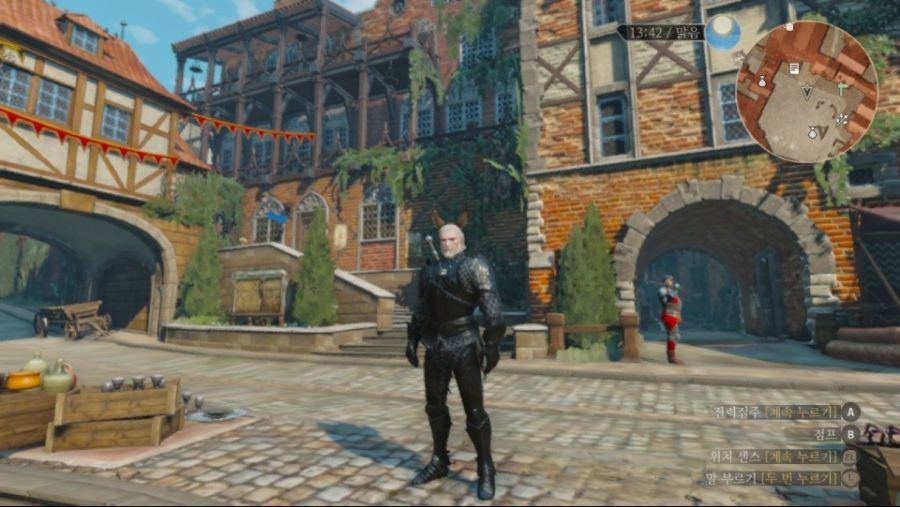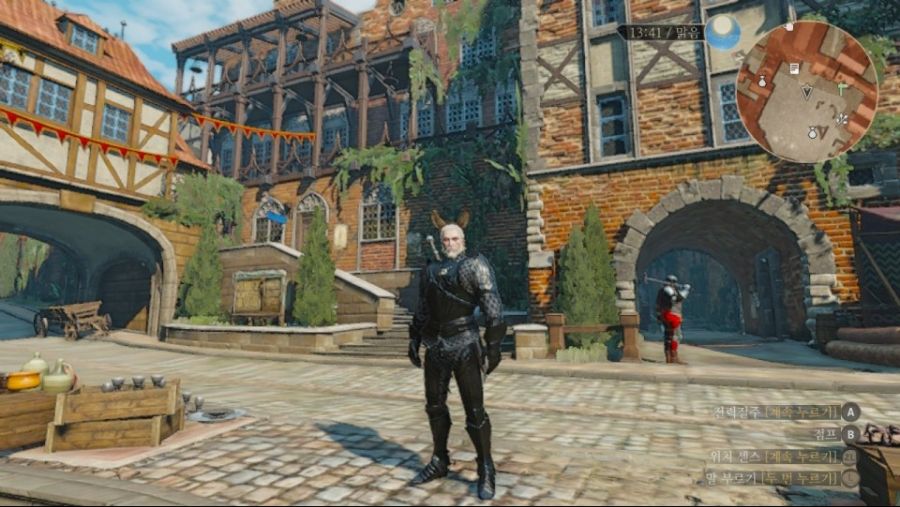 It wouldn't make much sense to have this update limited to Korea, so it's likely that it will be offered in other regions very soon as well. That'll give us a much clearer idea as to what's actually offered in the new patch.
Leave a Reply