The Wonderful 101 concept art for Wonder Red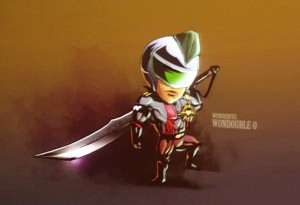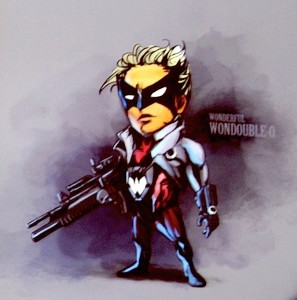 Unseen64 has updated its beta article for The Wonderful 101. In it, we get to see a few things, including first designs for Wonder Red.
One design has a large blade placed on Wonder Red's back, and he's wearing a white helmet with a green visor. A second design features a machine gun under his right arm. He has less hair in this piece of art as well.
Leave a Reply