The Wonderful 101 gets an update in Japan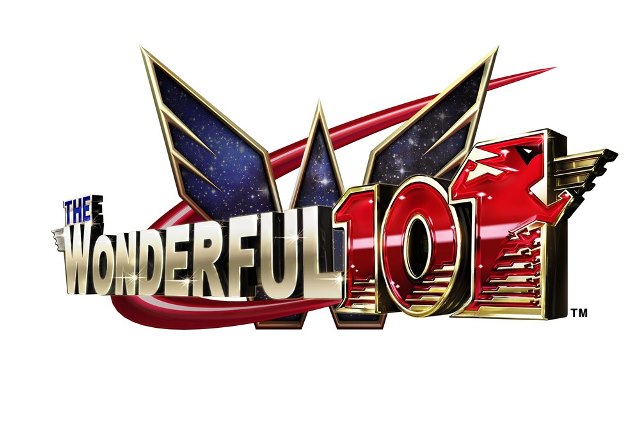 Nintendo and Platinum Games have published an update for The Wonderful 101 in Japan. The patch corrects an issues pertaining to Wonderful Figure No. 24, and addresses a few general issues as well.
After applying the update, your game will reflect version 1.1.0. This is shown on the game's start screen.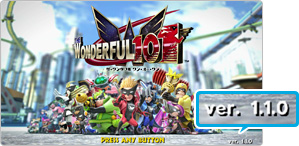 Leave a Reply