These are the playable characters in ARMS Global Testpunch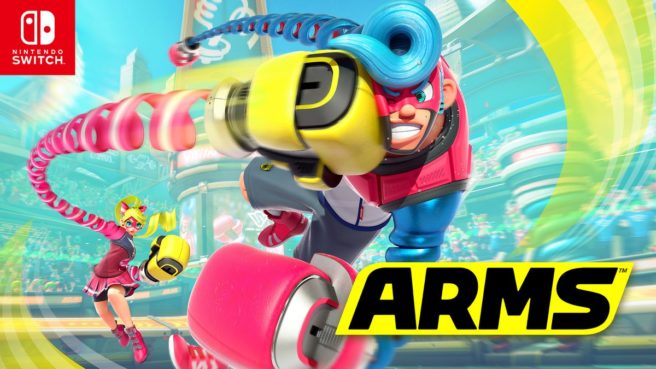 Towards the end of next week, Nintendo will be kicking off ARMS Global Testpunch. The demo will let Switch owners try out the game on certain days and times with online matches.
Although ARMS Global Testpunch won't feature the entire roster, you'll have several characters to choose from. Spring Man, Ribbon Girl, Master Mummy, Ninjara, Mechanica, Min Min, and Helix will be playable. The three new characters announced this week – Kid Cobra, Byte & Barq, and Twintelle – have been left out.
Leave a Reply