TOKOYO: The Tower of Perpetuity reaching Switch in June, new trailer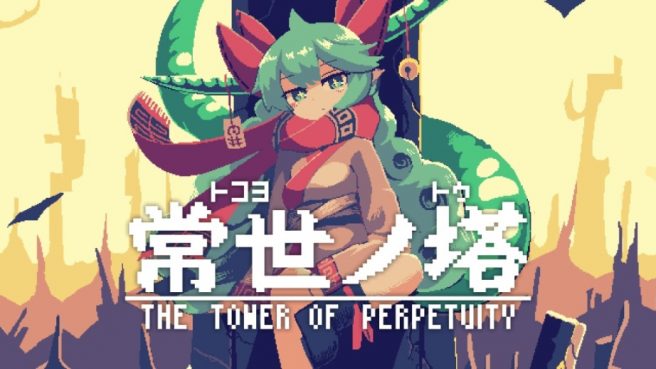 Today, publisher Playism and developer //commentout announced that they're putting TOKOYO: The Tower of Perpetuity on Switch next month. It will be available on June 2, 2022.
As far as we can tell, this is the final name for The Tower of Permanence. The project was first confirmed for Switch way back in 2017.
TOKOYO: The Tower of Perpetuity is a 2D action game featuring "a constantly changing and devilishly deceptive auto-generated dungeon crawling tower with fiendish monsters and brutal traps." Based on the game's PC description on Steam, the tower changes once every day by the game server. When it's refreshed, there are different traps and gimmicks to partake in. Differing branches are included, and you'll even compete against other players. You'll be doing all of this while aiming for the top.
As another way of connecting players, a gravestone will be placed where a place dies. This shows up in other players' games along with their "relics" and "last words".
Another aspect of the gameplay involves customization. It's possible to edit and customize skins for your character in the game.
We have a new trailer for TOKOYO: The Tower of Perpetuity below.
TOKOYO: The Tower of Perpetuity will launch digitally on Switch through the eShop. Access the official site here.
Leave a Reply