Tokyo Mirage Sessions #FE co-director shares a message for the game's western launch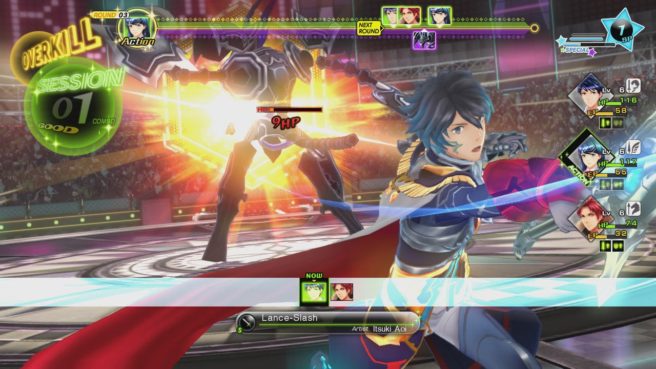 Tokyo Mirage Sessions #FE finally arrived in the west this past Friday. Mitsuru Hirata, one of the RPG's directors, recognized the event and shared a few words on Twitter prior to launch.
Here's what Hirata wrote:
"Come to think of it, Tokyo Mirage Sessions #FE release date is this week on 24th isn't it! For various reasons we had to change some outfits, contents of events and vocals, but I think the outfits of the overseas version are quite cute! If you live overseas and own a Wii U by all means buy the game!"
Thanks to thieftheodore for the tip.
Leave a Reply