Nintendo caused a stir – particularly in Japan – after fans discovered that Tokyo Mirage Sessions #FE will be based on the western version of the Wii U original. That edition had a number of changes and cuts. Fans became aware of the situation after Nintendo swapped out screenshots on the Japanese website and then attached a very brief notice.
Following the response, Nintendo has posted an official apology. The company said that the Wii U screenshot was an error, and was updated with a Switch screenshot later on as a result.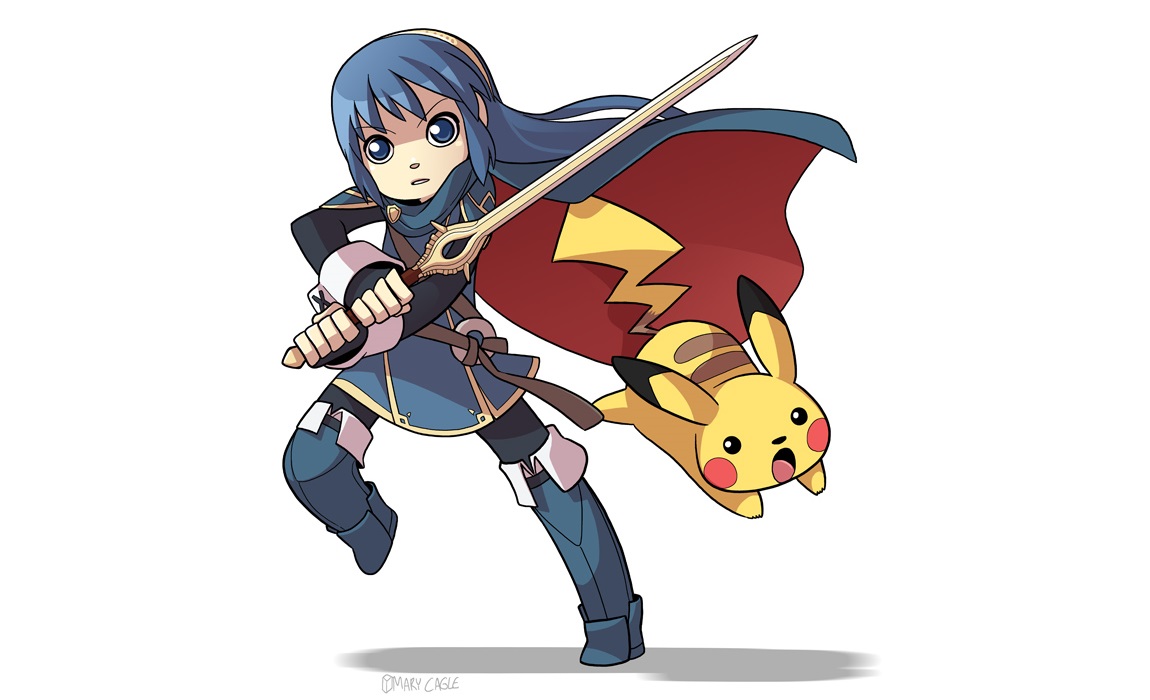 Tokyo Mirage Sessions #FE certainly had an interesting development cycle. At one point, it was considered for 3DS. The team also thought about various genres. But in the end, Tokyo Mirage Sessions #FE was made for Wii U as a mostly unique RPG that borrows some elements from Fire Emblem and Shin Megami Tensei.
Going back well before development started, the game's origins also have some ties to Pokemon, strangely enough. Nintendo director Hitoshi Yamagami revealed in a Nintendo Dream companion booklet at the end of last year that the company's Kaori Ando "proposed a plan" that would have featured Pokemon and Fire Emblem. However, since a different proposal was floating around at the same time which would eventually become Pokemon Conquest, the idea was abandoned.
Here's what Yamagami and Ando had to say about the situation, as translated by kantopia: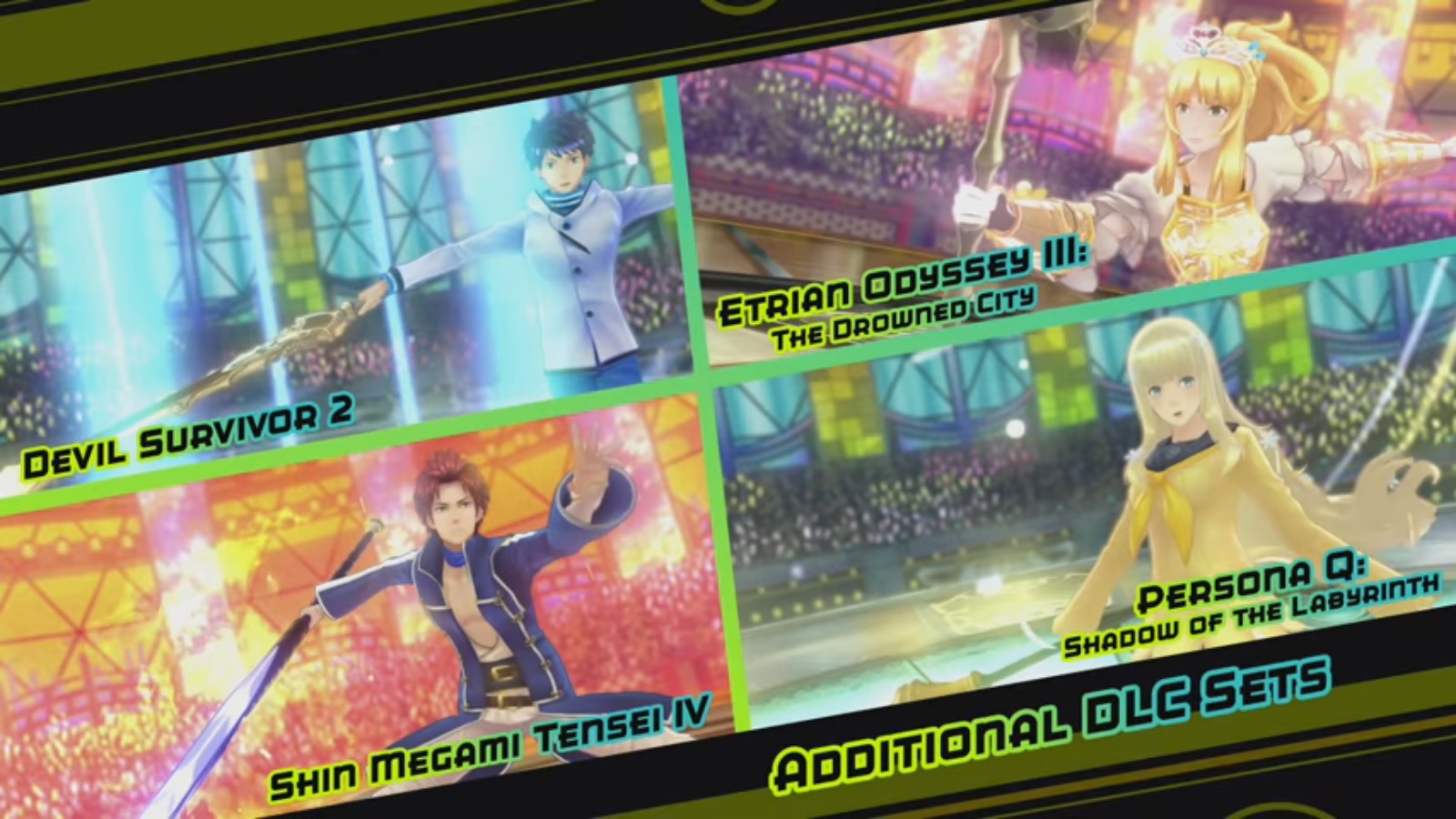 A new Tokyo Mirage Sessions #FE video has come in to highlight the DLC being sold for Tokyo Mirage Sessions #FE. See it below.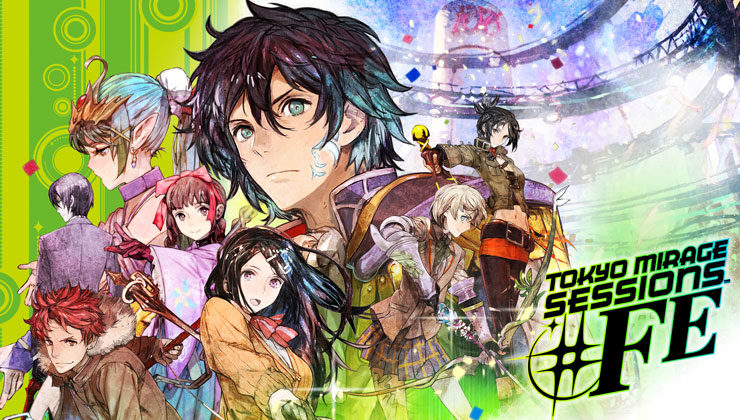 The Tokyo Mirage Sessions #FE Special Edition contains several goodies. Probably the neatest of the bunch is an art book. Towards the end, you'll find messages from three of the project's most important developers: chief director/game designer Wataru Hirata, director Eiji Ishida, and producer Shinjiro Takata.
After going through the book, I thought it'd be worthwhile to share those messages here since each one is quite interesting (and lengthy!). Hirata's note hits close to home in particular, as he thanks late Nintendo president Satoru Iwata – who passed away just a little over a year ago.
Head past the break for transcripts of Hirata, Ishida, and Takata's messages.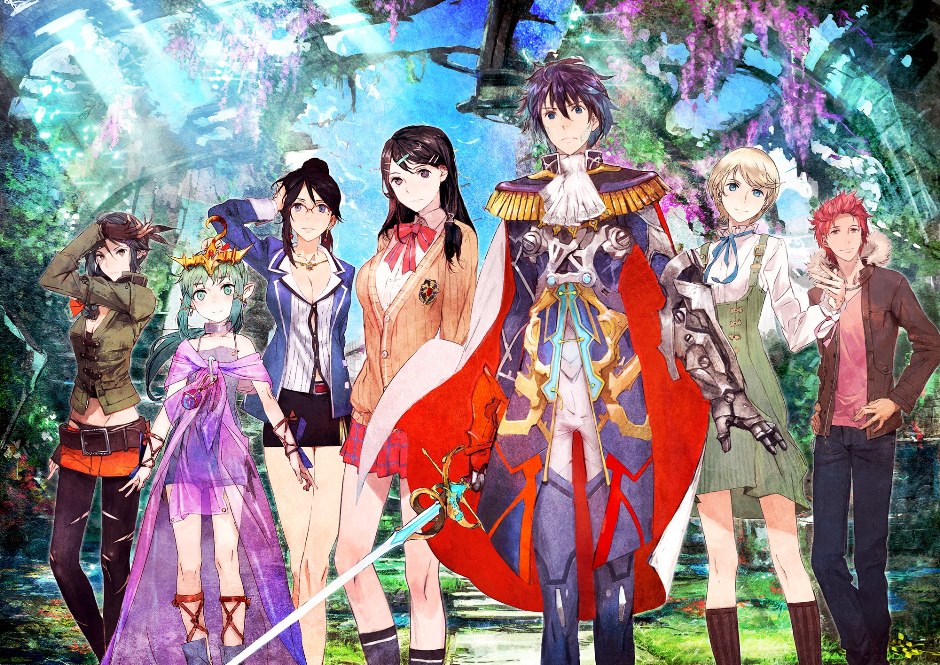 Before Tokyo Mirage Sessions #FE launched in North America and Europe last month, co-director Mitsuru Hirata shared a message on his own Twitter page. He very briefly commented on how the overseas version made changes to the original Japanese release.
After one fan mentioned their disappointment with censorship, Hirata weighed in on the situation again. He responded to that person with the following message:
"When I found out we were unable to provide the same experience as the Japanese version, I also felt some disappointment. But our overseas fans remained happy that the game was being brought over and I'm glad to see their passionate support. In the meantime, the new costumes added could in a way be considered a merit that can only be enjoyed by our overseas fans! Thank you, and please look forward to the game!"
Thanks to thieftheodore for the tip.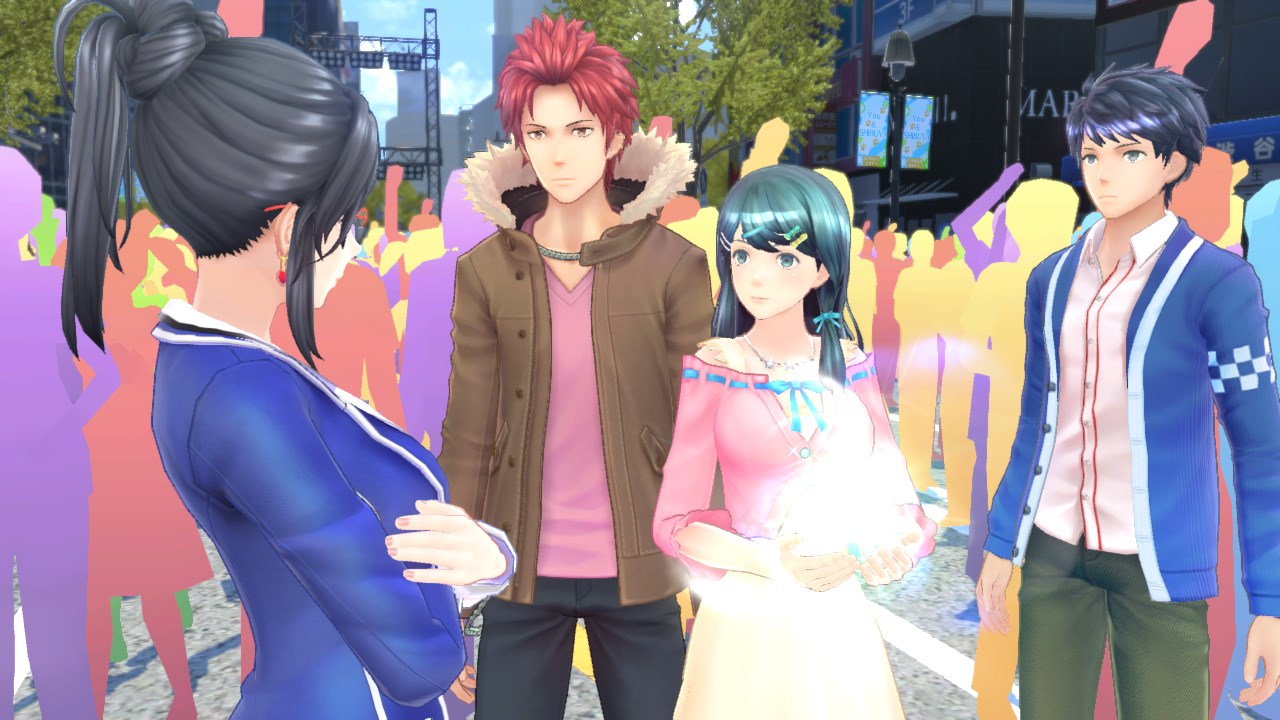 Before Tokyo Mirage Sessions #FE landed in the states, GameSpot caught up with Atlus producer Shinjiro Takata and Nintendo designer Hitoshi Yamagami. The two talked about topics such as localization – including Atlus handling the game and keeping the voices in Japanese – as well as what made Nintendo and Wii U a good fit for the project.
Head past the break for some of Takata and Yamagami's responses. GameSpot's full interview can be read here.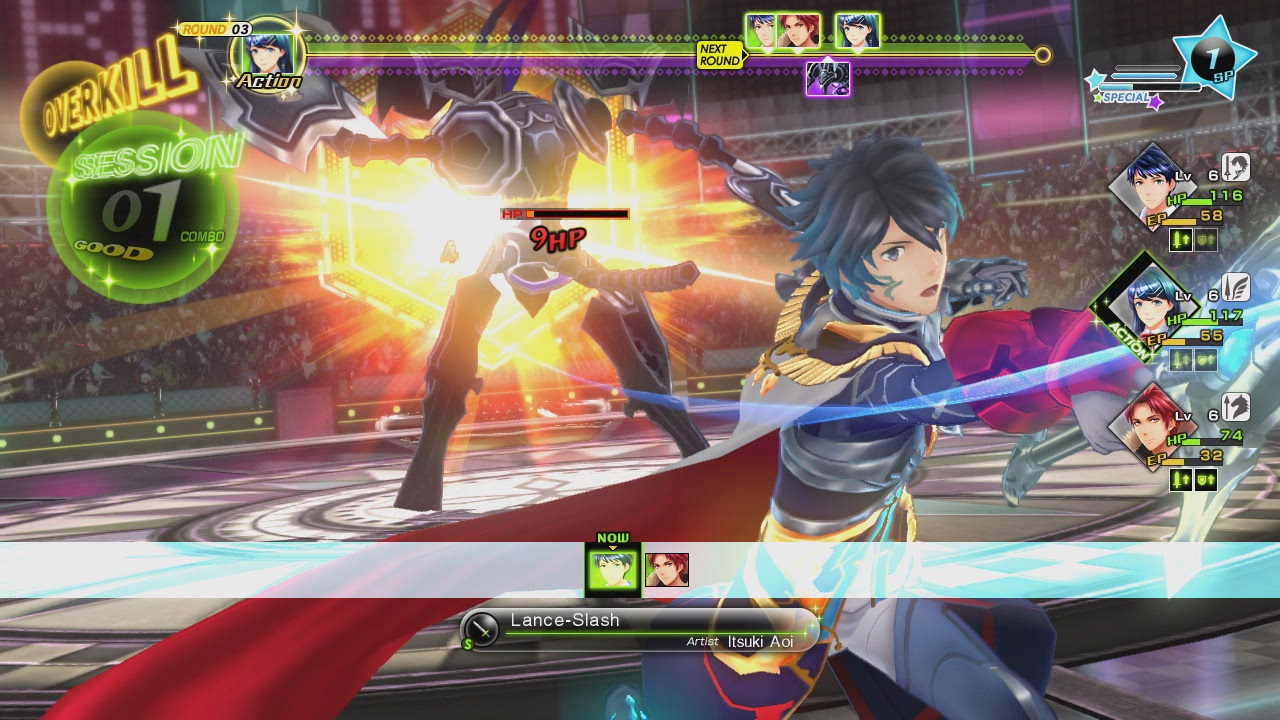 Tokyo Mirage Sessions #FE finally arrived in the west this past Friday. Mitsuru Hirata, one of the RPG's directors, recognized the event and shared a few words on Twitter prior to launch.
Here's what Hirata wrote:
"Come to think of it, Tokyo Mirage Sessions #FE release date is this week on 24th isn't it! For various reasons we had to change some outfits, contents of events and vocals, but I think the outfits of the overseas version are quite cute! If you live overseas and own a Wii U by all means buy the game!"
Thanks to thieftheodore for the tip.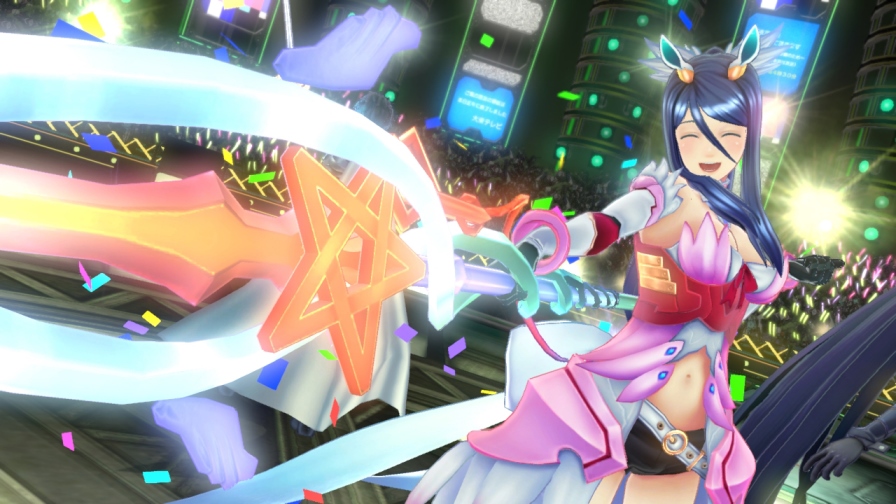 Siliconera recently had the chance to interview Atlus producer Shinjiro Takada and Nintendo producer Hitoshi Yamagami about Tokyo Mirage Sessions #FE. The two sides spoke about topics including the game's origins, pop idol focus, Fire Emblem characters as Mirages, and battles.
You can find these interview excerpts after the break. For the full interview, head on over to Siliconera.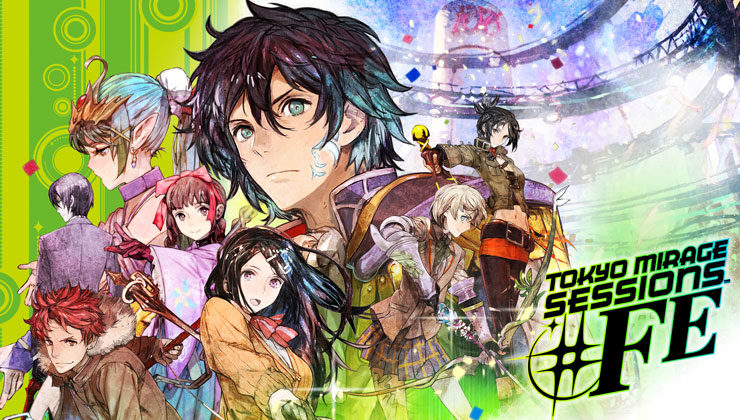 Believe it or not, Nintendo has published a third trailer for Tokyo Mirage Sessions #FE to highlight the RPG's critical reception. Watch the video below.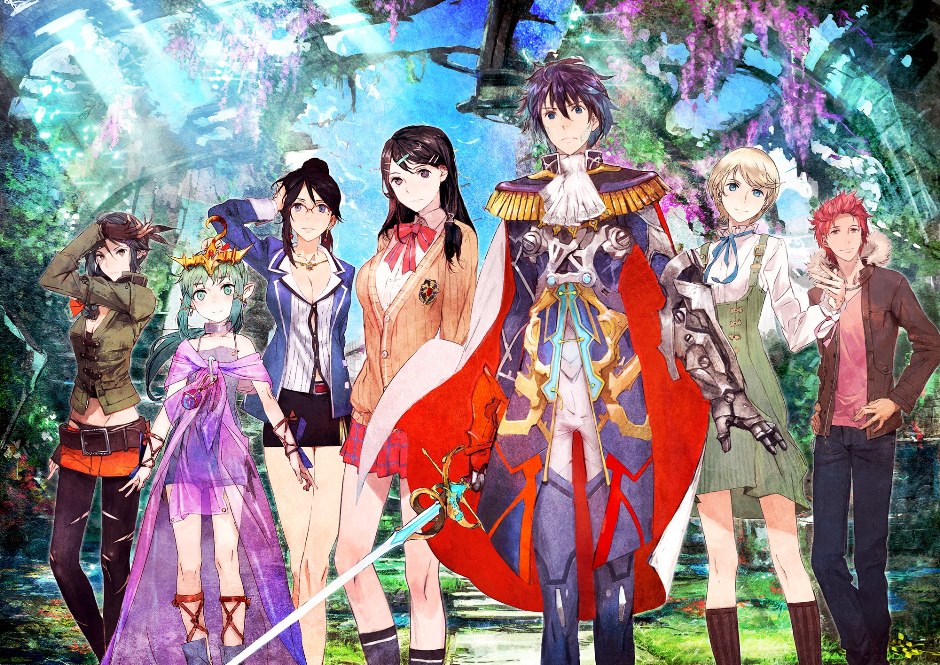 Tokyo Mirage Sessions #FE has launched in the west. Take a look at the game's European launch trailer below.