Tomodachi Life has sold over 1.5 million copies in Europe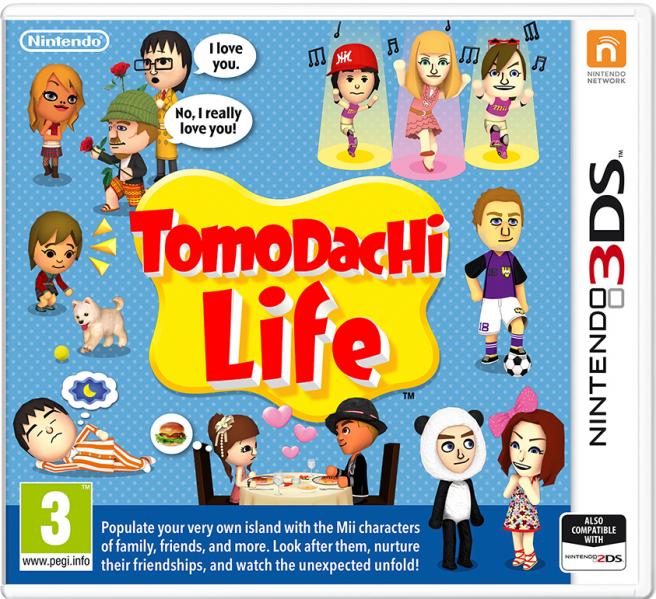 Tomodachi Life has sold more than 1.5 million copies in Europe, Nintendo revealed today. The game originally launched in the region last June.
We previously heard last December that over 1 million copies of Tomodachi Life had been sold in Europe.
Today's news comes as part of a Tomodachi Life Friendship Fiesta for the territory. More information about the event can be found here.
Source: Nintendo PR
Leave a Reply