Touhou: New World update out now (version 1.1.0), patch notes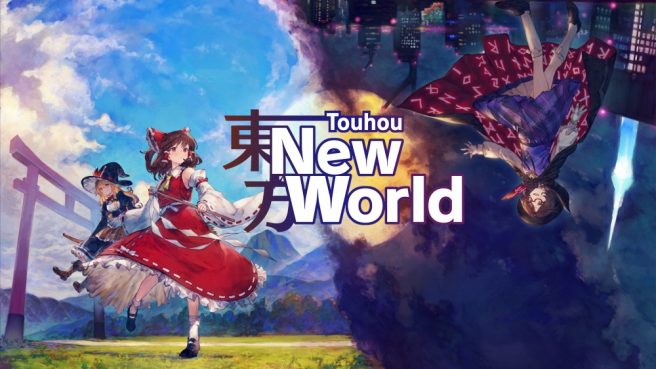 A new update has landed in Touhou: New World, and version 1.1.0 brings along a brand new Bullet Hell difficulty option.
This mode naturally makes things much more difficult. Enemy barrage is increased, enemies have more HP, and more.
Outside of that, the game has implemented an improved dash plus the store features a Mystery Capsule dispenser. Some bugs have been taken care of as well.
Here's the full rundown:
New additions

Added a high difficulty option: 'Bullet Hell Mode'.

Increases enemy barrage by ~2.
Increases enemies HP.
Increases amount of damage received.
Increases amount of EXP received.
HP no longer recover automatically over time. Instead, you get HP back each time one of your attacks lands.

Added Mystery Capsule dispenser in the General Store.

Purchasing a Mystery Capsule with in-game currency will give you one random item.

Improved dash.

Increased rate at which dash can be used.
Slightly increased dash speed.
Dashes are no longer interrupted when taking damage.

Bug fixes

Fixed issue causing wrong BGM to play at the end of Marisa's story

Marisa's boss music now plays.

Fixed issue causing the boss not to return after failing during the "Waterfall of Nine Heavens" boss battle.
Fixed various bugs.
All players on Switch can download the Touhou: New World version 1.1.0 update now.
Leave a Reply