Touken Ranbu Musou confirms Yamanbagiri Kunihiro as last captain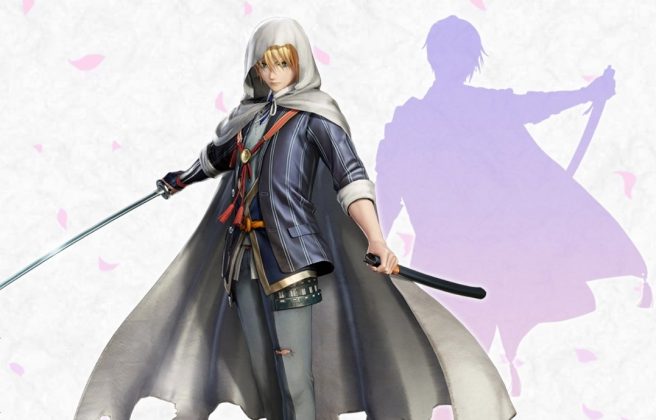 Publishers DMM Games and Nitroplus, along with developers Omega Force and Ruby Party, today confirmed Yamanbagiri Kunihiro as the last captain in Touken Ranbu Musou. As is the case with past reveals, the news comes thanks to the official website.
Yamanbagiri Kunihiro won't be going to battle alone, as he'll be joined by another unit. Based on what's shown in the image above, Yamanbagiri Chougi should be assisting. We're used to seeing at least two additional units per leader, but that won't be the case here.
This marks the end of leader reveals in Touken Ranbu Musou. The first announcement was for unit leader Mikazuki Munechika, who is accompanied by Tonbokiri and Sengo Muramasa. We next heard about Kasen Kanesada with Hyuuga Masamune, Ichigo Hitofuri, and Namazuo Toushirou. The third reveal was for Heshikiri Hasebe, along with units Tomoegata Naginata and Yagen Toushirou. And last week, it was announced that Tsurumaru Kuninaga will be accompanied by Ookurikara and Shokudaikiri Mitsutada.
Here's a new image for Touken Ranbu Musou showing Yamanbagiri Kunihiro and the other unit leaders: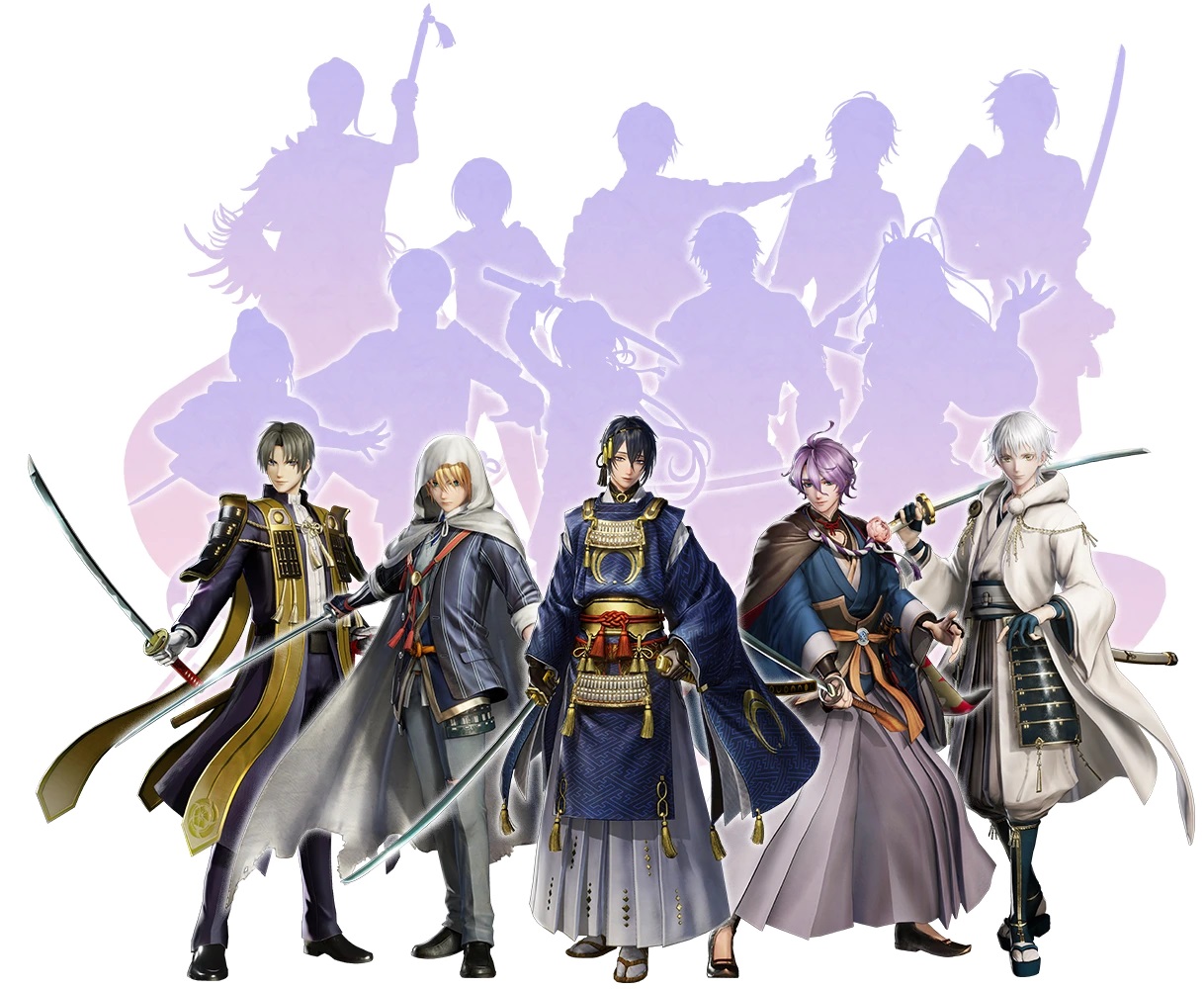 Touken Ranbu Musou is currently planned for Switch in Japan, Right now we're still waiting to hear about an actual release date. Additionally, it's unclear if the game will head west at any point.
Leave a Reply