Tumblestone confirmed for retail, out on August 30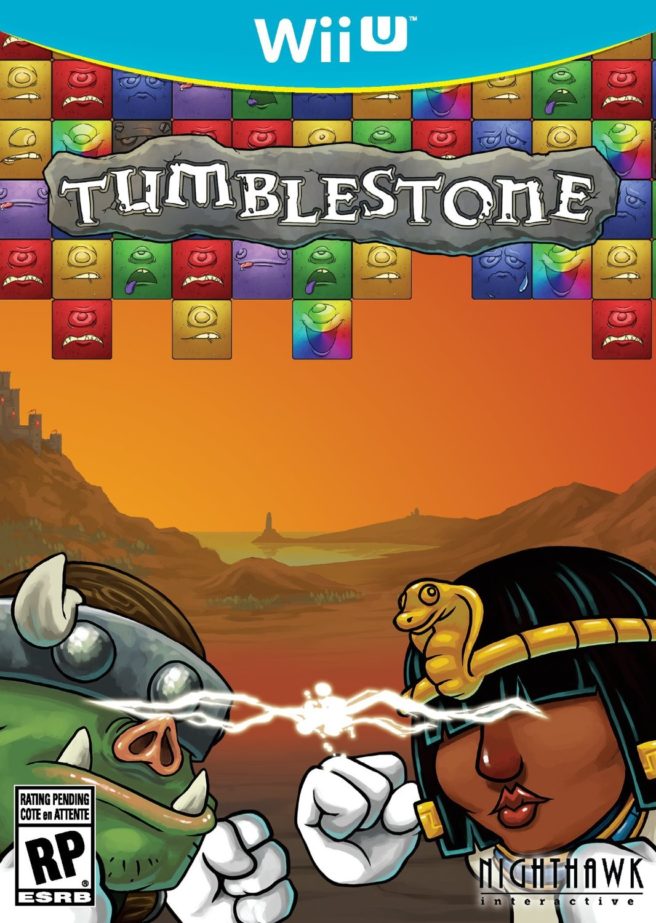 A few weeks ago, Amazon put up a few interesting listings from Nighthawk Interactive. The retailer listed retail versions of Runbow as well as Tumblestone. Runbow's physical release was confirmed during E3, and we now have confirmation on Tumblestone as well.
Tumblestone will be out on store shelves for Wii U on August 30 for $24.99. If you can't wait until then, you can pick up the game from the eShop starting on July 12.
Here's a trailer for the retail version:
Leave a Reply