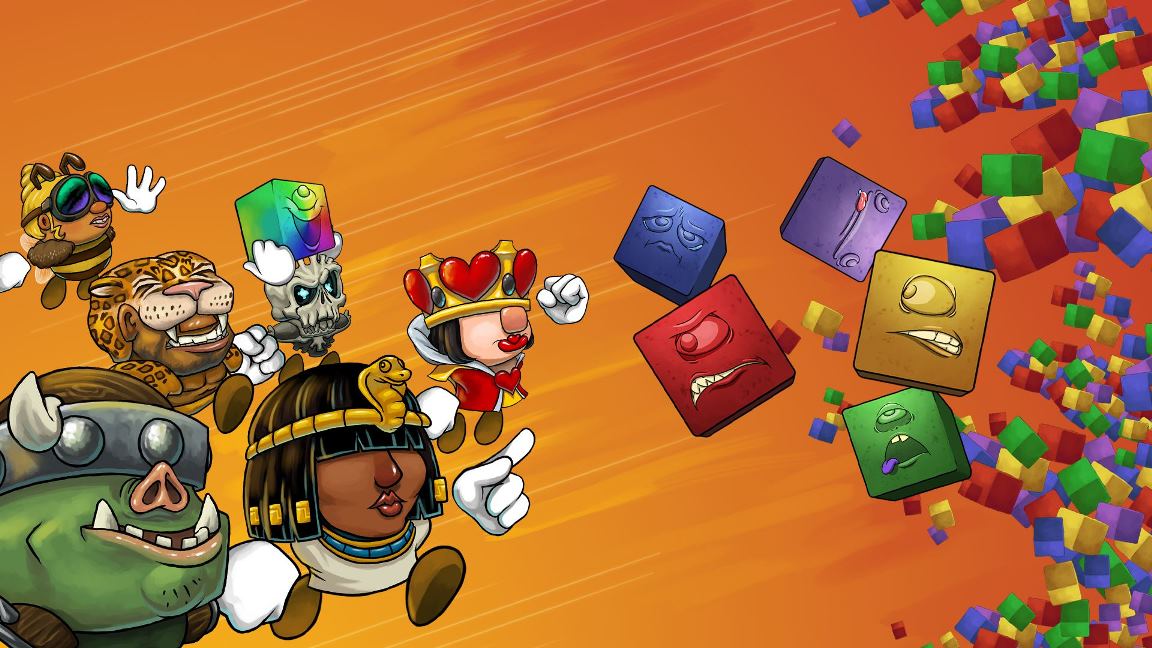 Following the Wii U version, Tumblestone is coming to Switch on October 5. Get an early look at the new release below.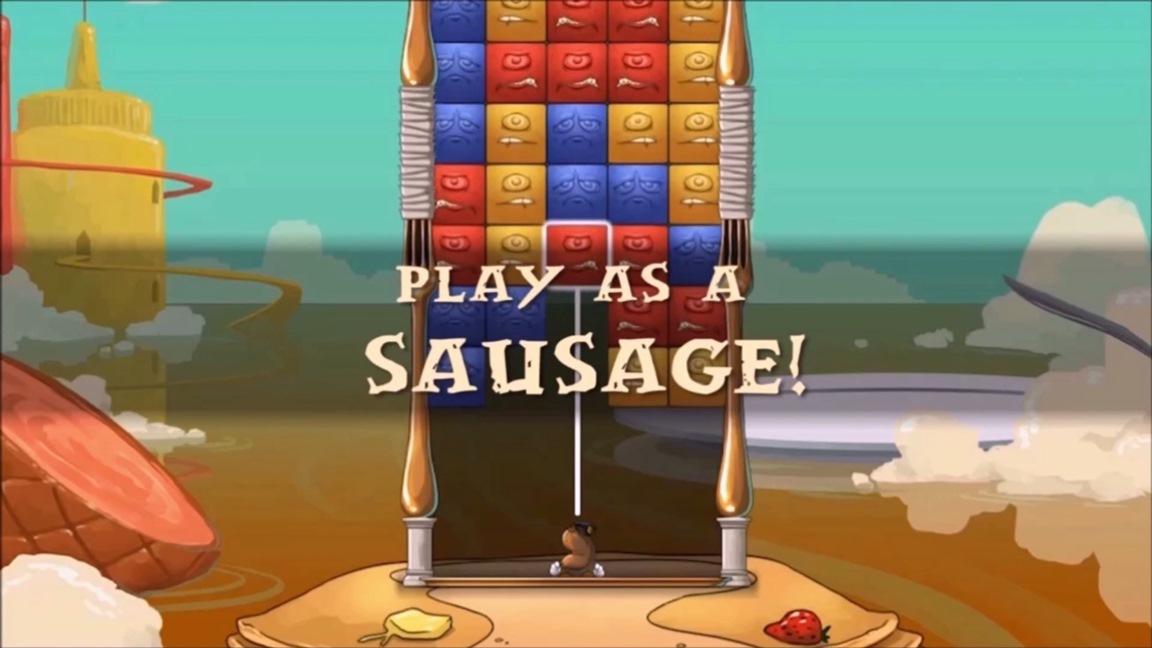 Tumblestone is making its way to Switch, according to a listing on the eShop. It's scheduled for October 5 in North America and Europe. The game will carry a price point of $14.99 / £11.99.
Here's a trailer:
Tumblestone was well regarded, but didn't receive a ton of attention on Wii U. Hopefully the Switch release gives it a proper second chance on Nintendo consoles.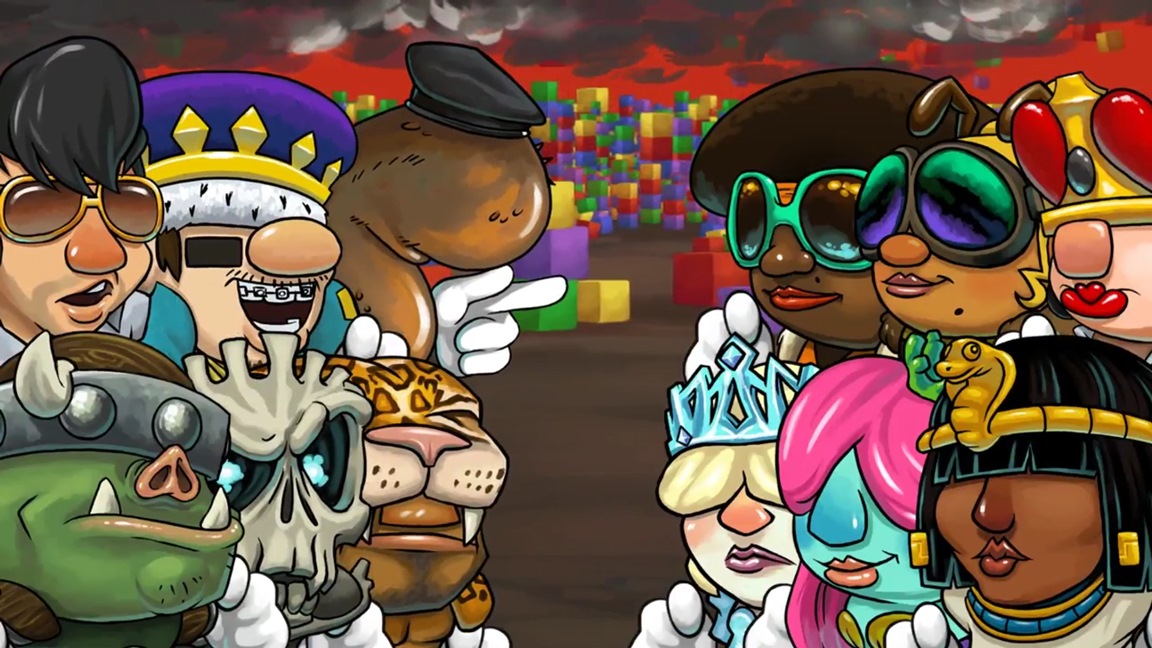 Just like Runbow, the retail version of Tumblestone is now available. We've attached the launch trailer for the physical release below.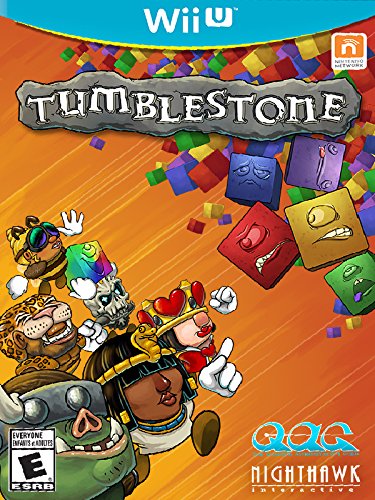 Thanks to Amazon, we have a look at the final boxart for Tumblestone. Get a look at it above.
Tumblestone is currently available on the Wii U eShop. The physical version arrives on August 30 in North America.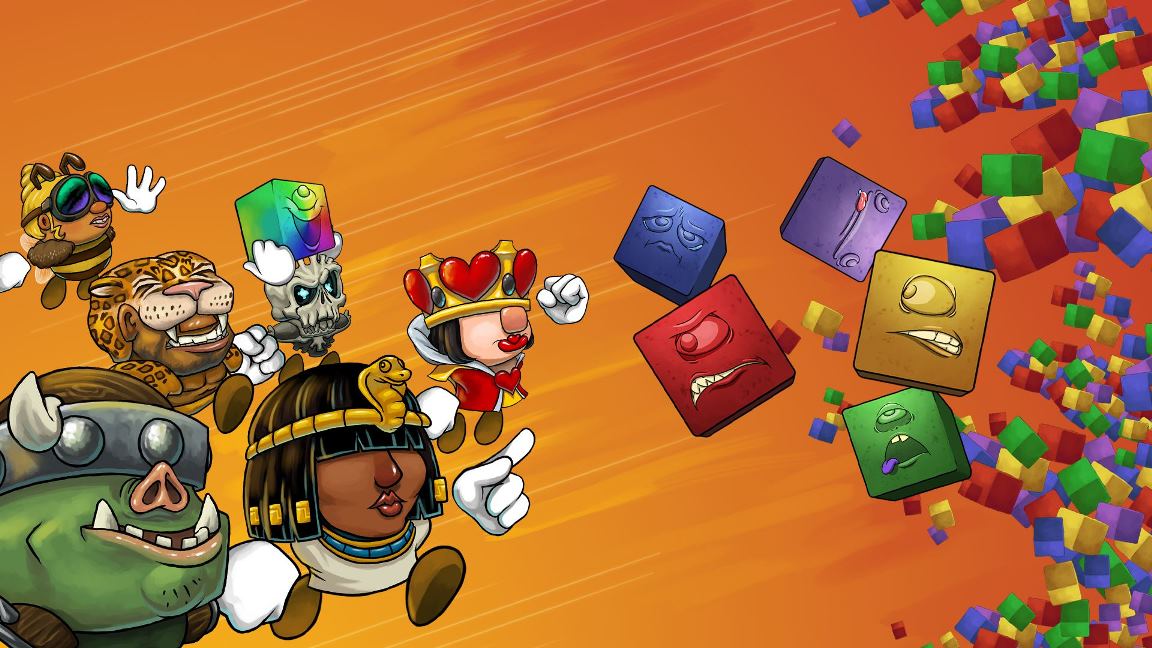 Tumblestone may seem a bit pricey. The game normally costs $24.99, though you can get it for $22.49 on the Wii U eShop currently. A retail version is also coming soon.
The Quantum Astrophysicists Guild was asked during a Reddit AMA how the price was determined. Regarding this, the studio explained: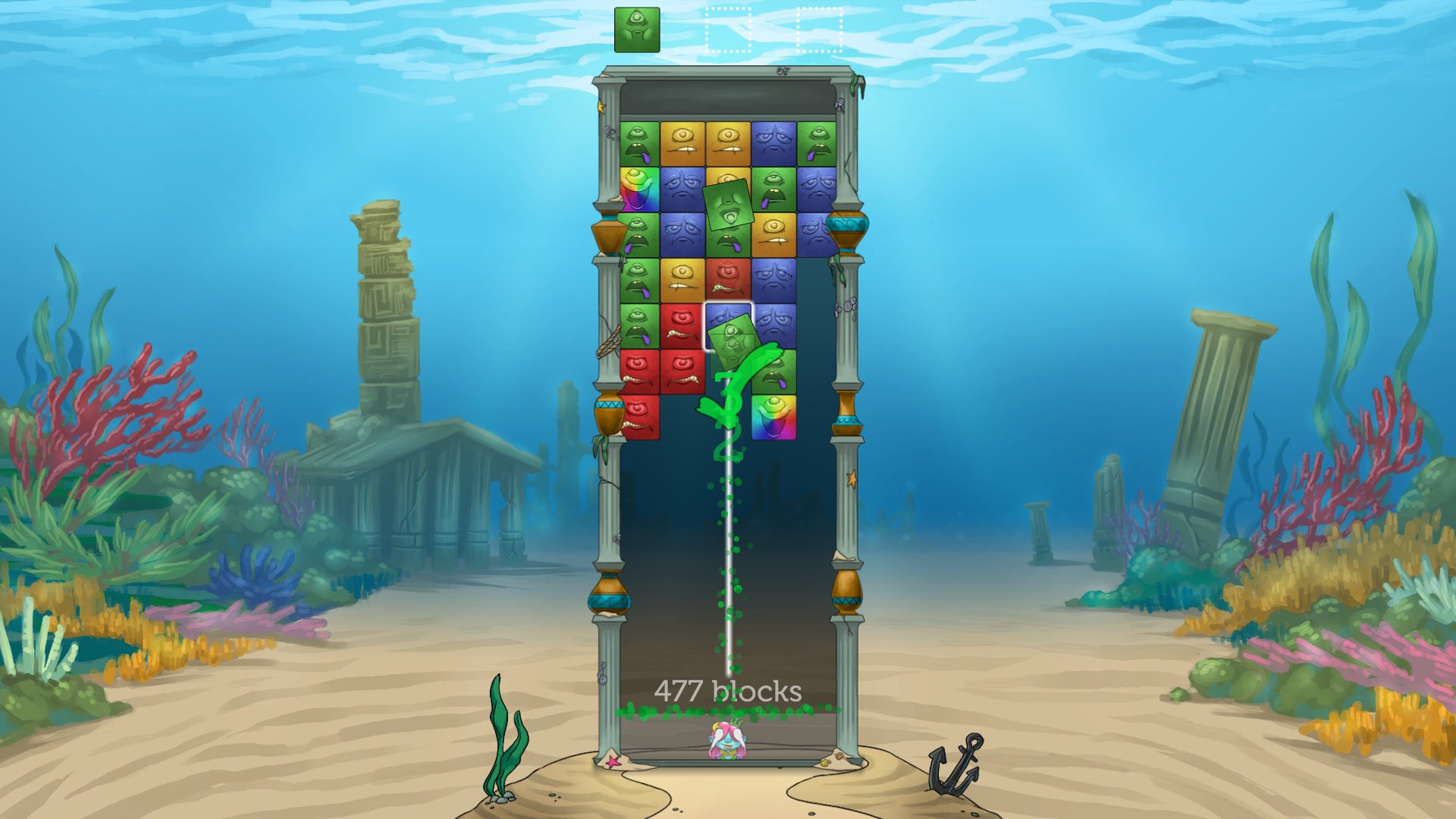 Tumblestone is out now on the Wii U eShop, and the release is being celebrated with a new trailer. Check out a video showing the game's features below.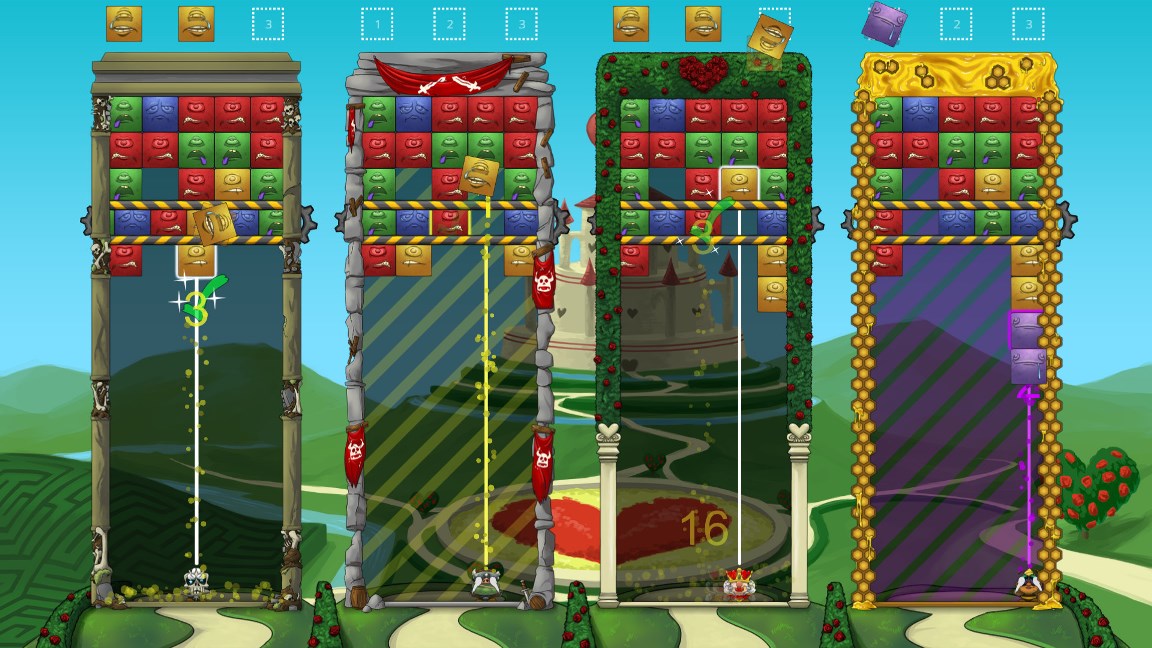 Ahead of its release tomorrow, more footage has come in for Tumblestone. You'll find around 30 minutes of gameplay below.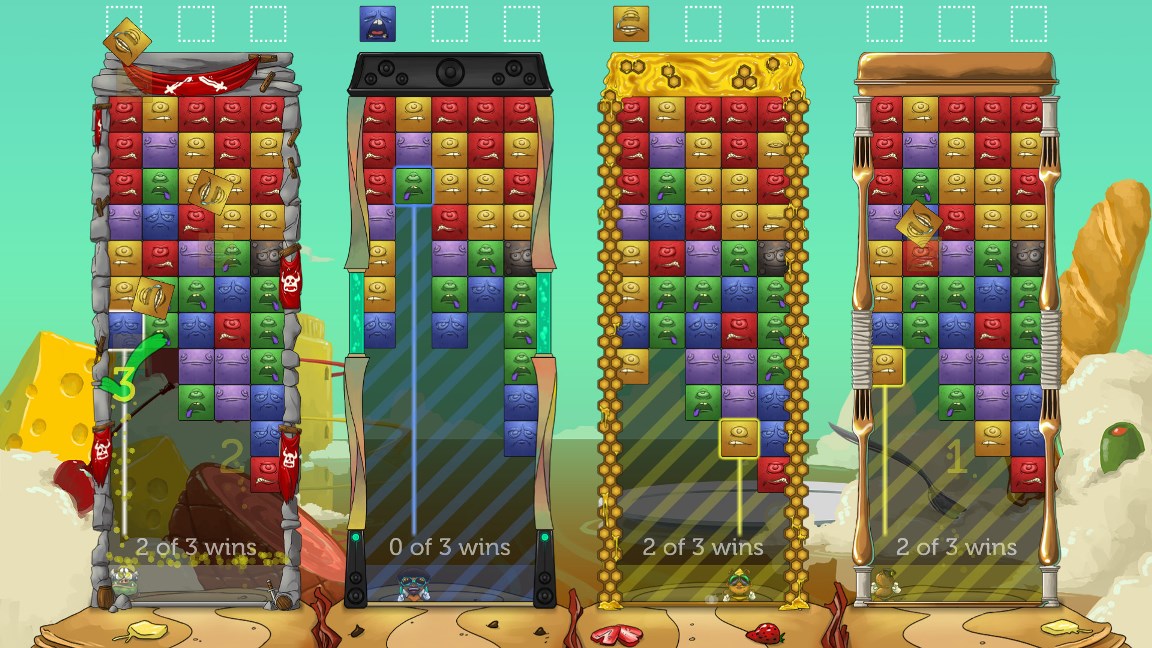 Tumblestone will be receiving a retail version at the end of next month. If you can't wait until then though, you can grab the game from the Wii U eShop starting tomorrow. Note that the download clocks in at 871MB.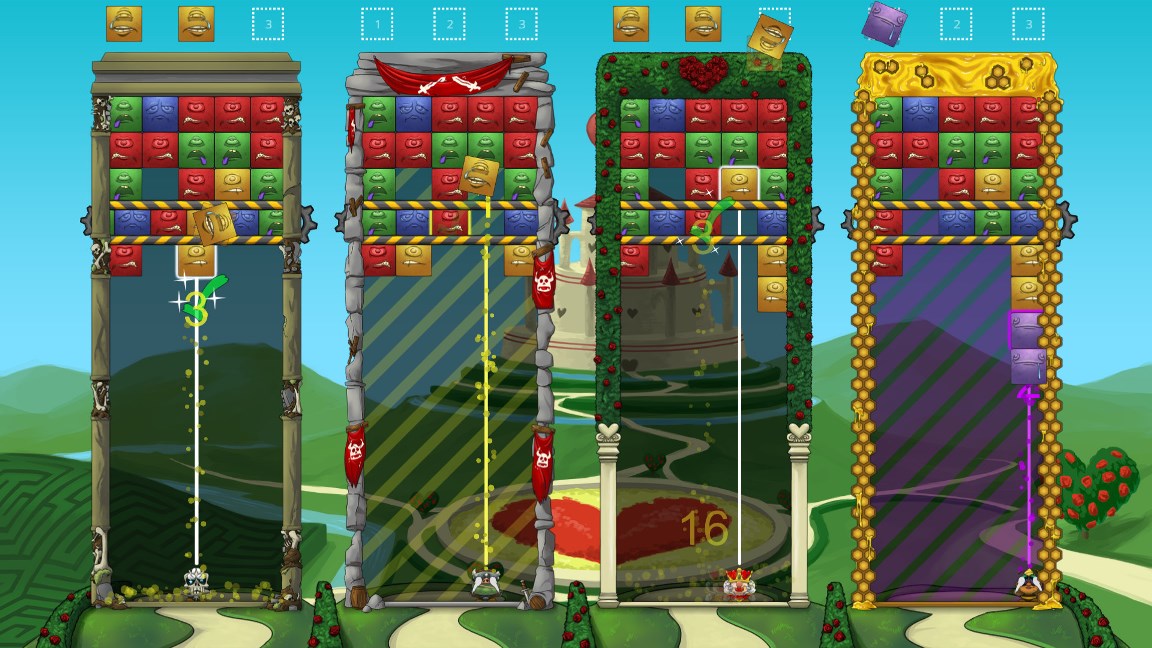 In April, the "Nintendo Spring Partner Preview" went up on Nintendo's YouTube page. It highlighted a few games, including Tumblestone. We learned at the time that, in addition to Wii U, a New 3DS version was in the works.
There's been a lot of news about Tumblestone since then, including a release date and retail version. But good news: the New 3DS version is still coming along as well. It's planned for later in the year.
The Quantum Astrophysicists Guild reconfirmed on Twitter earlier in the week:
@makindatcake Yes! Tumblestone will be coming to New 3DS later in the year.

— Tumblestone (@TumblestoneGame) June 29, 2016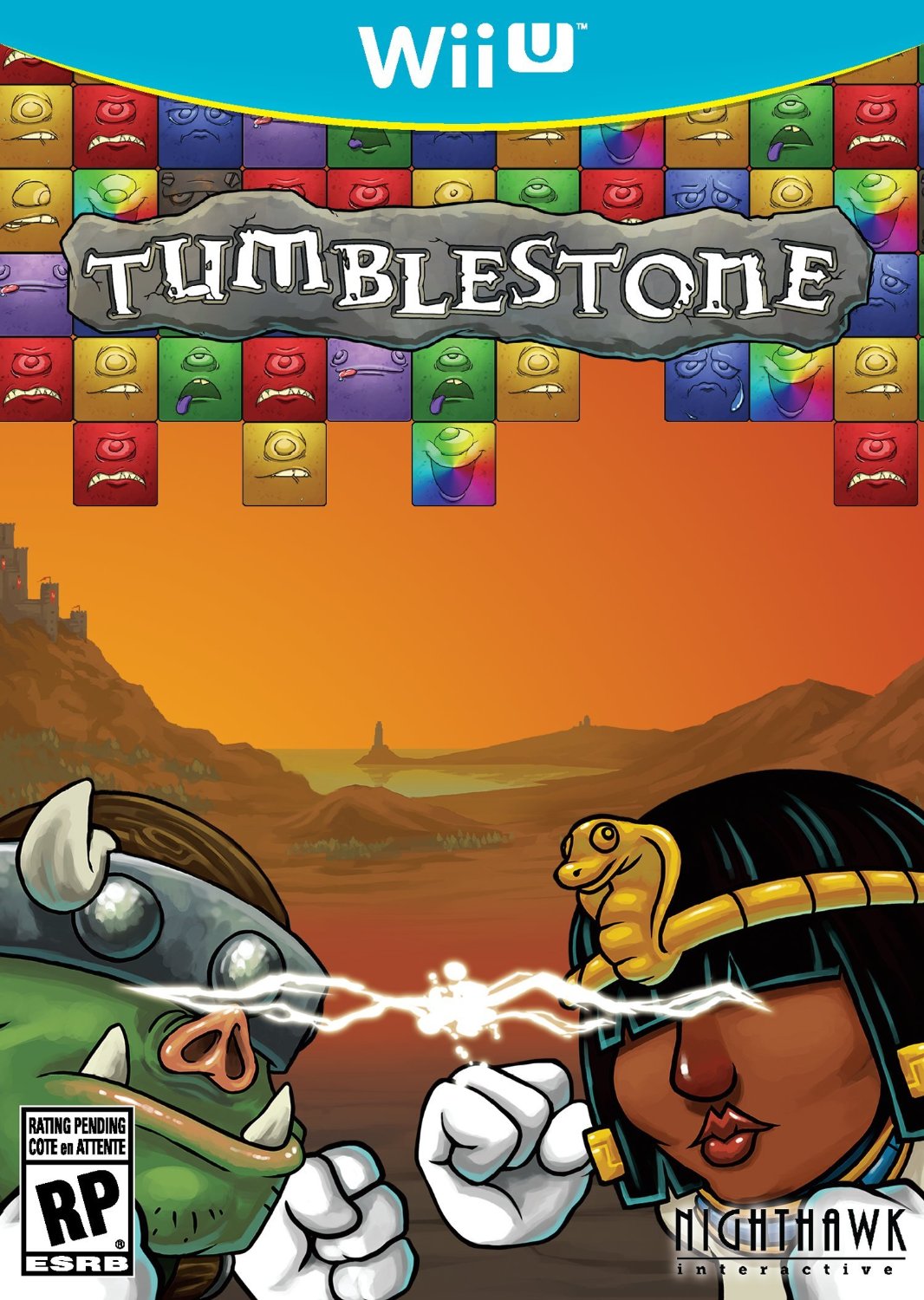 A few weeks ago, Amazon put up a few interesting listings from Nighthawk Interactive. The retailer listed retail versions of Runbow as well as Tumblestone. Runbow's physical release was confirmed during E3, and we now have confirmation on Tumblestone as well.
Tumblestone will be out on store shelves for Wii U on August 30 for $24.99. If you can't wait until then, you can pick up the game from the eShop starting on July 12.
Here's a trailer for the retail version: