Tumblestone's New 3DS version still in the works, out later this year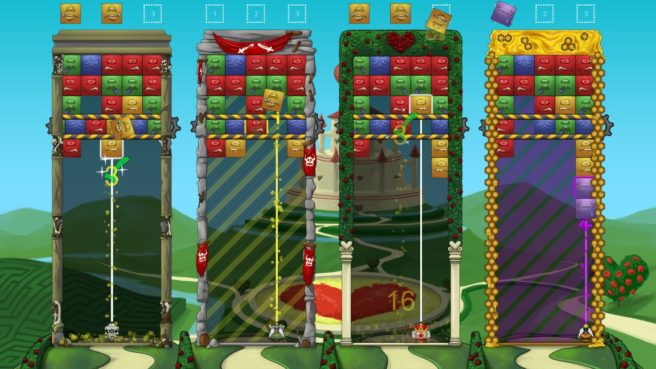 In April, the "Nintendo Spring Partner Preview" went up on Nintendo's YouTube page. It highlighted a few games, including Tumblestone. We learned at the time that, in addition to Wii U, a New 3DS version was in the works.
There's been a lot of news about Tumblestone since then, including a release date and retail version. But good news: the New 3DS version is still coming along as well. It's planned for later in the year.
The Quantum Astrophysicists Guild reconfirmed on Twitter earlier in the week:
@makindatcake Yes! Tumblestone will be coming to New 3DS later in the year.

— Tumblestone (@TumblestoneGame) June 29, 2016
Leave a Reply