Turn-based narrative experience Frank and Drake coming to Switch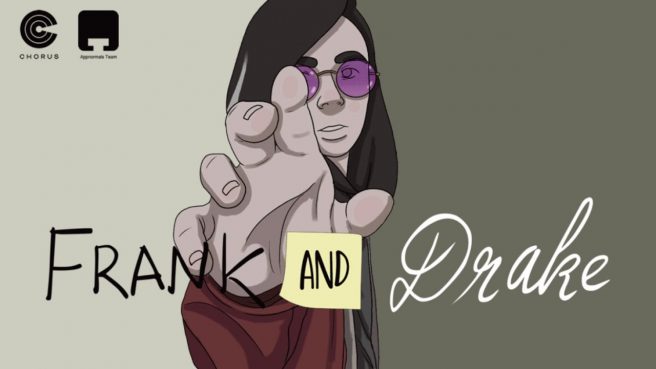 Publisher Chorus Worldwide and STAY developer Appnormals Team have revealed Frank and Drake, a turn-based narrative experience. The game is on track to launch for Switch in Spring 2022.
Frank and Drake is a new take on the characters of Frankenstein and Dracula. The "intertwining, dual narrative, audiovisual adventure" features a story of two housemates who never meet, but whose lives are linked through the notes they leave each other around their home. The game will alternate between Frank, who's a a machine-savvy, sickly man in the daylight hours and Drake, a mysterious newcomer to the city at night.
While this is obviously a different take, the universe is inspired by the classic Frankenstein and Dracula novels. Players will also explore, discover, and unravel multiple mysteries spanning several decades and generations. Along the way, they'll meet neighbors, acquaintances, and friends involved with the game's mysteries.
Frank and Drake promises meaningful choices that will have impact on the two protagonists. Additionally, multiple endings will be included along with story-altering puzzles and mini games. The entire experience is presented in a rotoscoped visual style, "where animations are painted frame-by-frame over live-action performances".
Here's the first official trailer:
We'll have more on Frank and Drake in the future, including the final release date on Switch.
Source: Chorus Worldwide PR
Leave a Reply