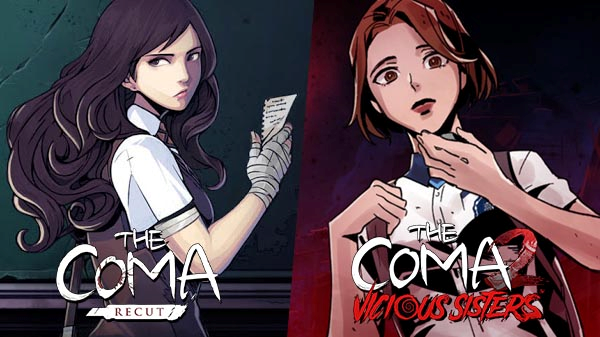 The Coma: Recut made it to Switch at the end of 2017. Its sequel, The Coma 2: Vicious Sisters, is planned for a later digital release. The Coma: Double Cut includes five costume add-ons for The Coma 2: Vicious Sisters, and first-print copies include the sequel's original soundtrack CD. This combo pack arrives August 6, 2020 in Japan. You can check out an overview via Steam for each of the games below:

Sisters Royale: Five Sisters Under Fire, a vertical shooter, arrives on the Switch eShop tomorrow. Check out some gameplay below.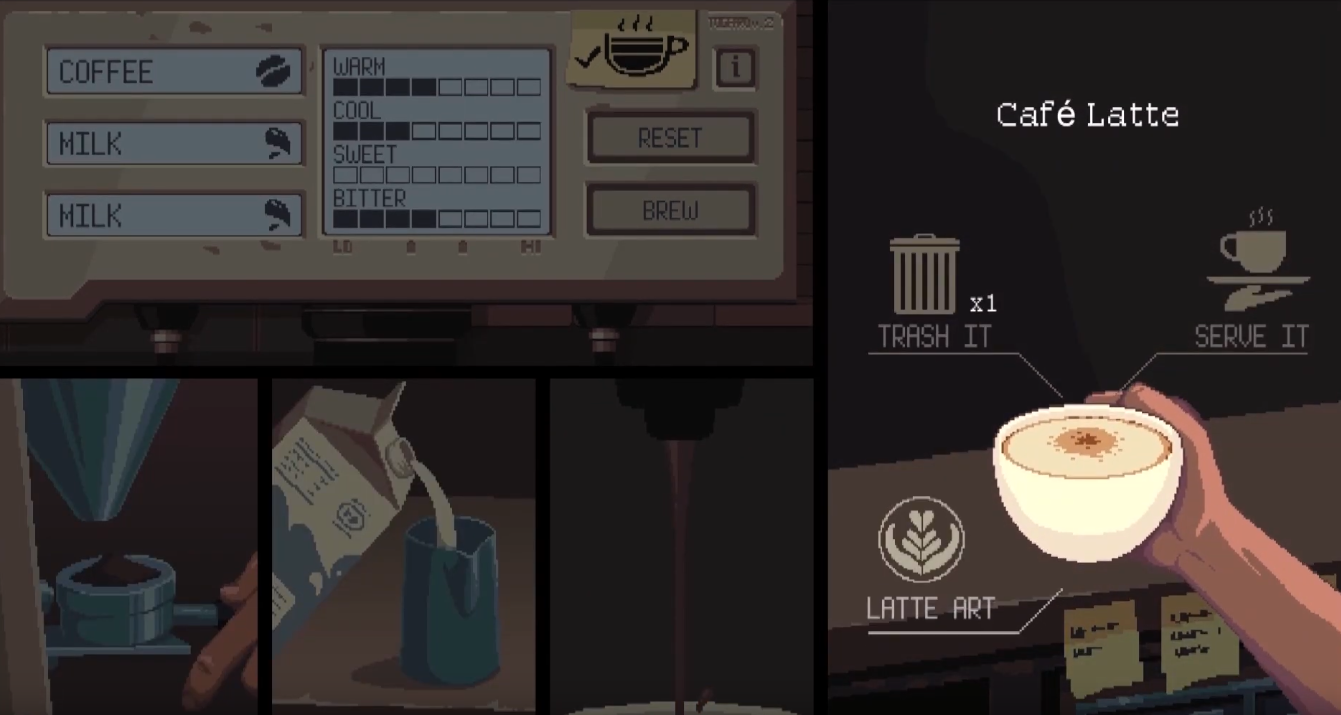 We're quickly approaching the release of Coffee Talk on January 29. Today, publisher Chorus Worldwide released a new trailer for the game: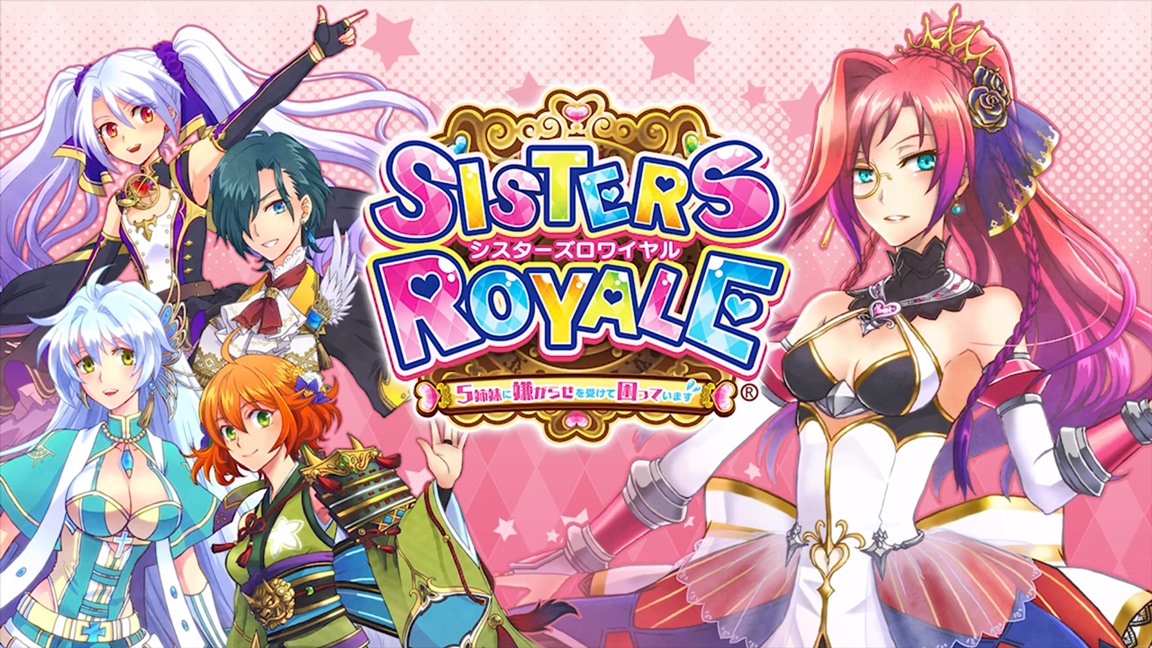 Publisher Chorus Worldwide and developer Alfa System today announced that Sisters Royale, a vertical scrolling shoot 'em up rooted in the style of classic title Castle of Shikigami, will be released in the west on Switch. It's due out digitally on the eShop starting January 30, 2020.
Here's an overview of the game: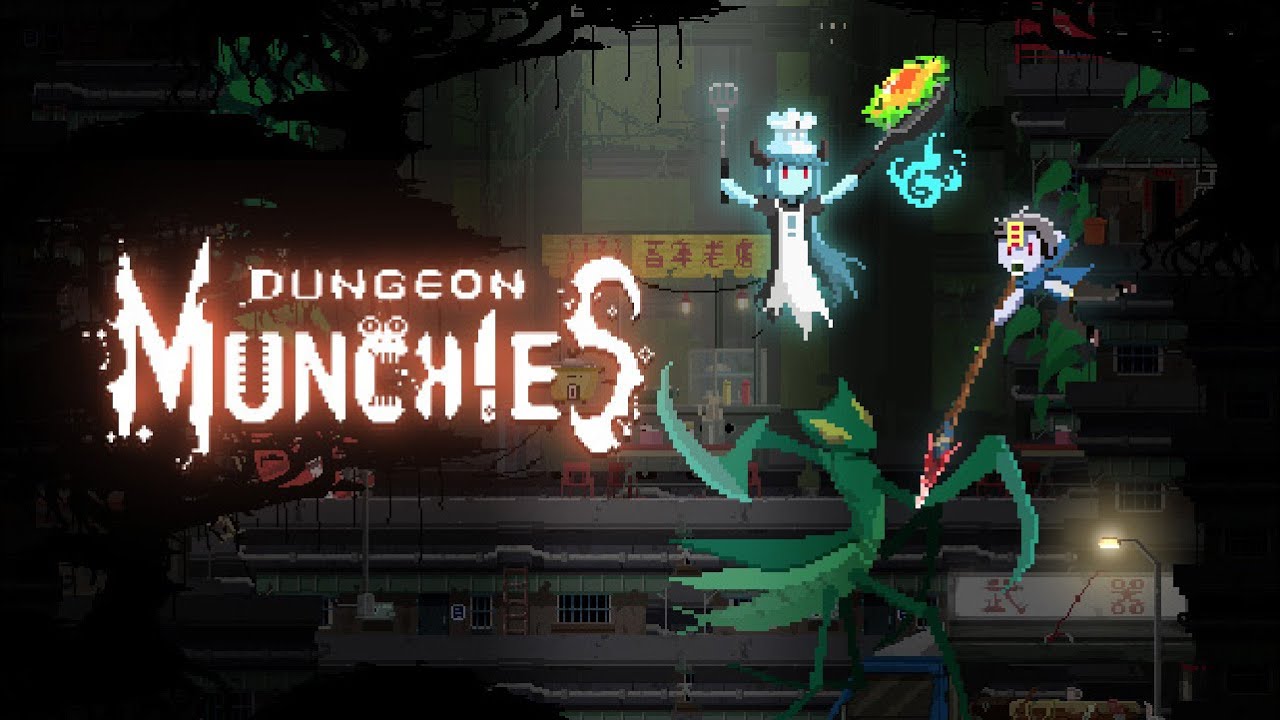 The side-scrolling action RPG Munchies is on the way to Switch, publisher Chorus Worldwide and developer maJAJa have announced. A release date has yet to be confirmed.
Here's an overview of Dungeon Munchies, along with a trailer: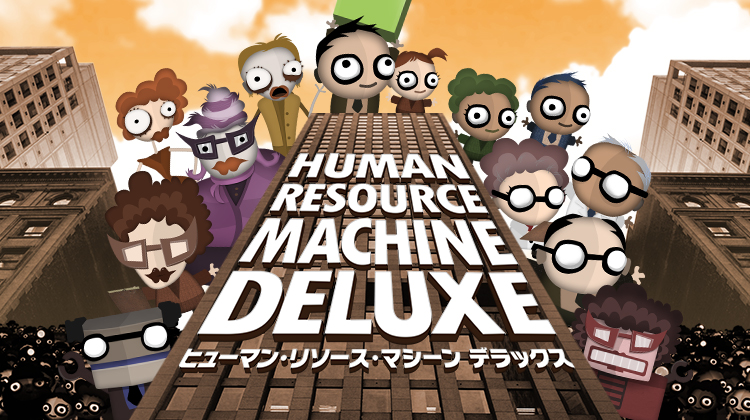 Human Resource Machine and 7 Billion Humans are going physical in Japan. The two games will be combined and released as Human Resource Machine Deluxe, Chorus Worldwide revealed today.
At this time, only a Japanese release has been confirmed. With that in mind, if the package doesn't head west, it will likely support English and importing shouldn't be an issue.
Human Resource Machine Deluxe will be shown off at Tokyo Game Show 2019 next month.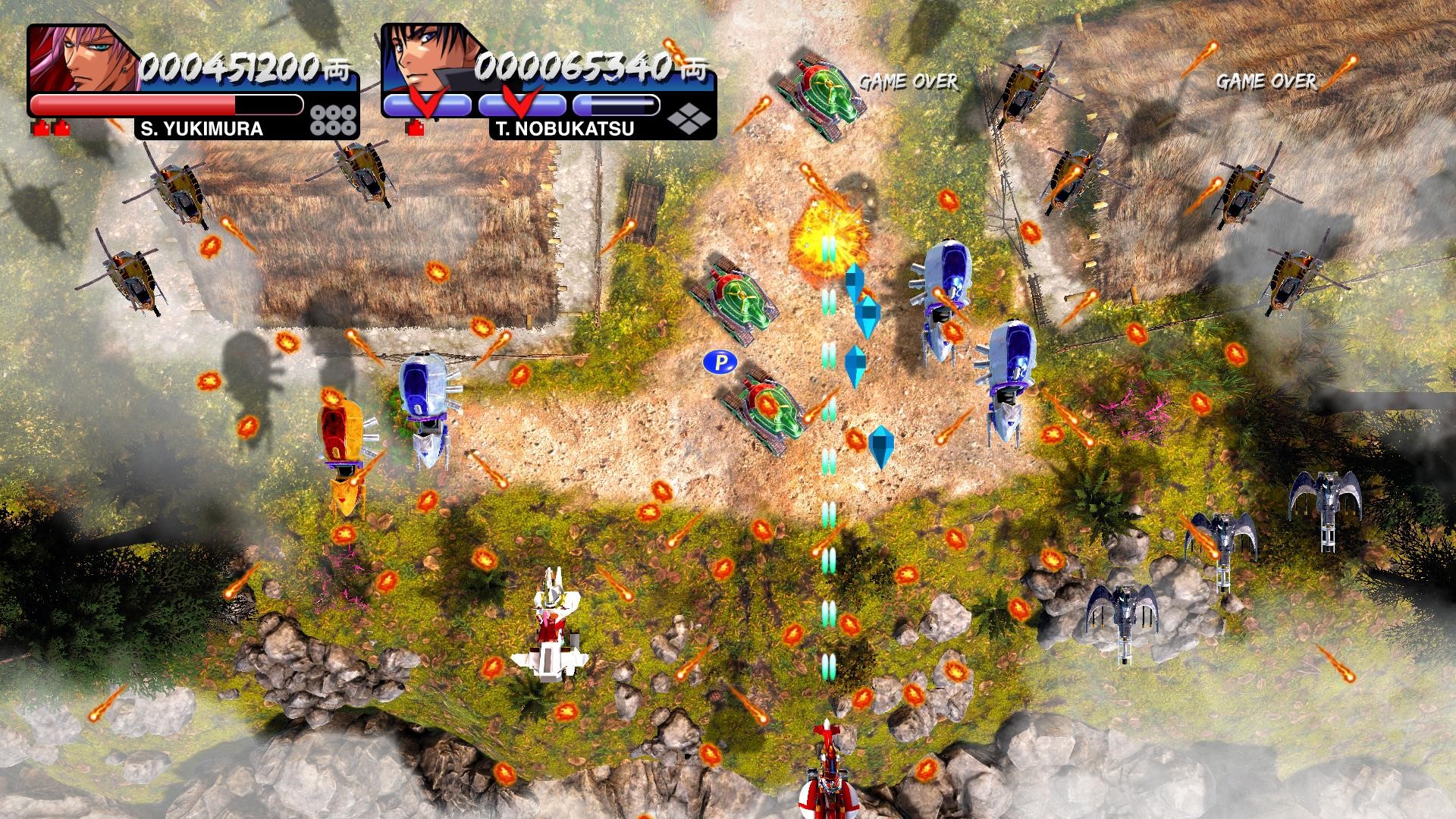 Publisher Chorus Worldwide has announced that the shoot-em-up bundle of games Vasara Collection will be coming to Switch on November 24th in Japan.
This will include both physical and digital variations. No updated release window for the West has been given.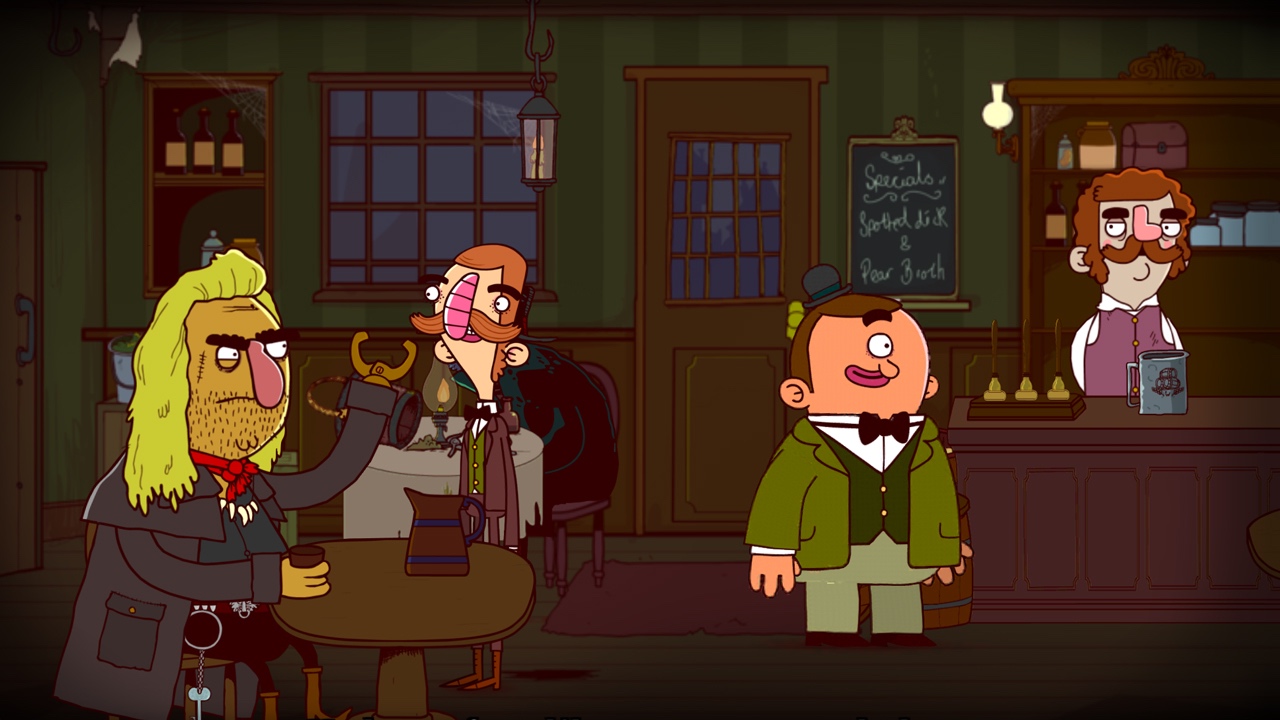 Ahead of the launch of Adventures of Bertram Fiddle Episode 2: A Bleaker Predicklement for the Switch eShop on November 22, YouTube channel Nintendo Hall has had the opportunity to go hands on with the indie title.
Check out their 21 minutes of gameplay footage below.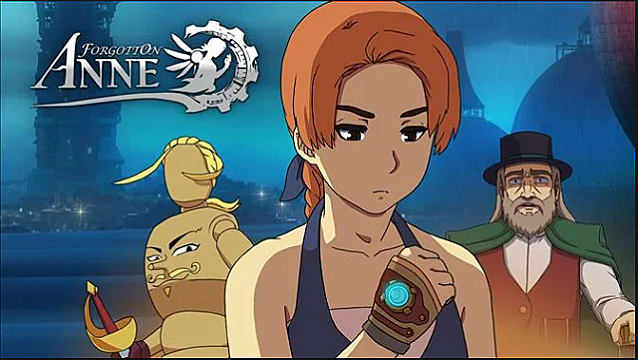 The latest issue of Famitsu has revealed that 2D adventure game Forgotton Anne will launch on Nintendo Switch in Japan in Spring of 2019. Chorus Worldwide will be handling publishing duties. The game has been out on other platforms in the West since May 2018, so this will mark the game's first release in Japan. Hopefully, this should also indicate that a Western release on Nintendo Switch is coming, though nothing has been officially announced so far. We will keep you updated.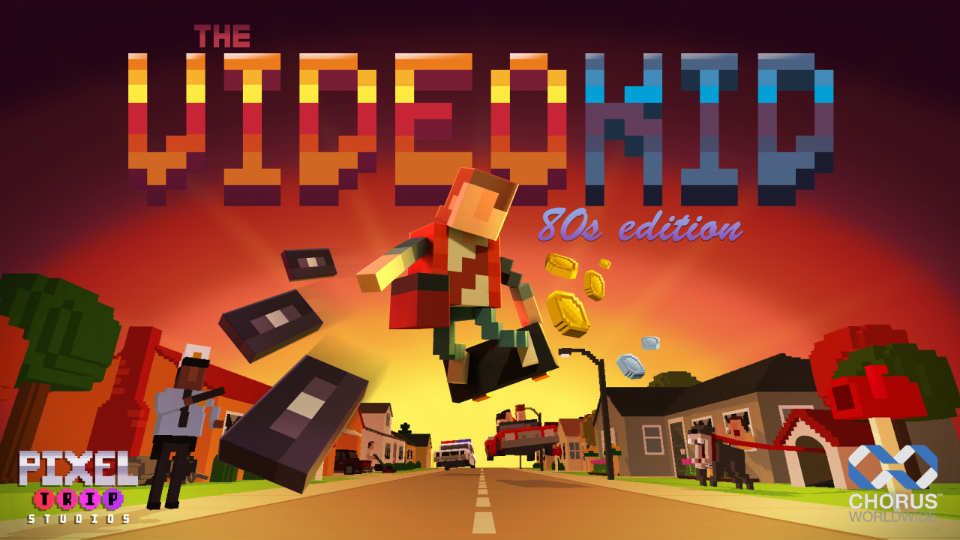 The VideoKid is coming to Switch on August 30, Chorus Worldwide has confirmed. That applies to all regions – North America, Europe, and Japan.
The VideoKid pays homage to the 1980s and classic games of the era, especially with its visual style. In the action game, players will be hurling videos through the mailboxes, or windows of his customers in order to earn cash.